Latest Asian economic and market outlook.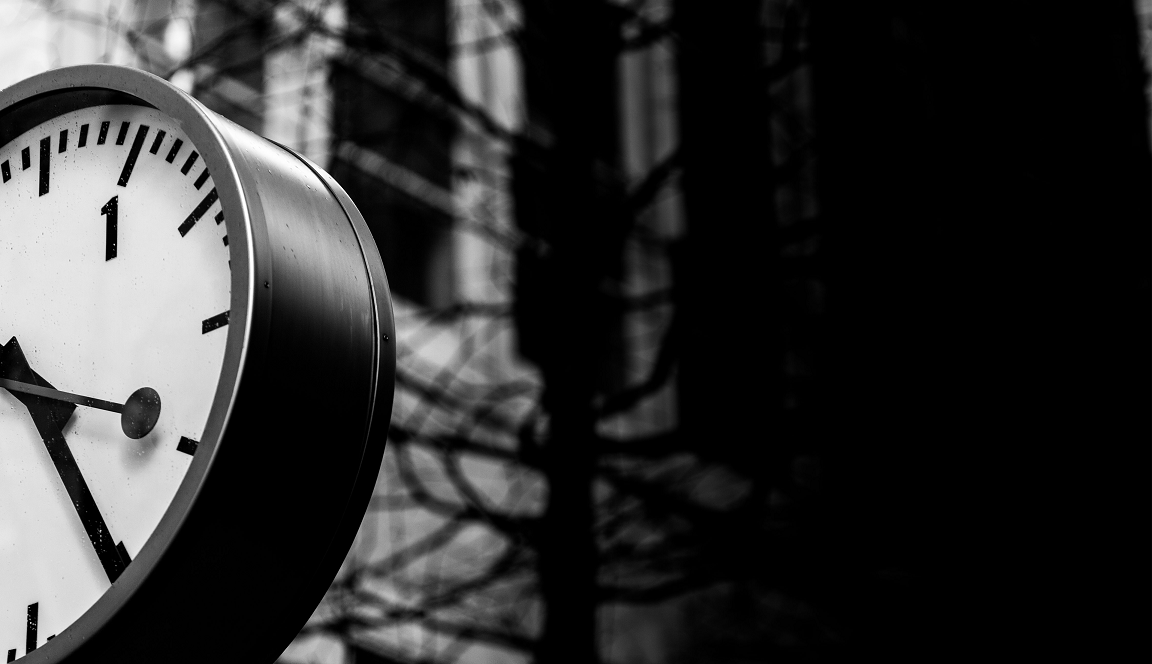 It is easy to imagine many investors looking at how far equity markets have bounced and concluding that they must now be expensive. However, whilst there are clearly parts of the market that are expensive, in particular growth stocks and defensives, many stocks had barely rallied at all until late May, and in many cases still languish near GFC valuation levels. These value stocks are now beginning to rebound, and we believe this can continue as lockdowns around the world are eased and the industrial economy begins to rev up again. Indeed, the move could be sharp since positioning in value stocks is extremely light. We believe most investors have crowded into expensive growth stocks and shunned cyclical and financial stocks – even where the business model is sound and the balance sheet strong. With the portfolio being significantly cheaper than the index, we expect to benefit from value as a style starting to perform. 
Turning to the macroeconomic picture, India has clearly been a source for pain for the fund this year, particularly the banks. However, with the Indian economy beginning to open up again, we are becoming even more constructive on this area of the market. South East Asian banks have already rallied in anticipation of a return to some degree of economic normality. Indian banks are yet to participate in this rally in any meaningful way. However, we believe that if investors are willing to give ASEAN banks the benefit of the doubt, they will soon do so in India, which we believe has a superior long-term macro backdrop and better structural growth opportunities for banks compared to other ASEAN countries. Consequently, we have added to our Indian banking positions. We also believe that investor concerns about Sino-US relations, US elections, and a precipitous drop in Western demand may increase interest in markets such as India, where the economy is more focused on domestic growth.
Elsewhere, we are positive on Vietnam, where Covid-19 has thus far remained firmly under control. As a result, Vietnam's economy is further down the line in terms of its lockdown easing. For example, its shopping malls are open and visitor traffic is normalising. Longer term, all the reasons that we have liked Vietnam for some time remain in place, and in many ways have been reinforced by Covid-19. Companies were already looking to diversify their manufacturing base away from China, with Vietnam a major beneficiary of this trend. However, Covid-19 has delivered a huge shock to the supply chain, highlighting the dangers of having production facilities that are too heavily concentrated in one place. It therefore gives businesses another reason to diversify away from China, as do deteriorating Sino-US relations.  
Although ostensibly it appears that we are significantly underweight China, we are overweight Hong Kong, where our stocks are very much China plays. We also have a large position in Prudential, which sells insurance to mainlanders coming over to Hong Kong. In reality, therefore, we are only slightly underweight China. In beta-adjusted terms, we are arguably overweight as we have large positions in Chinese auto dealers, property developers, online lenders, and diversified financials. As in India and elsewhere, this cyclical/value exposure reflects our belief that value stocks will start to outperform as the lockdowns are eased. These stocks are also well positioned to benefit from Chinese easing, given that we expect lower interest rates to boost demand for autos and property.  
Important Information:

Nothing in this document constitutes or should be treated as investment advice or an offer to buy or sell any security or other investment. TT is authorised and regulated in the United Kingdom by the Financial Conduct Authority (FCA).