Latest Asian economic and market outlook.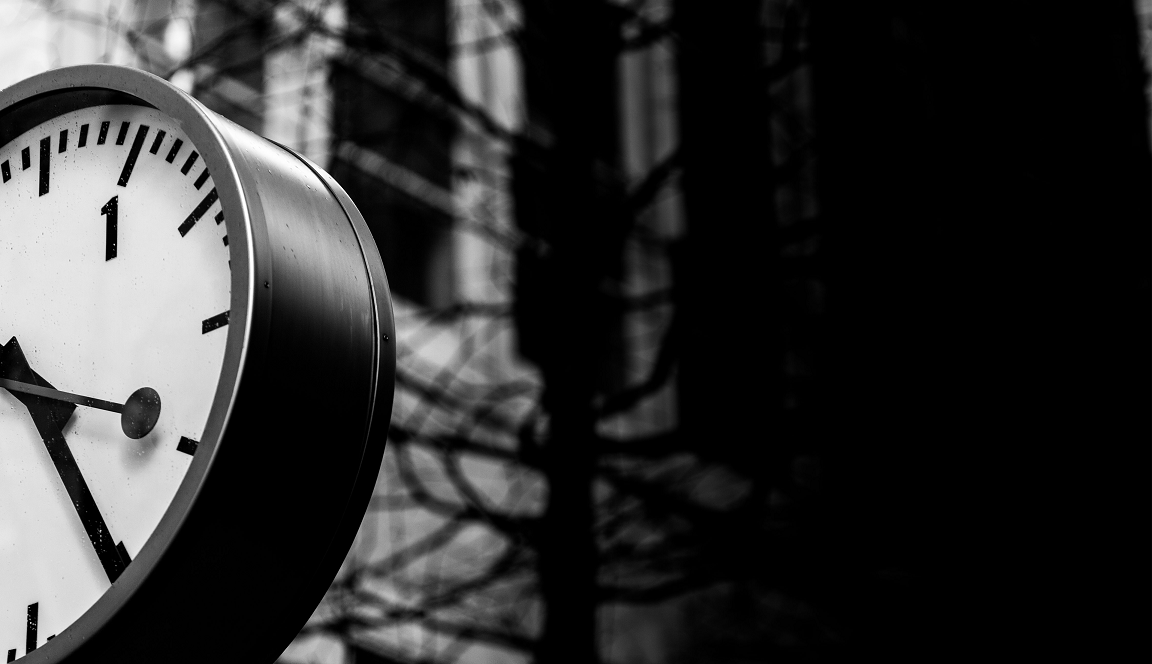 We have been concerned about China for some time due to the mishandling of the property crisis, the insistence on sticking with a draconian zero-Covid policy, and elevated geopolitical tensions potentially leading to a lower export market share and less Western capital flowing to the country. Unfortunately, the recent Chinese Communist Party National Congress has accentuated all of these concerns.  It represents a watershed moment – politically as well as economically – in terms of moving on to the next phase of Xi's policy agenda, namely a gradual realisation of the goal of "common prosperity" and a more insular model for future economic growth. Security and self-sufficiency will now rank above all other priorities, including economic growth. All newly appointed members of the Politburo Standing Committee are committed Xi loyalists. This composition makes for the most uniform Politburo of the last four decades, with all members owing their political accession to Xi. As a result, the world's second-largest economy is now effectively under one-man rule. By removing all dissenting voices, China has no balance of power within its governance systems, resulting in a growing risk of geopolitical or economic policy errors.
Of the issues currently plaguing China, we believe the one that is most likely to change is the zero-Covid policy. While it is difficult to predict the exact timing with any degree of accuracy, we expect that within the next 6 months, the Chinese government will start to accept cases rising without locking down cities. We have therefore been looking to increase exposure to attractively valued consumer-related 'reopening' stocks such as luggage manufacturer Samsonite, whilst at the same time trimming other areas such as the Chinese property management positions. 
All things equal, elevated geopolitical tensions between China and the West should be a favourable backdrop for many holdings in the portfolio as our big overweights are Korea and Vietnam. The more the West looks to decouple from China, the more reliant it will be on Korea for its semiconductors and EV battery materials, and Vietnam for its manufacturing. 
Important Information:

Nothing in this document constitutes or should be treated as investment advice or an offer to buy or sell any security or other investment. TT is authorised and regulated in the United Kingdom by the Financial Conduct Authority (FCA).