Latest Asian economic and market outlook.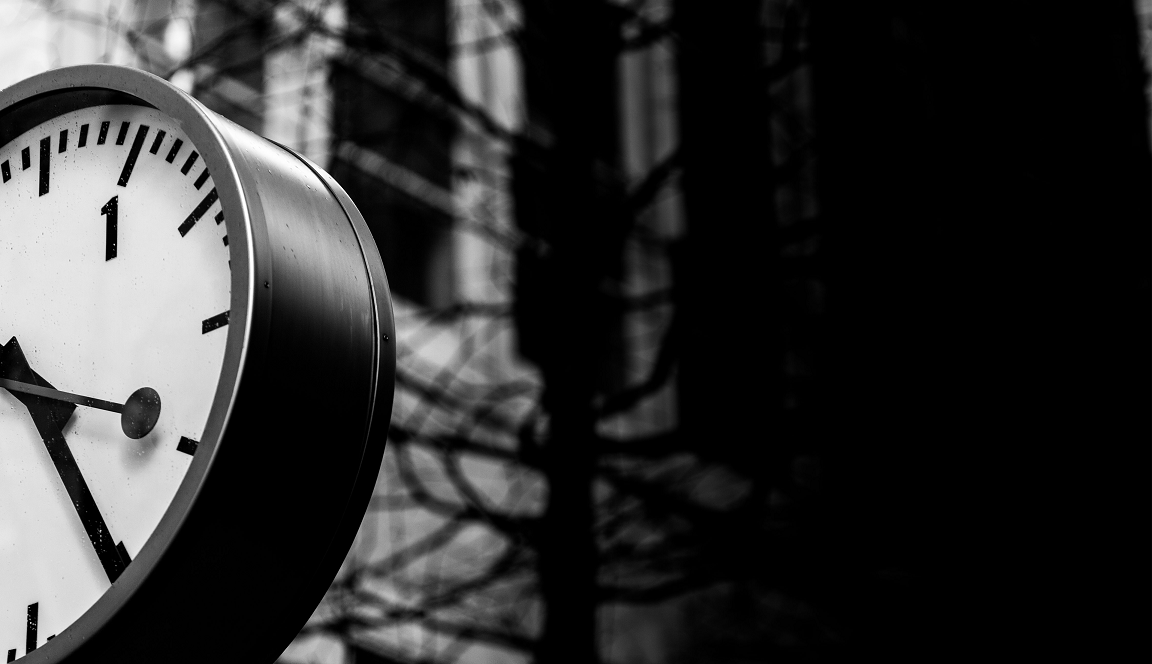 Economic momentum in the US remains strong. The unemployment rate is at its lowest since 2000, household spending is on the rise, and fiscal stimulus should boost growth further. Of course, strong economic momentum could be threatened by an escalation of trade tensions between the US and China, as well as allies including the EU, Canada and Mexico. Despite the current economic strength, we believe that the Fed will continue to tighten monetary policy gradually, partly because of a lack of inflation and wage pressures, and also because of a feeling amongst policymakers that the "neutral" rate of interest has structurally declined.
We believe that the Chinese government's focus on quality growth has enabled them to reduce risks in the shadow banking sector and get a better handle on excesses in the property market. It is also encouraging to see strength in Chinese consumption. Indeed, one of the reasons that Chinese internet companies have performed so well in recent times is that they are seen as a play on the Chinese consumer. However, with global economic momentum slowing and Sino-US trade relations turning sour, Chinese exports could start to suffer. In this scenario, we believe that policymakers would stimulate the economy in order to keep growth on target. This could damage the health of the world's second-largest economy if China's debt/GDP ratio starts to rise more rapidly. Of course, such easing typically has a positive short-term effect on the stock market, notably the Materials sector. The other positive catalyst for the Chinese stock market is theinclusion of domestic A-shares in the MSCI Emerging Markets index. This will force passive investors to buy these stocks, and will also oblige institutional investors around the world to consider investing in them.
While macro data in Asia continues to be reasonably firm, global indicators have deteriorated in recent weeks. It could be argued that this warrants more defensive positioning in the portfolio. However, cyclicals are still enjoying better earnings revisions compared to defensives, and valuations are far more attractive in cyclical sectors. Given these bottom-up factors, we continue to have a cyclical tilt in the portfolio. Indeed, while we have been increasing exposure to companies with more defensive characteristics, we have also bought cyclical businesses that we feel have become oversold.
If the global economy continues to slow, bond yields and oil prices are likely to fall. India would be one of the biggest beneficiaries of these trends. Following an extremely productive research visit to the country, we have several good investment ideas and will be looking to increase exposure here, particularly in the domestic mid-cap space. 
Important Information:

Nothing in this document constitutes or should be treated as investment advice or an offer to buy or sell any security or other investment. TT is authorised and regulated in the United Kingdom by the Financial Conduct Authority (FCA).