Latest Asian economic and market outlook.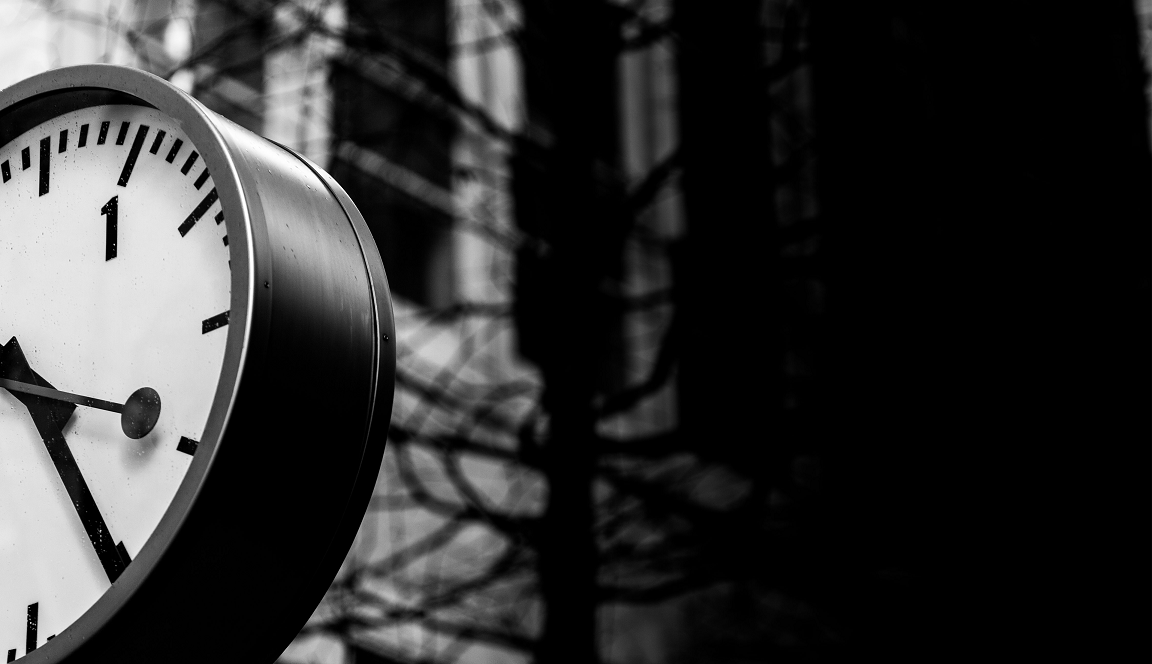 In the US, House and Senate Republicans reconciled differences on the tax reform plan and approved a new version in late December, handing President Trump his first major legislative achievement. Tax cuts for corporations and individuals should provide a modest lift to consumer spending and business investment in 2018. This fiscal boost will come at a time when growth momentum is already robust, with the economy operating at full employment and above long-term potential. However, with inflation still below target, we continue to expect the Fed to maintain its gradual pace of monetary tightening in 2018.
Economic momentum in China appears to be losing some steam as we head into 2018, with investment growth and industrial production both weakening recently. Some of the weakness may be due to special factors such as the conclusion of the latest Party Congress. However, the Chinese economy's slow-but-steady deceleration will likely continue in 2018 amid reforms aimed at curbing the negative externalities of past expansion. Such measures include a stricter environmental policy and tighter regulation in the property market to contain financial risks, both of which will likely exert downward pressure on growth this year.
Overall, we expect the 'Goldilocks' scenario of accelerating global growth and relatively easy monetary policy to continue into 2018. Stronger economic growth, faster global trade, and modest rate tightening without meaningful dollarappreciation all bode well for Asian equities. Moreover, the relative valuation of Asian equities versus their Developed Market counterparts remains close to its widest point in a decade. Indeed, while Asian equities significantly outperformed Developed Market stocks in 2017, this was long overdue and the cumulative underperformance from 2010-2015 has barely begun to narrow. We are therefore optimistic of further gains for Asian equities in 2018.
More specifically, we remain constructive on India. The economy is beginning to see a revival following more than a year of declining growth in the wake of demonetisation. Growth should accelerate further if the government's bank recapitalisation plan kick starts lending and ultimately drives a recovery in the business cycle. Moreover, we welcome the introduction of the national Goods and Services Tax, which we expect to improve revenue collection and also engender greater efficiency for corporates operating nationally.
We are also positive on Korea, a cyclical export-orientated economy that is benefiting from the synchronised global recovery. It remains the cheapest market in Asia, despite having the strongest earnings momentum and a powerful catalyst in the form of corporate governance reforms that should benefit shareholders by lifting payout ratios.
Elsewhere, we continue to like Vietnam. Its virtues of a young and highly skilled population and its proximity to China mean it offers many structural growth opportunities, both in terms of foreign investment and domestic consumption.
Important Information:

Nothing in this document constitutes or should be treated as investment advice or an offer to buy or sell any security or other investment. TT is authorised and regulated in the United Kingdom by the Financial Conduct Authority (FCA).