Latest Asian economic and market outlook.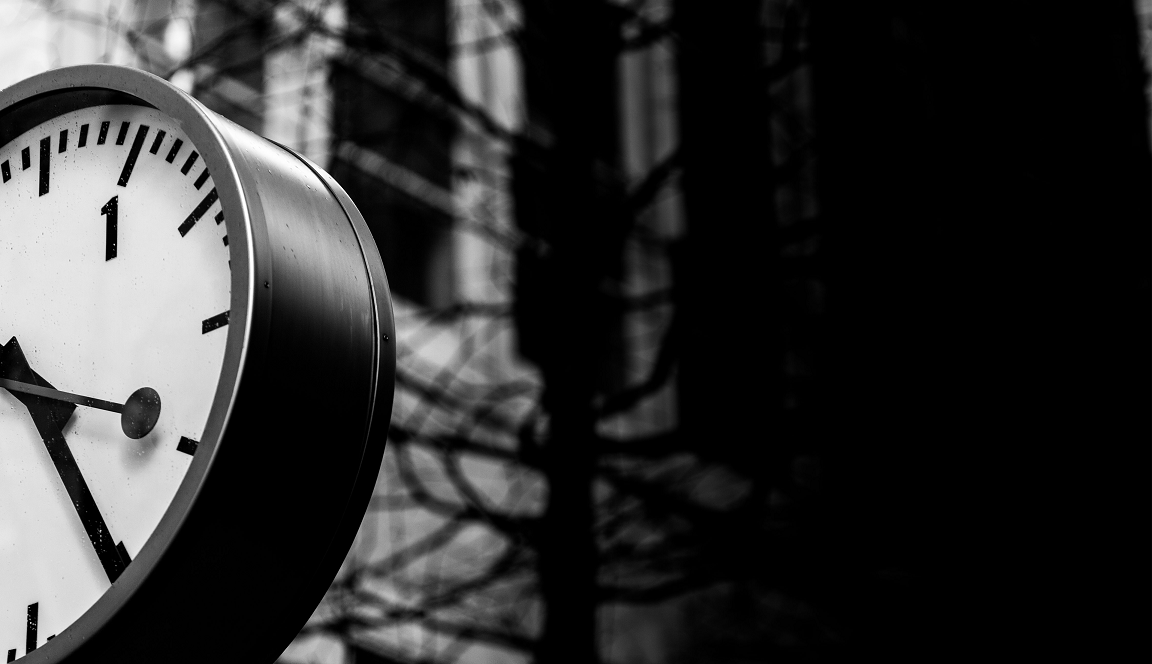 While stocks in some areas such as the electric vehicle space appear to be in bubble territory, valuations in the large-cap Tech space are generally expensive but attractive, given the strong growth potential of companies such as Alibaba and Samsung. At the same time, value stocks are exceptionally cheap in our view. The record valuation gap between growth and value stocks seems increasingly unjustifiable in the face of clear evidence that the global economic recovery is strengthening. For example, PMIs have improved significantly, US housing data has been strong, car sales have rebounded in many markets, and inflation has surprised positively. 
With an unprecedented divergence in valuations and growing evidence of an economic recovery, we believe there will be a significant shift from growth/momentum to value/cyclicals in the coming months. If such a rotation does happen, it could be quite violent given the degree of crowding in particular areas of the market. Our portfolio positioning continues to reflect this view. 
More generally, we believe that several technical factors are beginning to align that could lead to significant Asian equity outperformance. The US dollar has weakened, but this has mainly been against DM currencies such as the euro so far, with Asian currencies being largely left behind. Dollar weakness looks set to continue as the Fed has signalled it will now tolerate higher inflation, suggesting it is now all-in with regard to easy monetary policy. If Biden wins the US election and investors assume that this will mean lower returns on capital in the US, then we should start seeing more strength in Asian currencies. A soft dollar, continuing low interest rates, and a significant valuation differential between stocks in Asia and Developed Markets could provide a powerful combination for Asian equities.
Important Information:

Nothing in this document constitutes or should be treated as investment advice or an offer to buy or sell any security or other investment. TT is authorised and regulated in the United Kingdom by the Financial Conduct Authority (FCA).