Latest Asian economic and market outlook.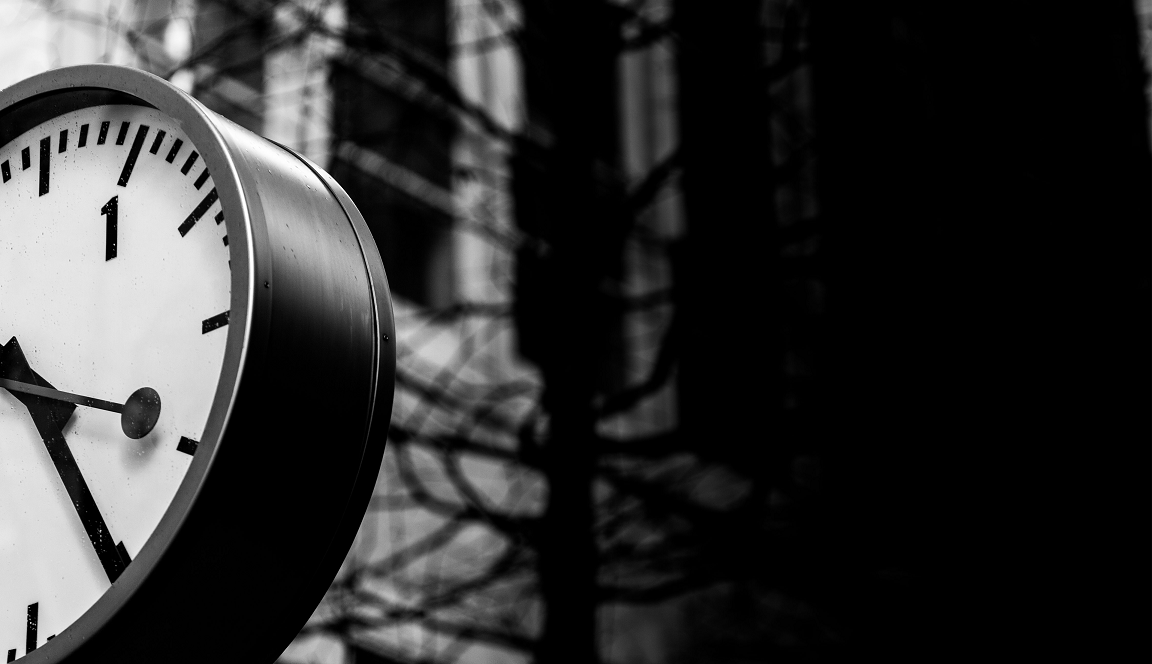 Our view remains broadly unchanged. Vaccines are proving to be effective, as evidenced by countries such as the UK, where cases are climbing rapidly but hospitalisation and death rates remain low. We believe there will be a shift in policy focus towards deaths and hospitalisations, essentially aiming to live with covid as we do with the flu. This should lead to a faster and fuller normalisation of social distancing requirements, and a rebound in some of the most beaten down parts of the economy such as hospitality and entertainment. 
Meanwhile, global markets are sending strong signals to the economy that should drive an investment cycle. For example, container shipping rates are very high and commodity prices are well above marginal cost. This investment cycle should be boosted further by abundant liquidity and fiscal stimulus. With this in mind, we expect global economic growth to be very strong over the next 12-18 months, and therefore retain a pro-cyclical tilt to the portfolio. Although we recently commented that valuations in some of the most popular areas of the market had become more realistic following a period of consolidation, some of the long duration growth and momentum orientated stocks have now returned to previous highs. Consequently, we again see pockets of the market where we worry about valuation support. Given our strict valuation overlay, we have very limited exposure to these areas, but we have been prudently taking profits in some of our more expensive Tech stocks and adding to cheaper cyclicals.
From a geographic perspective, we remain overweight Korea as we see it as a cheap cyclical market with positive earnings revisions. It also offers us exposure to two key themes – memory and the EV battery supply chain. We believe memory prices will remain elevated due to increasing demand from consumers through gaming and watching videos, as well as from corporates digitalising their businesses. 
We also remain overweight India, where we continue to see a positive structural story based on reform and a bottoming of the capex and property cycles. The portfolio remains overwhelmingly focused on domestic demand, particularly Financials and Property, and we remain excited about our small-cap holdings, Equitas and Home First Finance.
Conversely, we remain underweight China, where many areas of the market are either expensive (particularly A-shares) or value traps (banks) in our view. In sectors like Tech, we find much more upside in our Taiwanese and Korean positions. China also has an overhang in terms of the potential for further regulatory tightening, as has already been seen in Property, Internet and Education. 
Important Information:

Nothing in this document constitutes or should be treated as investment advice or an offer to buy or sell any security or other investment. TT is authorised and regulated in the United Kingdom by the Financial Conduct Authority (FCA).