Latest Asian economic and market outlook.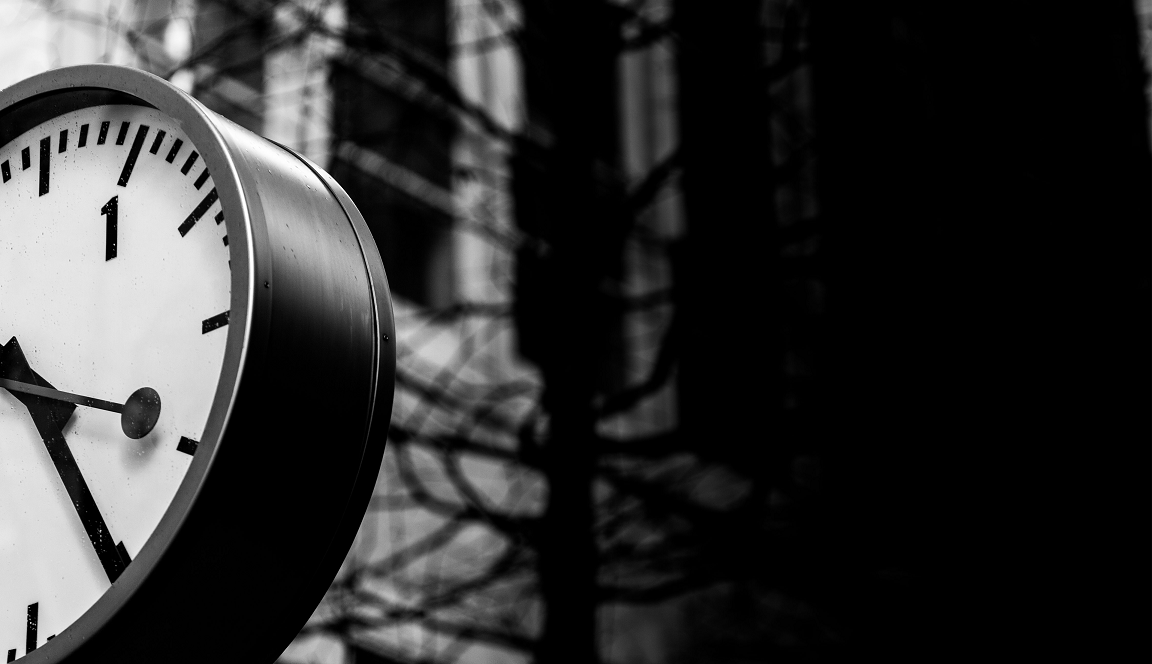 The US economy grew 4.2% YoY in Q2, the fastest pace of growth since 3Q14. Meanwhile, the Federal Reserve's preferred measure of inflation rose 2% YoY, matching the central bank's target. Consequently, the Fed is likely to raise interest rates at its September policy meeting. However, our central case is for a moderation in the pace of US tightening, partly as commodity-induced inflationary pressures begin to ease. With a moderation in US rate hikes and a modest slowdown in global growth, we would expect the upward pressure on the dollar to eventually abate.
Chinese economic activity appears to have softened further on the back of financial deleveraging, a crackdown on shadow banking, and the trade dispute with the US. Consequently, Beijing has vowed to adopt a more active fiscal policy to bolster the economy. So far, this has meant an acceleration in tax rebates and spending, and the issuance of special bonds for infrastructure investment. Meanwhile, lenders have been encouraged to increase funding for selected projects and exporters. The stimulus programme is intended to support the economy amid growing uncertainties, both at home and abroad.
We are currently finding many bottom-up stock ideas in India and see the market as a safe haven for several reasons. Firstly, as a relatively insular economy, India should be less impacted by a potential global trade war than the economies of North Asia. Secondly, India is at an earlier stage in the economic cycle, meaning its economy is accelerating while others are slowing. We own selected Indian banks, which should benefit from an economic recovery and decline in credit costs, as well as cement and steel companies as we believe that an emerging capex cycle will support demand for materials. The main risk in India is that rising oil prices are leading to a growing trade deficit at a time when dollar strength is punishing economies running current account deficits. However, we believe that the Rupee has already overshot fair value and will stabilise from here.
More generally, Asia is earlier in the current cycle than much of the rest of the world, particularly the US. While a strong dollar could remain a headwind for the region and its equity markets in the short term, looking further ahead, dollar strength could be undermined as the pace of US rate hikes slows and the impact of running substantial twin deficits becomes apparent.
Important Information:

Nothing in this document constitutes or should be treated as investment advice or an offer to buy or sell any security or other investment. TT is authorised and regulated in the United Kingdom by the Financial Conduct Authority (FCA).