Latest Asian economic and market outlook.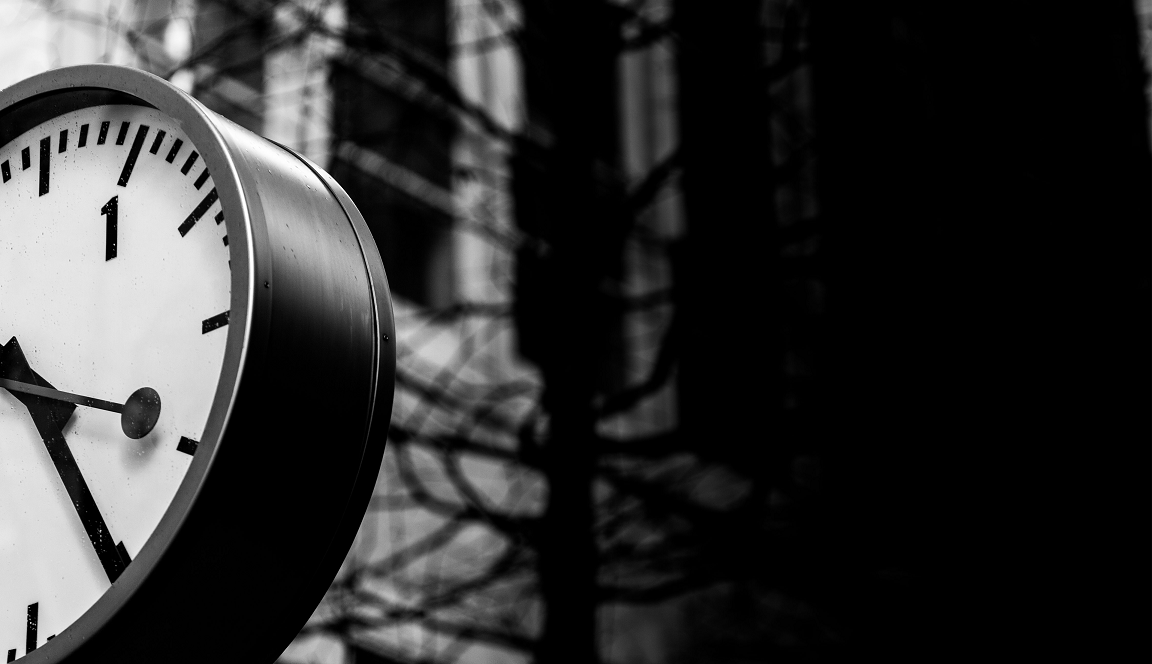 We are still cautiously optimistic as several important drivers of further equity market appreciation remain in place. As vaccines are rolled out, the global economy is slowly being reopened and should deliver its strongest performance in 20 years. Stimulus remains supportive, and has helped to bolster the balance sheets of consumers globally. This should enable a strong rebound to take place once pent-up demand is unleashed. Meanwhile, there is still a very healthy earnings picture in Asia, with the breadth of positive revisions particularly encouraging. 
Following the sharp underperformance of growth versus value in recent weeks, we have rebalanced the portfolio by adding back to many growth names that we view as being oversold. Such purchases have been funded by taking profits in value names that have performed. We are comfortable adding to growth names that have sold off sharply despite little change in their fundamentals as we believe that the majority of the move in US bond yields has now occurred, taking into account elevated debt levels and demographic trends. 
Such portfolio rebalancing has also seen us close the China underweight. While we still struggle to find value in many A-shares and internet companies, there are an increasing number of these stocks where we see huge potential after the correction. 
While China sold off sharply, India held up well, despite rising risks due to a spike in Covid-19 cases. Consequently, we took some profits in India to fund the China additions. 
Finally, we remain heavily overweight Korea as we believe it provides attractive exposure to two key themes: memory and EVs. 
Important Information:

Nothing in this document constitutes or should be treated as investment advice or an offer to buy or sell any security or other investment. TT is authorised and regulated in the United Kingdom by the Financial Conduct Authority (FCA).