Latest Asian economic and market outlook.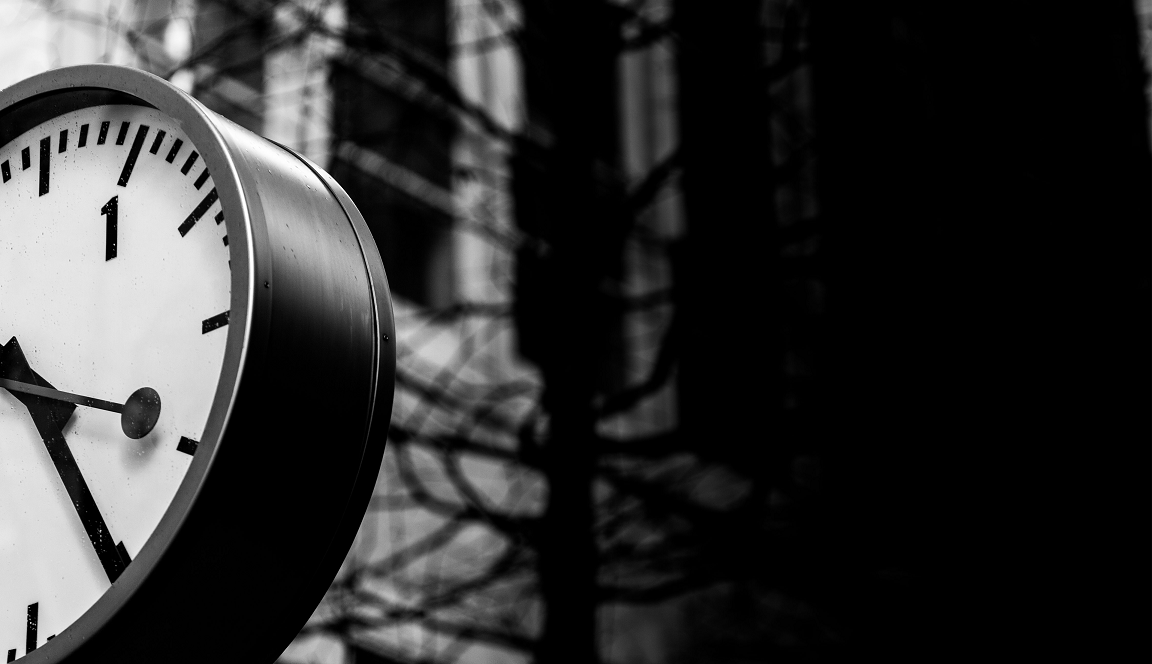 Overall we remain constructive on Asian equities in 2022. Despite strong earnings growth, Asian equities generally underperformed global markets last year and now trade at an even more significant discount. This was largely due to a perfect storm in China consisting of tighter regulation and an economic slowdown tied to property market weakness and a zero COVID policy. However, we believe that all these factors will incrementally improve in 2022. We retain substantial exposure to several Chinese property management companies, where we expect fundamentals to eventually reassert themselves as sentiment surrounding the property developers improves. We may already be seeing tentative signs of that as Powerlong raised some US dollar debt in December. It was at a high cost, but the mere fact that it was able to access the US dollar bond market is a positive signal. Other developers will hopefully be able to follow suit. We have continued to add to our Chinese property management positions as we see substantial upside. A-Living and KWG Living trade on less than 5x 2022 earnings, with 30-40% of their market cap in net cash. We believe these shares could triple over time. 
India was one of the stronger performing markets in 2021, and for good reason; we still expect to see virtuous new cycles take hold in property, capex and bad debts. In our view, the best way to gain exposure to this continues to be through the Financials, which are still far cheaper than the consumer names. This is another big overweight position for the fund, as are technology and renewables in North Asia. Within technology we are overweight memory, both directly through SK Hynix, and indirectly through memory equipment providers Wonik and Eugene as we believe that Samsung Electronics and SK Hynix will localise production in Korea. We are also overweight multilayer ceramic capacitors, an area that should benefit from increasing EV penetration, through positions in Samsung Electro-Mechanics and Yageo. Finally in technology, we have a significant position in ASM Pacific, a leading producer of back end semiconductor equipment. We believe that cyclical risks are overly discounted and that the long-term structural opportunity in advanced packaging is not priced in at all. The stock is near trough valuations on both P/E and P/BV, generates a double-digit FCF yield, and has a net cash balance sheet. 
With respect to the green energy transition, we retain significant exposure to EV plays, notably copper foil companies. Copper foil is a key EV battery component that is unlikely to be disrupted by changes in battery form factor or chemistry. We have copper foil positions in SKC and Guangdong Jia Yuan. We have also been adding back to Hansol Chemical, an anode binder producer, in the recent correction. In Taiwan, our EV exposure is in Chroma and Delta, which produce EV power testers and EV power management systems, respectively. 
The main risks in 2022 are persistent inflation, Fed rate hikes, ongoing spats between the US and China, and heavy handed government reactions to COVID. Of these risks, inflation is probably the most significant, both for consumer spending and corporate margins. Ultimately we believe that many of the inflationary pressures will prove transitory, and that supply chain issues will be resolved through a capex cycle. Indeed, we are already seeing various markets respond to price signals, with the order-book-to-fleet ratio for container shipping having risen substantially. Ships will be built and rates will eventually come down. Where inflationary pressure could be sustained is in labour markets. Pre-COVID, labour markets in the developed world were already tight. Since then there has been significant stimulus and many people dropping out of the workforce. While this is more of a developed market issue, China's labour force is also shrinking. For this reason, we have exposure to the automation and robotics thematic through our holdings in Airtac and Estun. Importantly, we believe that the portfolio is well positioned for higher inflation and interest rates, should they come to pass. Indeed, it is cheap versus Asian markets and very cheap in a global context, largely eschewing exposure to long duration stocks with limited earnings and 'blue sky' valuations. 
Important Information:

Nothing in this document constitutes or should be treated as investment advice or an offer to buy or sell any security or other investment. TT is authorised and regulated in the United Kingdom by the Financial Conduct Authority (FCA).