Latest Asian economic and market outlook.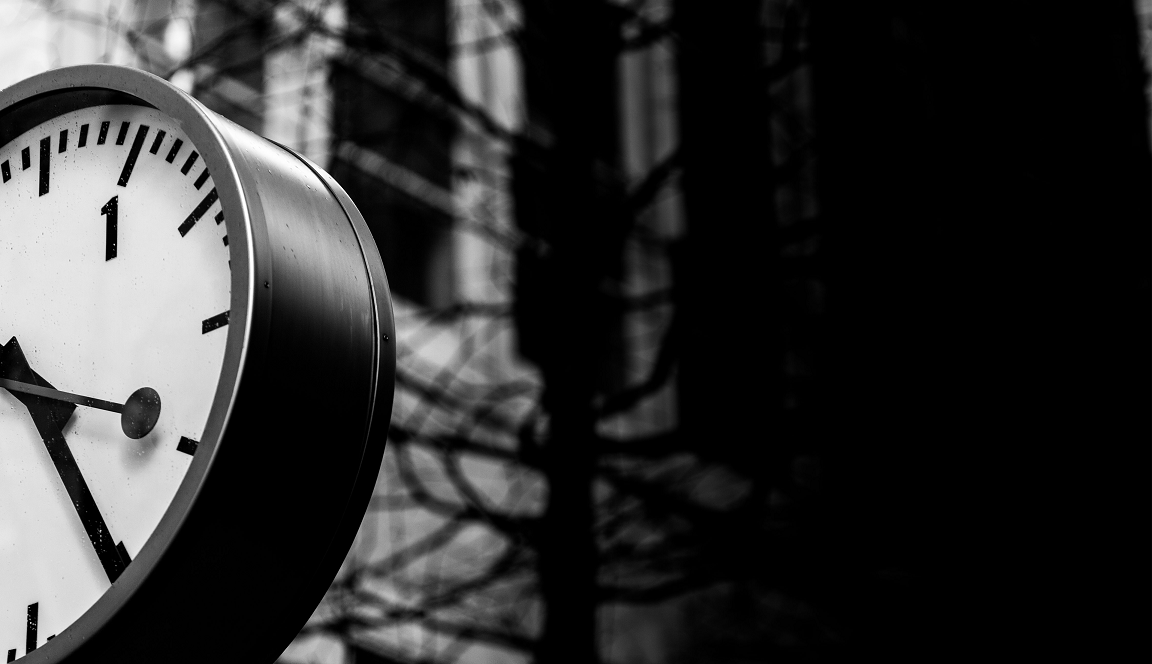 Washington and Beijing have reached a limited agreement to pause the trade war between the world's two largest economies. The US agreed not to impose fresh tariffs on over $150bn of Chinese consumer goods and to halve levies on $120bn of imports that were introduced in September. In return, China committed to increasing its imports from the US and promised better protection of intellectual property rights. The deal is due to be signed on 15th January, before Trump travels to Beijing to begin "phase two" talks. News of the trade deal and several rate cuts by the Fed have prompted widespread optimism in financial markets. After recently signalling that a recession could be imminent, the US yield curve is now at its most positive in more than a year, suggesting that the Fed has successfully steered the US economy through a global growth scare.
We expect to see further targeted easing in China such as additional RRR cuts. However, such efforts will be a far cry from the huge stimulus packages that we have seen in the past. As a result, the economy should continue its structural slowdown, largely due to base effects and the country's ongoing shift towards consumption-based growth. While China's growth rate will trend lower over time, there should be some stabilisation this year if fading trade wars concerns allow business confidence to pick up. 
We remain positive on India, where we expect Modi to continue his programme of reforms. Growth momentum has slowed due to issues in the financials, property and autos sectors. Thankfully, risks appear to be diminishing in the financial system and there is now record affordability and falling inventories in the property sector. We therefore believe a pick up in the property market will drive a new capex cycle. However, India is a major oil importer and we are therefore closely monitoring the oil price as further significant rises would likely cause us to trim our Indian overweight. 
We also remain overweight Vietnam. It boasts a strong current account surplus, aided by consistent export market share gains over the past decade. It is also benefiting from healthy FDI inflows, which should receive a further boost as multinational corporations seek to reduce their dependence on China. Finally, from an equity market perspective, Vietnam offers higher ROE and faster earnings growth relative to its ASEAN neighbours with similar valuations. 
Overall we are optimistic on Asian equities. We believe that global growth will pick up because of renewed central bank easing and a turn in the inventory cycle. Positioning in Asian equities is light, with investors still crowded in fixed income and US equities. Moving into the new year, we therefore expected positive flows towards Asian equities, particularly in the event of a partial trade deal. While some of this move has now taken place, we still believe that this thesis is intact. 
Important Information:

Nothing in this document constitutes or should be treated as investment advice or an offer to buy or sell any security or other investment. TT is authorised and regulated in the United Kingdom by the Financial Conduct Authority (FCA).