Latest Asian economic and market outlook.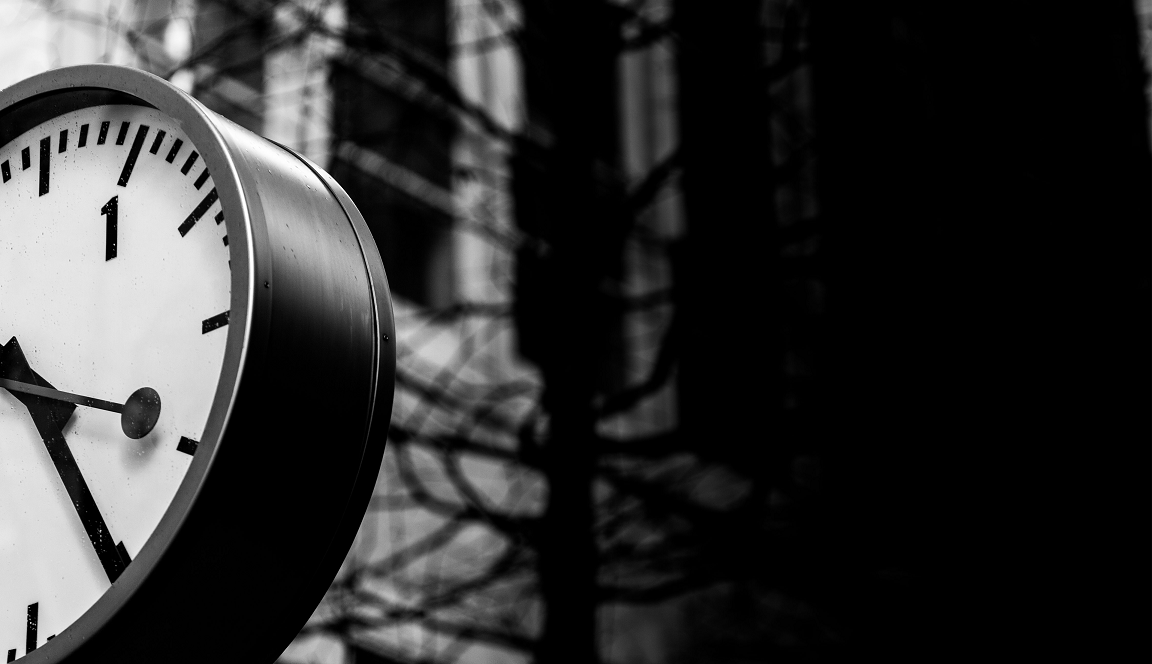 US economic data remains generally firm, with confidence high and the manufacturing sector expanding at its fastest pace in nearly 14 years. However, risks are undoubtedly rising. Tightness in the labour market, higher commodity input costs and potential tariffs could lead to an acceleration in inflation, prompting the Fed to raise rates at a faster pace than the market currently anticipates. Trump's unpredictability in terms of foreign policy and trade is further clouding an uncertain outlook. At this stage, the goal of Trump's tariff plan is unclear. The president may be genuinely looking to pursue protectionist policies, he may attempting to disrupt the transfer of technology and intellectual property to China, or he could be using the tariffs as a bargaining chip to help him renegotiate NAFTA and open trade talks with the Chinese. Similarly, it is unclear as to the extent to which other countries, notably China, choose to retaliate. So far, Beijing has announced that it plans to impose tit-for-tat tariffs of a similar magnitude on several sensitive sectors. But at the same time, the Chinese authorities have left the door open for trade talks with the US. At this stage, we think it is more likely that both sides reach a settlement, but clearly there is a risk that the tension escalates. Any protectionist measures represent an upside risk for inflation and a downside risk for economic growth and financial markets.
Despite concerns over protectionism, we remain constructive on Asian equities for a number of reasons. Firstly, the economic growth differential between EM Asia and DM is improving and isconsistent with further equity outperformance. Similarly, relative ROE is improving as margins rise, partly because larger output gaps in many Asian economies are keeping unit labour costs in check. Meanwhile, capital discipline is driving an improvement in free cash flow, partly due to ongoing supply-side reform in China. Moreover, Asian currencies appear cheap when compared to export market share or inflation. When currencies appreciate, Asian equities tends to outperform because of the positive impact on net foreign debt, inflation and interest rates. Likewise, Asian equities themselves still look relatively cheap. For example, on a P/B and P/E basis, they trade at a discount to DM of 28% and 18% respectively.
At the start of the year, our expectation for 2018 was for lower absolute returns, greater volatility, greater dispersion of returns (by stock, sector and country), and a continuation of Asia outperforming developed markets.  This view remains intact as we enter the second quarter of the year. 
Important Information:

Nothing in this document constitutes or should be treated as investment advice or an offer to buy or sell any security or other investment. TT is authorised and regulated in the United Kingdom by the Financial Conduct Authority (FCA).