Latest Asian economic and market outlook.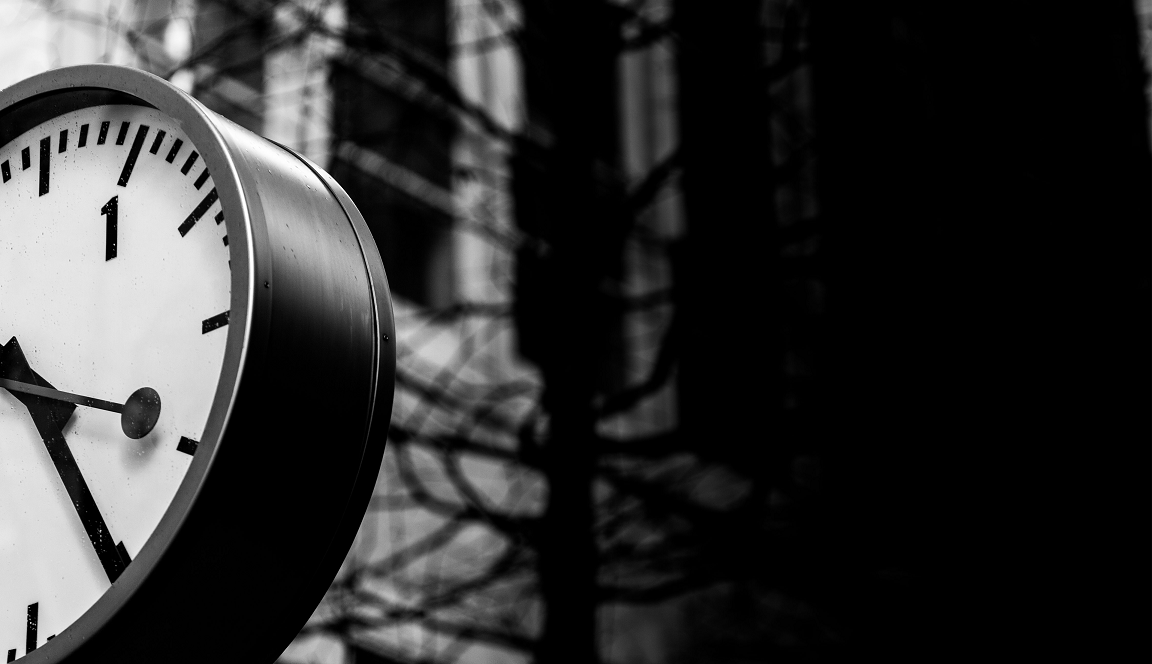 The US yield curve has now inverted for the first time since 2006. On the last 7 occasions that this happened, the US economy went into recession every time within 15 months and equities peaked within 6 months, largely due to a decline in real earnings.  While this is ominous, it should be caveated by saying that the yield curve has been distorted by years of unorthodox monetary policy and so its use for forecasting events such as recessions has diminished somewhat. Developments have been more positive on the political front. After a 22-month investigation, special counsel Robert Mueller "did not establish that members of the Trump Campaign conspired or coordinated with the Russian government in election interference activities." However, nor did Mr Mueller entirely exonerate the president on all counts. Instances of cooperation came to light during the investigation, such as the president's former campaign chairman sharing campaign polling data with an alleged Russian agent. It also remains unclear whether some of Trump's actions might have constituted an illegal effort to obstruct the investigation. Nevertheless, the Mueller report is good news for both Trump and the US as it should assuage fears that the sitting president was a traitorous accomplice to Russian meddling. The upshot of the report is that, if the Democrats want to remove Mr Trump from the White House, they will have to do so be via the ballot box in November 2020, and not before.
China is now clearly pursuing policies that should allow economic growth to stabilise, including fiscal easing worth 1.7% of GDP, and credit expansion. In fact, there are some signs that the economy is already stabilising. For example, we have seen the first rise in PMI new orders in eightmonths, while PMI inventories have fallen to the bottom 5% of their five-year range, which implies that destocking is well advanced. Given low unemployment, record-high leverage and a lack of term limits for President Xi, we expect only measured policies to achieve economic stabilisation, rather than a huge stimulus package that accelerates growth but ultimately exacerbates financial imbalances.
We remain constructive on India, where we expect Modi to be re-elected, allowing his reform programme to continue. Polling information has been encouraging in this regard. However, the market has rerated significantly to price in this outcome. We are therefore considering taking some profits in names that have performed strongly.
We are less positive on Korea, where earnings revisions have been disappointing. For example, Samsung shares have rallied significantly, despite its earnings falling. Consequently, its multiple has almost doubled in recent months. This seems unjustified as we believe the memory cycle is worse than other investors realise.
Asian markets typically perform strongly against a backdrop of attractive valuations, ample liquidity and decent global growth. Valuations are no longer as supportive – although Asia is not yet expensive, it is no longer cheap. Meanwhile, monetary policy is getting looser, both in the developed world but also in Asia. The key question mark is growth. While China is now stabilising, the US, Europe and Japan are slowing. With all this in mind, we think risks are evenly balanced.
Important Information:

Nothing in this document constitutes or should be treated as investment advice or an offer to buy or sell any security or other investment. TT is authorised and regulated in the United Kingdom by the Financial Conduct Authority (FCA).