Latest Asian economic and market outlook.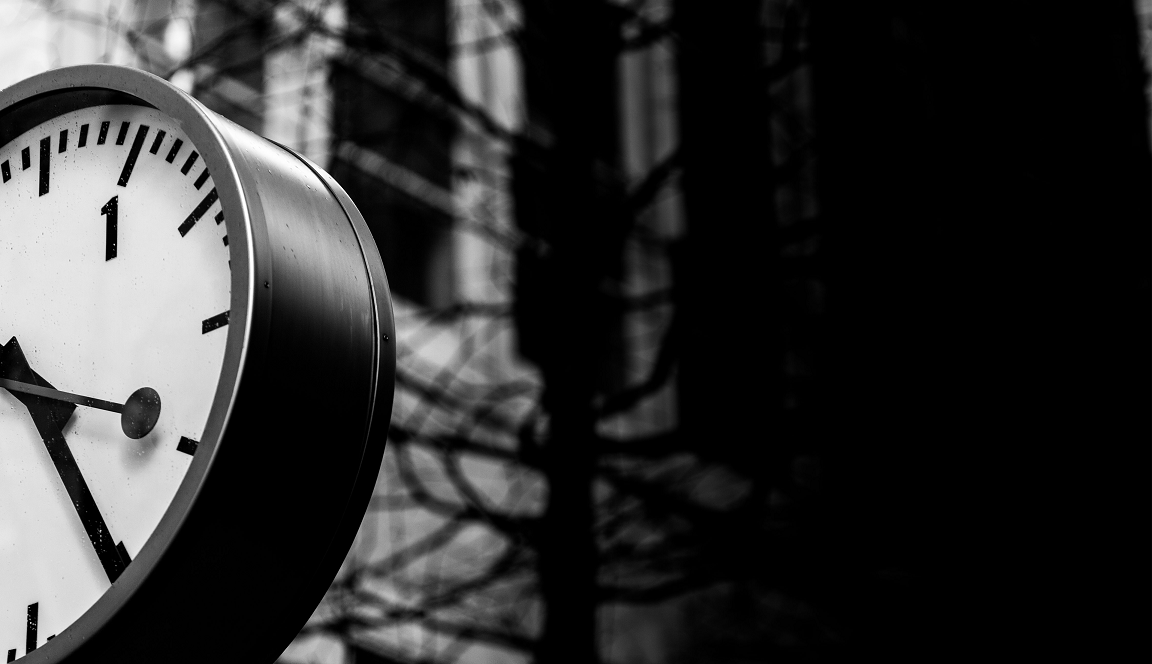 Despite stubbornly low inflation in the developed world, central banks are acutely aware that interest rate policy remains too close to the effective zero bound. Indeed, central bank balance sheets are very large in comparison to historic ranges, interest rates are exceptionally low, and government debt-to-GDP is very high. In short, there is precious little ammunition to deal with downside shocks. Consequently, the Fed will likely tighten further over the coming quarters, particularly as the US economy appears to have picked up steam in Q2. However, in our view the neutral rate of interest has fallen materially, both in the US and around the world. Perhaps the most convincing reason for this view is that after eight years of recovery and sharp falls in unemployment in the US, Europe and Japan, core inflation is unchanged in the last three years. The Fed recognises this, with many of its members pointing to an academic paper by Williams and Laubach that estimates the real neutral rate of interest to be between 0.5%-1.0%. Thus, with a rate hike in December 2017, and three or four next year, the Fed will have reached the neutral rate.
China's President continues to stress that the government must contain financial risks and implement bolder economic reforms. With growth set to comfortably meet the 6.5% target for this year, we expect authorities to put more emphasis on addressing economic imbalances and deepening reforms. Of course, the government has already made significant progress on supply-side reform. 65m tonnes of steel production capacity was shut down last year, with a further 50m targeted for 2017. Consolidation has been even more dramatic in the coal industry. In northern China, the biggest four companies now control 70% of production, compared to only 50% as recently as 2015. Further good news comes in the form of an improving consumption trend as retail sales rose 11% YoY in June. 
One of the key positive developments in India is that the government is finally addressing the asset-quality problems in the banking sector, which it inherited from the previous administration. It recently amended the Banking Regulation Act to empower the Reserve Bank of India to intervene in specific cases of default, as well as to give the central bank the authority to require specific defaults to be sent to the insolvency court if lenders and borrowers cannot reach a resolution. The other aim of this amendment is to remove a concern shared by all Indian bankers that, if they agree to a haircut on a specific loan, they will be at risk of future investigation by the judiciary. After all, if a haircut is agreed on a loan extended by a state-owned bank, it amounts to a loss for the taxpayer. The banks' reluctance to take haircuts has been the key cause of India's long festering bad loan problem, but the RBI's seal of approval should ease bankers' concerns. This is important as asset quality problems in the banking sector are the main reason why India is yet to see a renewed private sector driven investment cycle.
Overall, we continue to believe that Asian equities represent an excellent investment opportunity. Asian GDP growth is superior not only to Developed Markets, but also to other Emerging Markets. These superior growth dynamics look set to continue, partly as Asia saves significantly more than other regions, allowing it to expand through higher investment. Moreover, the region is still growing from a low base, meaning it has significant catch-up potential. Even China – a true economic powerhouse – still has a lower GDP per capita than Argentina, which until recently was considered by most investors to be an economic basket case. Growth opportunities are especially compelling in countries such as Indonesia, India, Pakistan, Bangladesh, Vietnam and the Philippines, all of which have particularly dynamic economies with young populations. In addition to favourable demographics, Asia is the key global beneficiary of lower oil prices as its ratio of net oil imports to GDP is the highest in the world. Finally, Asian equities as a whole remain 17% 'cheap' relative to their developed world counterparts on a price-earnings metric, and 27% 'cheap' on a price-book basis. Global investors appear to have begun to re-invest into Asia, but after 5 years of net dis-investment, substantially greater flows seem likely.
In the immediate term, it would therefore seem likely that we continue to see strong relative returns from Asian equities, particularly as ROEs and earnings revisions have begun to improve in Asia. In fact, we are now in the midst of the first earnings upgrade cycle in 5 years. However, following an index rally of more than 20% in US dollar terms so far in 2017, more modest gains should be anticipated going forward. A key risk factor is that US equities are unequivocally expensive. Though Asia would not be immune to a correction in US markets, our conservative approach, with its sharp focus on balance sheet strength, valuation and management quality, should help to protect the portfolio in such an event.
Important Information:

Nothing in this document constitutes or should be treated as investment advice or an offer to buy or sell any security or other investment. TT is authorised and regulated in the United Kingdom by the Financial Conduct Authority (FCA).