Latest Asian economic and market outlook.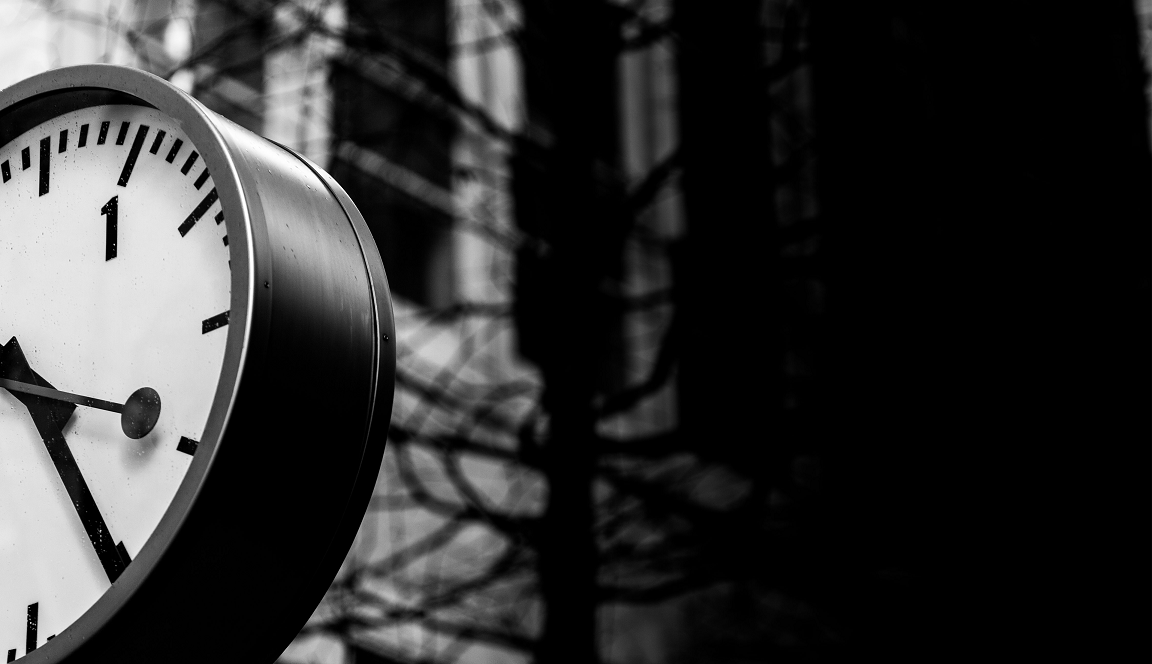 The rationale for the surge in stockmarkets since Trump's election victory has been that the new administration will cut taxes and allow US growth to accelerate. But when Trump's tax plans were finally revealed, there was an air of disappointment in the market. The new president proposed a cut in corporation tax from 35% to 15%, along with a one-off lower tax rate to induce US companies to repatriate more than $2tn in profits held overseas. The top individual tax rate would also be cut from nearly 40% to 33%. Crucially however, Mr Trump offered no loophole closures or spending cuts to help pay for the tax cuts, meaning his plans are expected to cost the government about $2.4tn over the next decade. Consequently, markets are sceptical about whether he will be able to agree this plan with the Republic-controlled Congress. Indeed, the Republicans have pledged to support only revenue neutral tax reforms.
Fears about China's debt problem have receded over the past 18 months as the country's leaders have been stimulating the economy using both fiscal and monetary policy. However, with global growth picking up, China's policymakers are starting to feel more confident about tackling the debt problem. Consequently, they have started to remove some of the stimulus measures. While undoubtedly a positive move in the long run, if such deleveraging serves to dampen inflation and curb nominal GDP growth, concerns about China's enormous debt burden will quickly resurface. Moreover, in the past when Chinese leaders have tried taking their foot off the accelerator it hashad a significant negative effect on the Chinese stock market and those  parts of the economy that rely heavily on investment. 
We continue to believe that Asian equities offer an excellent investment opportunity for a number of reasons. Firstly, Asia offers superior GDP growth, not only compared to Developed Markets, but also versus other Emerging Markets, partly due to its higher savings and investment rates. Secondly, much of Asia has excellent demographics, particularly countries such as Vietnam, Indonesia, Pakistan, India, Bangladesh and the Philippines. We are overweight most of these young, dynamic economies. Thirdly, Asia's ratio of net oil imports to GDP is the highest in the world. This means that it is the key global beneficiary of lower oil prices. Fourthly, Asian monetary policy is reassuringly conventional compared to the developed world, meaning the region's central banks have more scope to cut rates if need be. Finally, Asian valuations remain slightly below their long term average and are still 25% cheaper than Developed Markets on a P/E basis, despite the fact that Asia's aggregate ROE is higher than Europe's and not far short of that in the US.
Important Information:

Nothing in this document constitutes or should be treated as investment advice or an offer to buy or sell any security or other investment. TT is authorised and regulated in the United Kingdom by the Financial Conduct Authority (FCA).