Latest Asian economic and market outlook.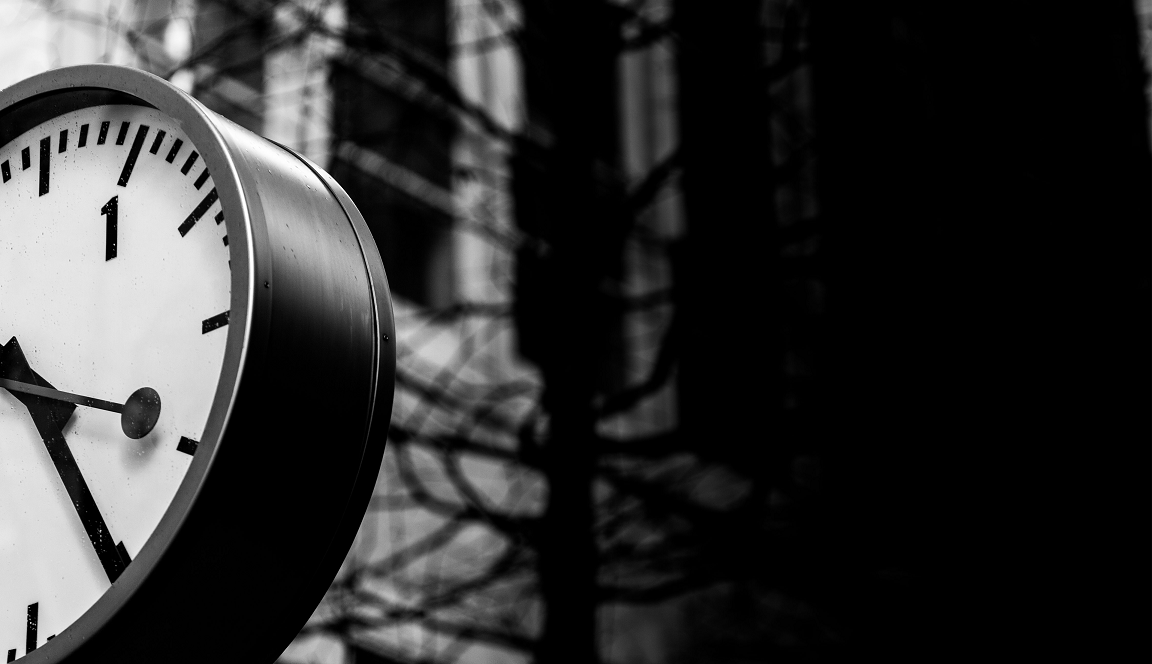 Though President Trump has dropped his threat to impose tariffs on Mexico, trade tensions between the US and China continue to fester. There are growing fears that the trade war will undermine US growth at a time when fiscal stimulus is already fading. These concerns can be seen in the bond market, where the 10-year yield has fallen below 2.1% for the first time since 2017. While not our base case, the risk of a US recession within the next 12 months is clearly growing. As a result, it looks increasingly likely that the Fed will cut interest rates. Clearly there is room being opened up for Asian central banks to cut interest rates. Such monetary easing will be welcomed, given that most leading indicators of global growth are now slowing.
The Chinese government still has a range of tools it could use to offset any impact from the trade war. However, with economic activity still solid, Beijing seems to be adopting a wait and see approach, assessing the impact of the trade war before announcing any more significant stimulus measures. Indeed, there is little point in revving up easing efforts and potentially creating more asset bubbles and financial imbalances when the authorities have spent the last couple of years trying to manage these mini bubbles out of the system. They clearly favour slower but more sustainable growth, which in our view is eminently sensible. However, even if there is some form of a trade deal hammered out over the coming months, it is clear that relations between the US and China will not go back to being how they were. There has been a structural change. This is a strategic decision by the American political class, which now recognises China as an existential threat to US power. We therefore expect the US to increasingly use its economic might, currency, security links and access to technology and intellectual property in order to slow China's ascent.
We remain constructive on India, particularly after Modi's landslide victory in the recent election. We believe that Modi's reform programme will continue, and that the government will try to stimulate the real economy, partly by increasing infrastructure investment. Meanwhile, inflation is under control, which should allow the central bank to cut interest rates further. Thus, we could see significant fiscal and monetary stimulus to the economy. That said, there are unresolved issues in the non-bank financial company sector, which could create some short-term headwinds. We have taken some profit following significant outperformance, but remain overweight. Having just returned from a research visit during which we met with management from our top 5 Indian holdings, we remain positive on all of them.
We are becoming increasingly positive on the long-term outlook for Asian equities, where valuations now look cheap again. Of course, such attractive valuations are partly the result of growing fears about an escalating trade war. We are cognisant of this risk and remain underweight semiconductors and hardware. We are also largely eschewing those companies with heavy exposure to exports and trade, in favour of domestic orientated companies. This should mean that the portfolio is relatively insulated from trade war concerns.
Important Information:

Nothing in this document constitutes or should be treated as investment advice or an offer to buy or sell any security or other investment. TT is authorised and regulated in the United Kingdom by the Financial Conduct Authority (FCA).