Latest Asian economic and market outlook.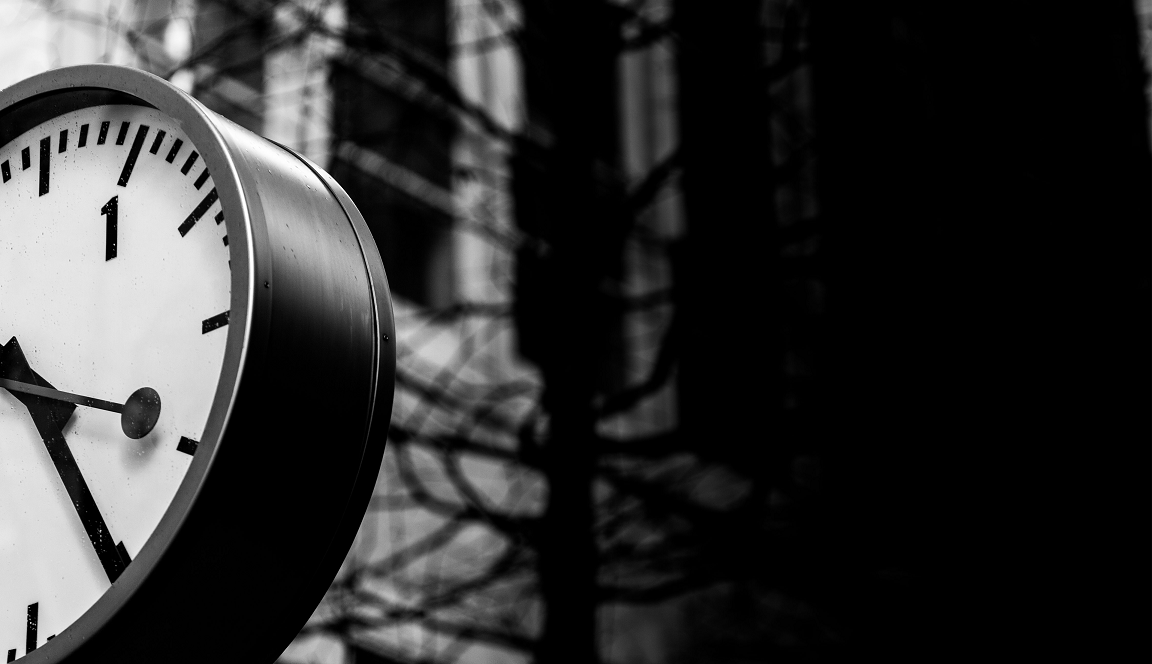 Job growth at 200,000 per month and moderate inflation suggest that the US economy is fundamentally in good shape. However, with the trade war intensifying and the boost from fiscal stimulus coming to an end, a nascent slowdown is likely to intensify, despite the Fed's recent rate cut. This is reflected in the inversion of some yield curves. Our analysis of previous instances of yield curve inversion suggests that equity markets typically roll over after about a year. Thus, while we are cognisant that risks are rising, it seems too early to adopt an overly defensive position. We will continue to monitor the situation, looking for concrete signals such as a deteriorating labour market that will cause us to turn more defensive. 
The Chinese economy expanded at the weakest pace in nearly three decades in Q2 as the trade war with the US continued to undermine the external sector and investment. To counter these effects, the government has stimulated the economy with infrastructure investment and tax cuts. These measures have largely been geared towards Chinese consumers. Consequently, the domestic side of the economy is holding up reasonably well, with retail sales up 9.8% in June and the services sector growing 7% in the first half of the year. We expect further stabilisation in the second half of the year as the stimulus measures gain more traction. However, we do not expect the government to unleash a significantly larger stimulus package. Beijing has said many times that it will avoid doing so, and even if it wanted to, its hands would be tied to some extent. Indeed, the augmented government deficit is already running at high single digits, the debt-to-GDP burden is high, and the current account surplus is much lower than in previous crises. 
Indian growth has been slower than expected, with weak auto sales and subdued construction activity due to changes brought about by the Real Estate Regulation Act. However, we still prefer India to China and North Asia. We view many issues in India as short term drags that will ultimately benefit the economy. For example, the Real Estate Regulation Act is consolidating the property sector, meaning that fewer developers are launching new developments. While this weighs on growth in the short term, a less fragmented property sector should be a positive, particularly for some of the companies we own. By contrast, issues in countries such as China appear to be more structural. For example, Sino-US trade tensions seem intractable and we do not see them being resolved in the near future. 
Overall, the outlook is more challenging because global growth is slowing, earnings downgrades continue apace, and trade tensions are escalating. We continue to have our largest overweight in India, a relatively insular economy that should provide some downside protection from trade war fears.  
Important Information:

Nothing in this document constitutes or should be treated as investment advice or an offer to buy or sell any security or other investment. TT is authorised and regulated in the United Kingdom by the Financial Conduct Authority (FCA).