Latest Asian economic and market outlook.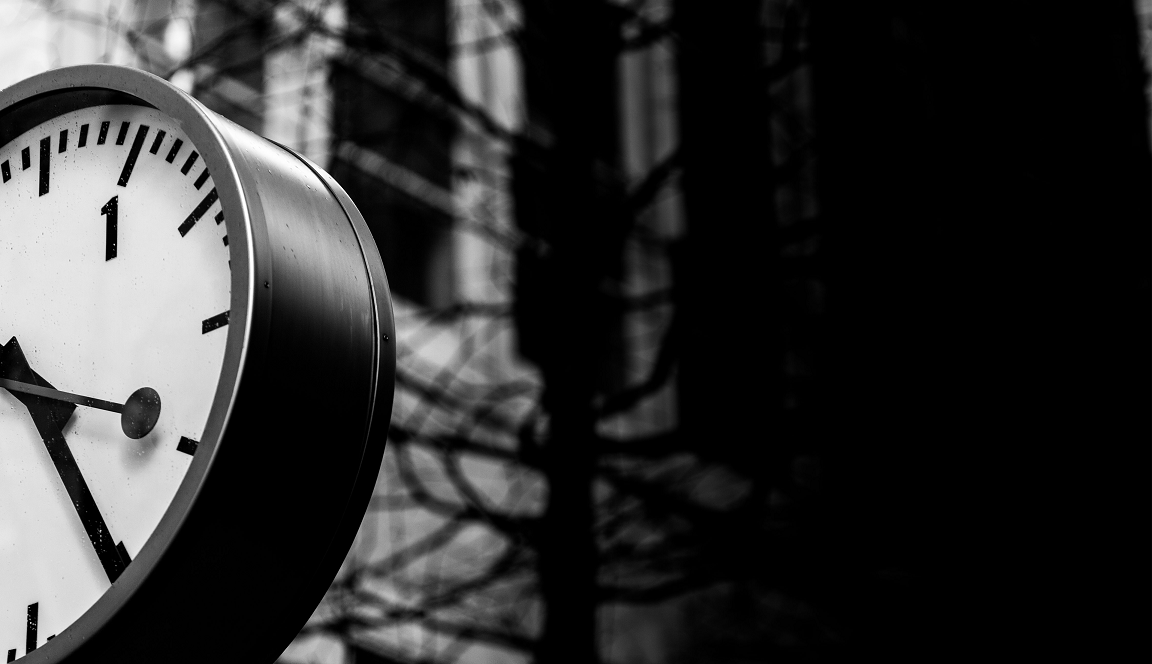 US economic growth has picked up slightly, assuaging fears of a sharp slowdown due to trade tensions. The economy expanded at an annualised pace of 2.1% in the three months to the end of September, up from the 2% pace it registered in the second quarter. Despite the better-than-expected performance, inflation remains soft, supporting the case for the Fed to keep interest rates low. In fact, the central bank is considering introducing a new rule that would let inflation run above its 2% target. This would mark the biggest shift in the Fed's interest rate policy since it began to target 2% inflation in 2012. Such a move should provide a boost to risk assets such as Asian equities as there would be more visibility on US rates remaining lower for longer.
There seem to be signs of stabilisation in China. For example, the Caixin Manufacturing PMI recently rebounded to a 3-year high of 51.8. This pick-up should be cemented in the event of a trade deal between the US and China. We continue to believe that a partial deal is likely, although intellectual property protection, market access and state subsidies appear to be more intractable issues that may not be resolved.  Of course, President Trump is notoriously unpredictable and there is a risk that the trade war escalates further. However, in this scenario we feel comfortable that Beijing has the will and the means to offset any weakness through various policy adjustments. 
Our favoured market in Asia continues to be India, where we expect Modi to continue his programme of reforms following his historic re-election victory. Growth momentum has slowed due to issues in the Financials, Property and Autos sectors. However, risks appear to be diminishing in the financial system and there is now record affordability and falling inventories in the property sector. We therefore believe a pick up in the property market will drive a new capex cycle. 
Another favoured market is Vietnam. It boasts a strong current account surplus, aided by consistent export market share gains over the past decade. It is also benefiting from healthy FDI inflows, which should receive a further boost as multinational corporations seek to reduce their dependence on China. Finally, from an equity market perspective, Vietnam offers higher ROE and faster earnings growth relative to its ASEAN neighbours. 
Overall we are optimistic on Asian equities. We believe that global growth will pick up because of renewed central bank easing and a turn in the inventory cycle. Positioning seems favourable as many investors remain in fixed income after selling their equity exposure last year. We think flows towards equities will be positive next year, particularly if there is a partial trade deal. Within equities there is significant dispersion in valuations, with investors paying an unusually high premium for earnings certainty. We see particularly good value in cyclical sectors such as Consumer Discretionary and Real Estate. 
Important Information:

Nothing in this document constitutes or should be treated as investment advice or an offer to buy or sell any security or other investment. TT is authorised and regulated in the United Kingdom by the Financial Conduct Authority (FCA).