Latest International economic and market outlook.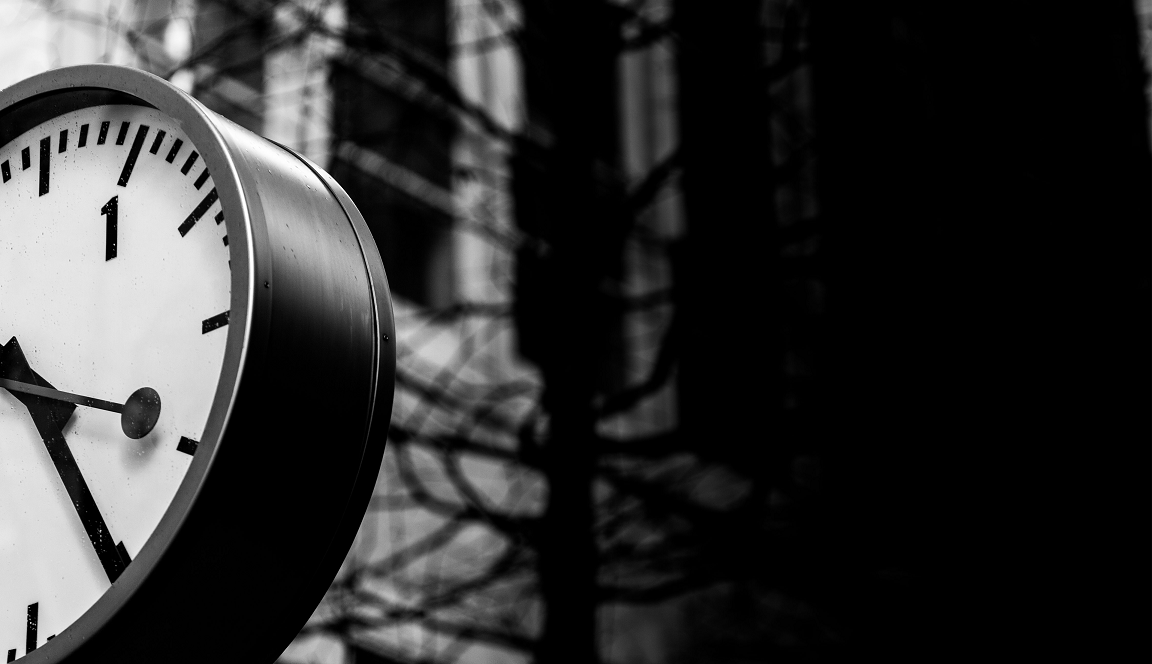 In stark contrast to the rest of the world, US economic data has consistently disappointed over the past few months, as evidenced by the steep fall in the economic surprise index. This seems to have been partly catalysed by Trump's failure to repeal Obamacare, which dampened expectations of the president's ability to deliver a substantial fiscal boost to the world's largest economy. Consequently, 10-year bond yields have declined substantially and are now back at 2.15%.  That said, we are not pessimistic on US growth and think it is likely that economic momentum improves from here. Trump desperately needs a political victory, and cutting taxes is one policy that the president and congress appear to agree on. Passing a bill before the mid-term elections is likely to become a priority. 
The euro area economy continues to enjoy a strong recovery. At 2%, the annualised growth rate in Q1 was double the OECD's estimate of trend. Soft data such as business surveys remain at cyclical highs, signalling further improvement in hard data such as GDP over the coming months. Also encouraging is the fact that activity in region is becoming better balanced, both by sector and country. Germany is no longer simply an export story, Spain continues its extraordinary recovery and there are even nascent signs of improvement in France and Italy. Whereas 12 months ago the euro area's economic revival was based largely on a temporary consumer boost from cheaper energy, now the corporate sector is also playing an active role. With investment and capex picking up, we expect the euro area to post strong growth through 2017. We also expect European equities to continue to outperform, given the region's strong earnings momentum, attractive relative valuations and improving political situation.
Japanese real GDP growth accelerated to a 2.2% annualised pace in Q1, driven by sustained export strength and a pick-up in domestic demand. This is the first time that the economy has grown for five consecutive quarters since 2005-06. As the yen has weakened, export volumes have surged and are fast approaching levels last seen in early 2015, making Japanese firms key beneficiaries of the global industrial upswing. This cyclical improvement looks to have further to run, with leading indicators pointing to healthy world growth for the rest of the year.
Falling commodity prices, tightening monetary conditions and rising bond yields have reignited fears that China's financial system is heading towards a debt crisis. We continue to believe that a crisis is neither imminent nor likely, despite the rapid build-up of debt in recent years. That the Chinese authorities are choosing to remove some of their stimulus measures and tighten financial conditions is precisely because they now feel sufficiently confident in the growth outlook for the Chinese economy. Moreover, in stark contrast to other emerging economies that have suffered debt crises, China has little external exposure. Given that the vast majority of debt is domestically held and China still has $3 trillion in FX reserves, a debt crisis seems highly unlikely. Additionally, Chinese households have a very high savings rate of around 30%, compared to 5-10% in OECD countries. The stability of domestic deposits buys the government more time to solve the debt problem.
While we are cognisant of the risks associated with any slowdown in the Chinese economy, we remain upbeat on the outlook for Emerging Markets. Indeed, with EM equities still underowned and looking attractively valued versus their Developed Market counterparts, the asset class should prove a popular investment this year.
Important Information:
Nothing in this document constitutes or should be treated as investment advice or an offer to buy or sell any security or other investment. TT is authorised and regulated in the United Kingdom by the Financial Conduct Authority (FCA).