Latest International economic and market outlook.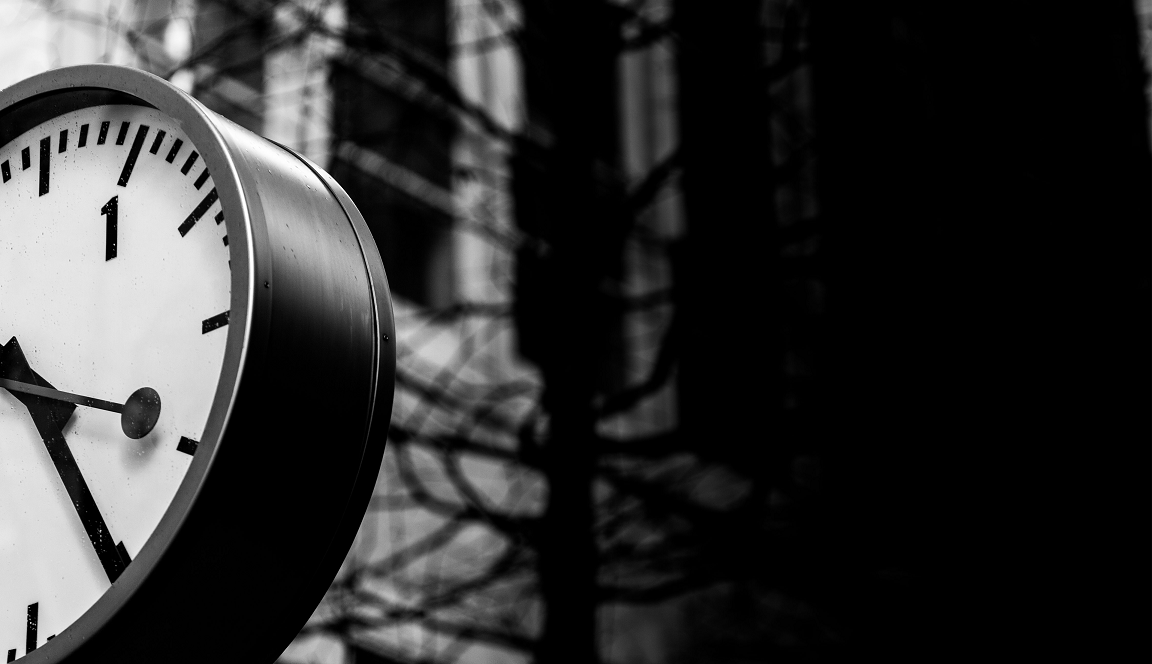 We are still cautiously optimistic as several important factors should continue to support equity markets. As vaccines are rolled out, the global economy is slowly being reopened and should deliver its strongest performance in 20 years. Stimulus remains accommodative, and has helped to bolster the balance sheets of consumers globally. This should enable a strong rebound to take place once pent-up demand is unleashed. Meanwhile, there is still a very healthy earnings picture in much of the world.  
That said, markets now look quite extended in the short-term and we have been actively reducing the beta of the portfolio, recognising the potential for a pullback in Q2. To this end, we have been adding to our exposure in the Health Care and Consumer Staples sectors, which should help to protect the portfolio through any adverse market conditions. 
Our incrementally more defensive moves also reflect the fact that we are now less bearish on the dollar. With more yield support and very strong economic numbers being printed in the US, it is not immediately clear what the next catalyst will be for the dollar to weaken further. Thus, we have tempered our expectations for EM/cyclicals/risk-on assets that generally outperform in a weaker dollar environment. 
While we are striking a slightly more cautious tone, it important to say that we are still structurally positive, but that such optimism has been moderated in light of the fact that markets are making new highs. Such structural positivity can be seen in our moves to bottom-fish several of the renewables names that have been hit hard in the correction of growth stocks. We believe the recent correction has allowed us to pick up some very compelling businesses that offer strong structural growth opportunities over the next decade at heavily discounted multiples. We are comfortable adding to such growth names that have sold off sharply despite little change in their fundamentals as we believe that the majority of the move in US bond yields has probably now occurred, taking into account elevated debt levels and demographic trends.
Important Information:
Nothing in this document constitutes or should be treated as investment advice or an offer to buy or sell any security or other investment. TT is authorised and regulated in the United Kingdom by the Financial Conduct Authority (FCA).