Latest International economic and market outlook.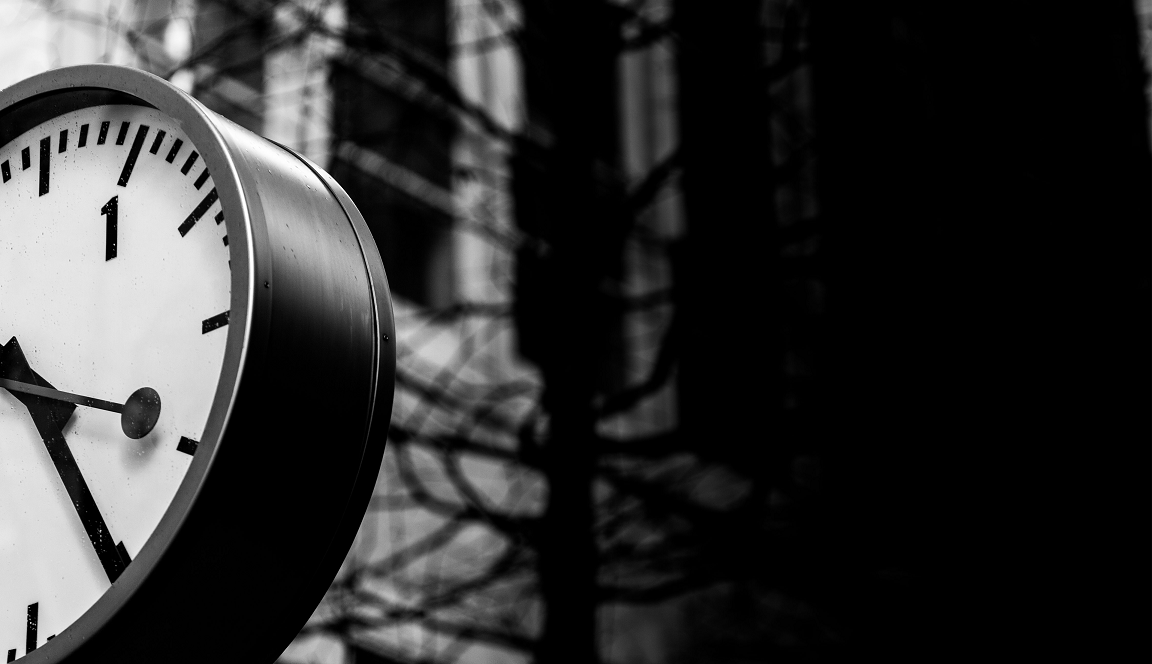 Economic momentum in the US remains strong. The unemployment rate is at its lowest since 2000, household spending is on the rise, and fiscal stimulus should boost growth further. Of course, strong economic momentum could be threatened by an escalation of trade tensions between the US and China, as well as allies including the EU, Canada and Mexico. Despite the current economic strength, we believe that the Fed will continue to tighten monetary policy gradually, partly because of a lack of inflation and wage pressures, and also because of a feeling amongst policymakers that the "neutral" rate of interest has structurally declined.
The eurozone economy has continued to lose momentum, with the Composite PMI falling from 55.1 to 54.1 in May, the slowest pace since November 2016. At the same time, political risks are rising. Italy now has a populist coalition government after the anti-establishment Five Star Movement and the far-right Northern League accepted the president's veto of their original choice of a eurosceptic economy minister. Their newly chosen minister, Giovanni Tria, is in favour of Italy's continued membership of the single currency. But Italy could still be on a collision course with the EU as both parties are advocates of fiscal expansion, while Northern League is staunchly anti-immigration. Meanwhile, Spain's new socialist leader has already taken aim at austerity and corruption. Thus, we expect an increasingly rocky relationship between the EU and countries such as Italy and Spain. As a result, peripheral European bond spreads are likely to widen. 
Japan's economy contracted by an annualised 0.6% during the first quarter of 2018, ending the country's longest run of growth since 1989 and suggesting that the global economic environment is becoming less favourable for Japan. However, the slowdown is unlikely to be the start of a recession. It was largely due to a temporary effectfrom companies running down inventories, after an inventory build-up in previous quarters. Moreover, Japan's labour market remains extremely tight, with an unemployment rate of just 2.5%, while other economic indicators point to a steady expansion.
We believe that the Chinese government's focus on quality growth has enabled them to reduce risks in the shadow banking sector and get a better handle on excesses in the property market. It is also encouraging to see strength in Chinese consumption. Indeed, one of the reasons that Chinese internet companies have performed so well in recent times is that they are seen as a play on the Chinese consumer. However, with global economic momentum slowing and Sino-US trade relations turning sour, Chinese exports could start to suffer. In this scenario, we believe that policymakers would stimulate the economy in order to keep growth on target. This could damage the health of the world's second-largest economy if China's debt/GDP ratio starts to rise more rapidly. Of course, such easing typically has a positive short-term effect on the stock market, notably the Materials sector. The other positive catalyst for the Chinese stock market is the inclusion of domestic A-shares in the MSCI Emerging Markets index. This will force passive investors to buy these stocks, and will also oblige institutional investors around the world to consider investing in them.
Important Information:
Nothing in this document constitutes or should be treated as investment advice or an offer to buy or sell any security or other investment. TT is authorised and regulated in the United Kingdom by the Financial Conduct Authority (FCA).