Latest International economic and market outlook.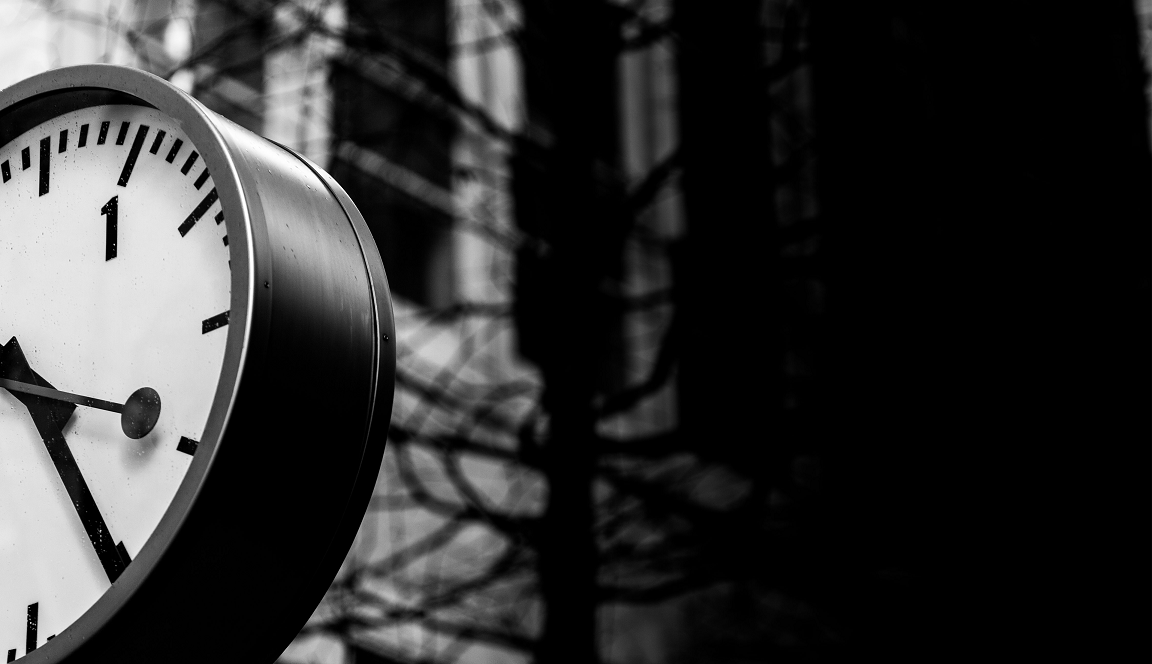 Despite the recent rally, market multiples have compressed significantly over the past year and are now back at more sensible levels. This provides a far more attractive risk/reward profile for equities on a longer-term view. However, economic data continues to deteriorate, whilst higher costs and interest rates will weigh on consumers and corporates alike. Thus, there remains earnings risk into 2023, particularly for companies with significant exposure to short cycle and opex related areas. These are likely to miss sales estimates and very likely to miss earnings forecasts, given that high fixed costs still need to be absorbed. Defensive businesses won't be as vulnerable, but still face headwinds. For this reason, we believe that market conditions will remain challenging for the next few months. Although we deployed some of our cash to participate in the recent rally, the portfolio retains a defensive tilt, and we remain laser focused on prudent company valuations and capital structures. 
Thematic, the portfolio maintains exposure to several key themes. The first is defence as the war in Ukraine and Sino-US geopolitics tensions over Taiwan have prompted a step-change in government defence spending. The second is renewables and electrification as we continue to see them as areas that will experience strong structural growth over the next two decades. The final notable theme is luxury. Although it may seem paradoxical to have exposure to this area at a time when consumers are being squeezed, the reality is that, whilst clearly not immune, customers for the highest-end goods tend not to be impacted by recessions as much as other consumer groups. It is also the case that the largest customer base for the luxury industry is China and this has been heavily impacted this year by Covid restrictions. While there is likely to be some tempering of demand in Europe and the US next year, this will likely be cushioned to a degree by some normalisation in China. Luxury companies also tend to have enormous pricing power during periods such as this, when inflation is high and growth is slowing. For example, LVMH was able to successfully implement strong price rises well above the rate of overall inflation during the Global Financial Crisis in 2008. It is also the case that the industry in general and LVMH specifically are significant beneficiaries of the weak Euro, with a large proportion of their manufacturing cost base being in Europe.
Finally, it is worth specifically touching on China, following the negative political developments at the Chinese Communist Party National Congress. This represents a watershed moment – politically as well as economically – in terms of moving on to the next phase of Xi's policy agenda, namely a gradual realisation of the goal of "common prosperity" and a more insular model for future economic growth. Security and self-sufficiency will now rank above all other priorities, including economic growth. All newly appointed members of the Politburo Standing Committee are committed Xi loyalists. This composition makes for the most uniform Politburo of the last four decades, with all members owing their political accession to Xi. As a result, the world's second-largest economy is now effectively under one-man rule. By removing all dissenting voices, China has no balance of power within its governance systems, resulting in a growing risk of geopolitical or economic policy errors.
Important Information:
Nothing in this document constitutes or should be treated as investment advice or an offer to buy or sell any security or other investment. TT is authorised and regulated in the United Kingdom by the Financial Conduct Authority (FCA).