Latest International economic and market outlook.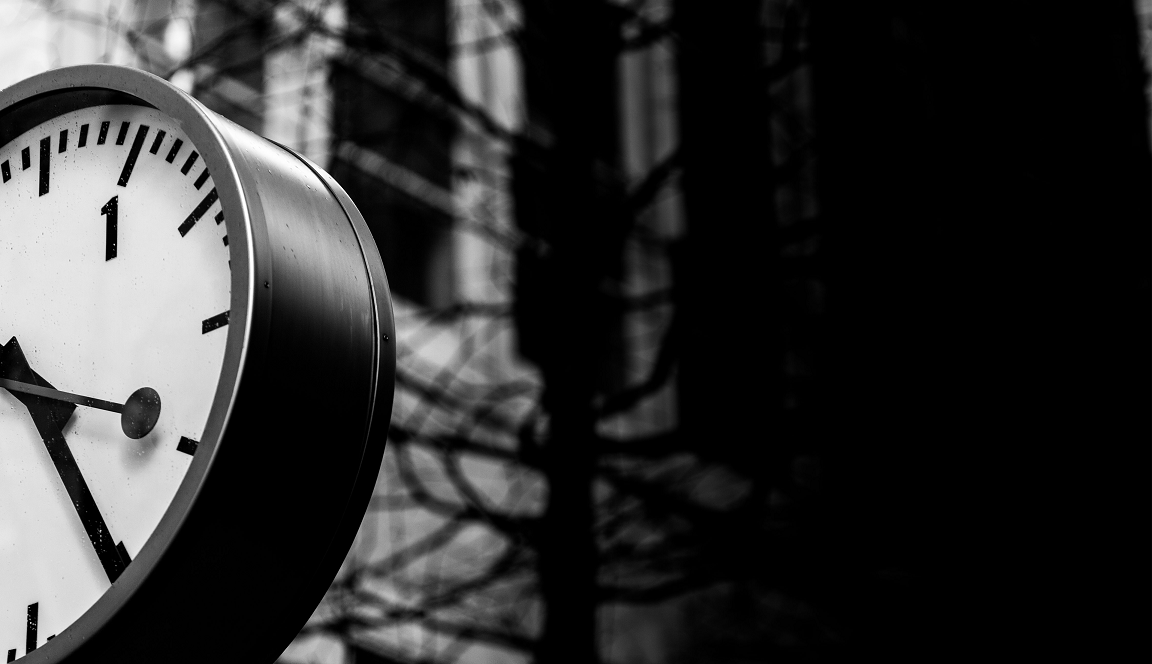 There continues to be an improvement in macro data as economies around the world recover from the Covid-19 induced lockdown. For example, PMIs have risen significantly, US housing data has been strong, car sales have rebounded in many markets, and inflation has surprised positively. As economies normalise further, we may well see a surprise bounce in consumer activity as government policy to support incomes through the lockdown period has seen national income and savings rates rise over the last 12 months. 
Meanwhile, Fed Chair Jay Powell recently announced a major policy shift to "average inflation targeting". In essence this means that the Fed will be happy to run hot on inflation to make up for periods of time when inflation was below target. This message reinforces our view that, despite concerns about the speed of the economic recovery, liquidity will remain plentiful and this will ultimately support asset prices.  
Partly as a result of this reaffirmation of easy monetary policy in the US, we remain structurally bearish on the US dollar. As global growth expectations rise, there is a propensity for capital to flow out of dollar assets, and the currency therefore tends to be counter-cyclical. Moreover, the relative rate support for the dollar has all but disappeared and the election cycle in the US is likely to create uncertainty around economic policy. With this in mind, we are happy to be overweight cyclicals and Emerging Markets at this stage of the recovery. 
Important Information:
Nothing in this document constitutes or should be treated as investment advice or an offer to buy or sell any security or other investment. TT is authorised and regulated in the United Kingdom by the Financial Conduct Authority (FCA).