Latest International economic and market outlook.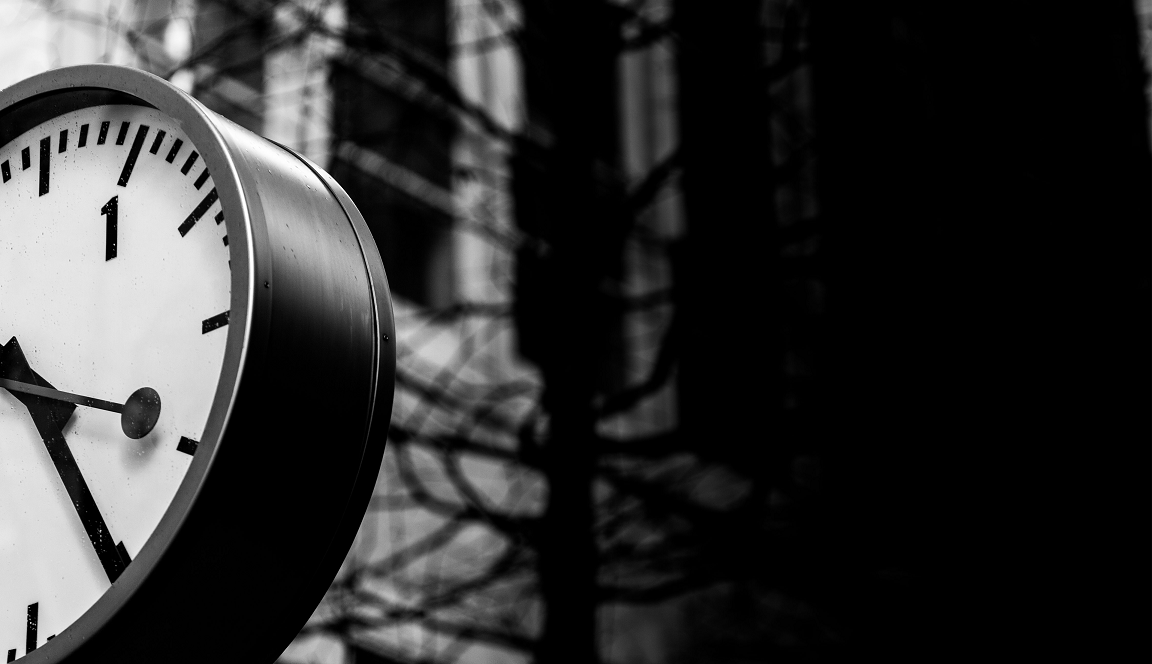 The passing of the $900bn Covid-19 aid bill days before Christmas provided a final fillip to equity markets into year-end, and a reminder that global fiscal and monetary policy should remain conducive to further equity market appreciation. 
Whilst Europe and the US suffered with a resurgence of Covid-19 cases and deaths over the holiday period, much of the emerging world saw a continuation of the downward trend and more evidence of an associated pick-up in economic activity. We continue to have significant EM exposure in the portfolio. Although global growth expectations could be downgraded in the near-term as a result of ongoing struggles to contain the virus, we believe that any market dips this will cause should be bought. Indeed, multiple Covid-19 vaccines have now been approved in many jurisdictions, which should ultimately curtail the spread of the virus and allow a cyclical rebound to take place.
With ballooning deficits and interest rates pegged to the floor in the US, we expect further weakness in the dollar and associated strength in global commodity prices. We therefore maintain substantial exposure to commodities, notably precious metals, many of which will act as a hedge against monetary and fiscal largesse, and should also be in high demand as they help to facilitate the green transition. Many of our holdings in the Materials space still trade on double-digit FCF yields, despite a dramatically improving outlook for these businesses in our view. 
Finally on a country basis, we still believe that many UK stocks offer very compelling risk/reward dynamics. The Brexit resolution removes uncertainty and should result in a cessation of the buyers' strike that was taking place, with net inflows into the market over the coming months. 
Important Information:
Nothing in this document constitutes or should be treated as investment advice or an offer to buy or sell any security or other investment. TT is authorised and regulated in the United Kingdom by the Financial Conduct Authority (FCA).