Latest International economic and market outlook.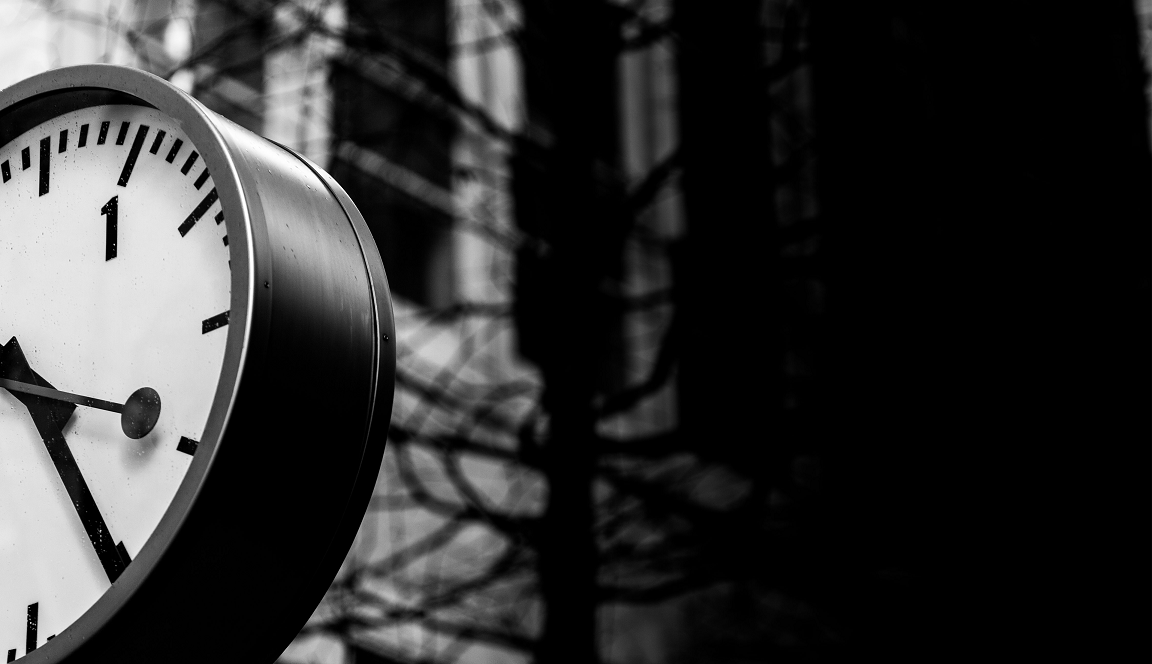 While the US economy is undoubtedly now slowing, growth remains solid. One particular bright spot is the labour market, where jobless claims have fallen to the lowest level since 1969. Despite this, inflation remains subdued and seems likely to stay that way. This lack of inflationary pressure has enabled the Fed to state it will now be patient in terms of further monetary policy tightening, especially after recent financial market volatility and increasing concerns about global growth. Despite the easing rhetoric, global dollar liquidity continues to contract. 
Although the European Central Bank is far behind the Fed in terms of tightening monetary policy, it has now ended its bond-buying stimulus programme. Somewhat paradoxically, this comes at a time when the Eurozone appears to be seeing a broad-based economic slowdown. For example, the manufacturing PMI has fallen to a four-year low, and industrial production recently saw its largest annual decline in six years. A full-blown recession across the currency area this year seems unlikely, but clearly this risk is growing, particularly in the event of a disorderly no-deal Brexit, or an escalating trade war with the US.
The Japanese labour market continues to be extremely tight, with 1.63 jobs available per applicant. The last time this happened, back in 1989, the average wage rose almost 10%, yet wages are currently only rising by 2%.  It is clear that Japanese workers are not pushing aggressively for significantly higher base level wage increases. This suggests that hysteresis has a substantial impact on worker pay attitudes. Most Japanese workers have lived in a state ofperennial crisis, with constant risks to employment, asset prices and income levels for decades. Consequently, Japan as a society has become risk averse, valuing continuous employment over wage hikes. This attitude is reinforced further by Japan's seniority- based wage system, which rewards tenure in a company with salaries that are far above productivity in the years approaching retirement. This means that mid-career workers changing jobs lose their seniority and find it hard to be paid an equivalent amount elsewhere. A lifetime income maximising strategy involves joining a large firm and staying there. This radically reduces individual mobility and discourages individual risk taking, which also helps explain the lack of wage growth in the country.
The Chinese economy continues to decelerate, as evidenced by the manufacturing PMI, imports data and the producer price index. However, we believe that we are approaching the trough in Chinese economic activity. Indeed, Beijing has bolstered policy easing in recent weeks, which should support a growth recovery starting from 2Q19. Moreover, there is still room for further support should the economy need it, including the possibility of benchmark lending rate cuts, fine-tuning of the pace of financial deleveraging, or a subtle relaxation of housing market restrictions. On the political front, while the Sino-US trade negotiations appear to be progressing, it remains unclear how seemingly intractable issues such as intellectual property protection and forced technology transfers will be solved.
Important Information:
Nothing in this document constitutes or should be treated as investment advice or an offer to buy or sell any security or other investment. TT is authorised and regulated in the United Kingdom by the Financial Conduct Authority (FCA).