Latest International economic and market outlook.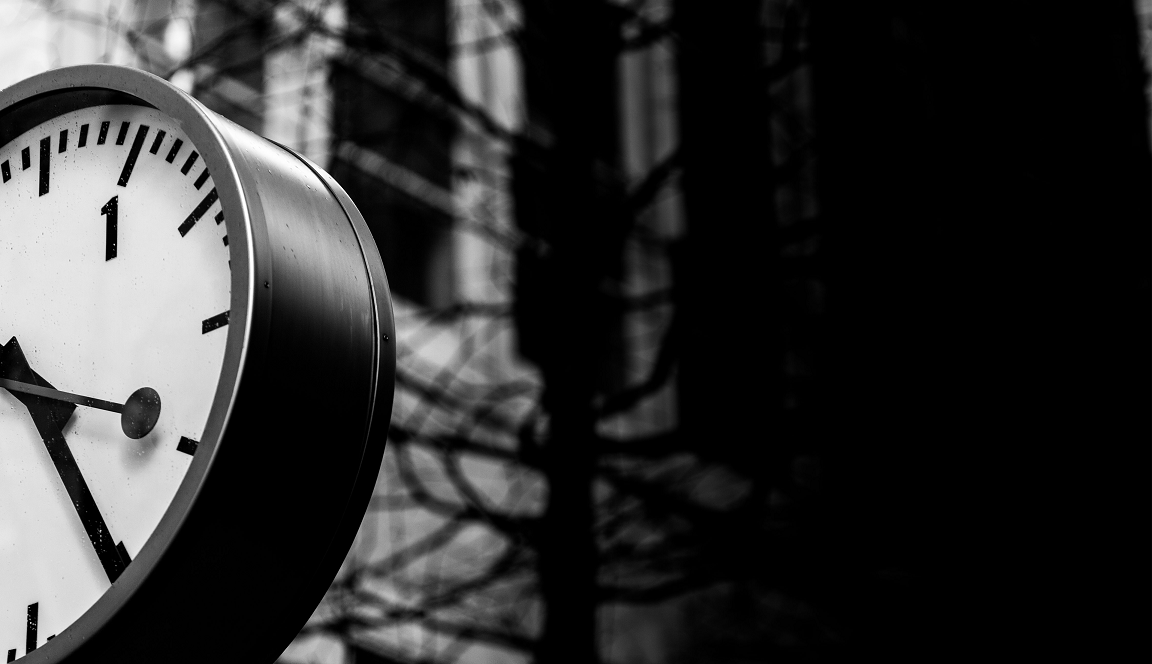 The attention of global investors is shifting away from the pandemic towards the reopening of most major economies after months of lockdown. Whilst it is too early to assess the full extent of the damage done to the global economy, the next two months will likely create an impression of a very strong V-shaped recovery in industrial production and PMIs. This should enable the liquidity-driven rally to broaden out to include value stocks. It is also possible that a further weakening of the US dollar could enable cyclicals and Emerging Markets to outperform. The portfolio therefore remains overweight Industrials, Tech and Materials, which traditionally perform well as PMIs rebound from the lows. From a geographical perspective, we remain overweight Europe and have been increasing our Emerging Markets exposure through the purchases of Samsung Electronics and India-based HDFC Bank. 
In Europe the initial liquidity crunch caused by the pandemic has subsided, and the liquidity index for peripheral Europe continues to improve. This is consistent with a tightening in spreads - both interbank and BTP-Bunds. The European Central Bank remains committed to very accommodative monetary policy and to flexibility within its asset purchases, which suggests that it will buy a larger share of Italian bonds. Moreover, a coordinated issuance of bonds from core Europe to be spent in Southern Europe could potentially be a major catalyst for further risk-on moves.
The UK has been slow to bring the virus under control and is only just beginning to loosen its social distancing rules, a month later than the rest of Europe. However, the successful reopening of continental Europe without renewed outbreaks gives us confidence that the UK economy and equities should rebound as well. Downside is likely limited as UK equity valuations are already depressed from Brexit-induced uncertainty. Liquidity conditions in the UK have improved significantly and are now slightly on the loose side. The Bank of England slashed rates by 65 basis points, announced £200 billion of asset purchases, and launched credit and liquidity support programmes. Interbank spreads have tightened by nearly 40 basis points as a result.
Important Information:
Nothing in this document constitutes or should be treated as investment advice or an offer to buy or sell any security or other investment. TT is authorised and regulated in the United Kingdom by the Financial Conduct Authority (FCA).