Latest International economic and market outlook.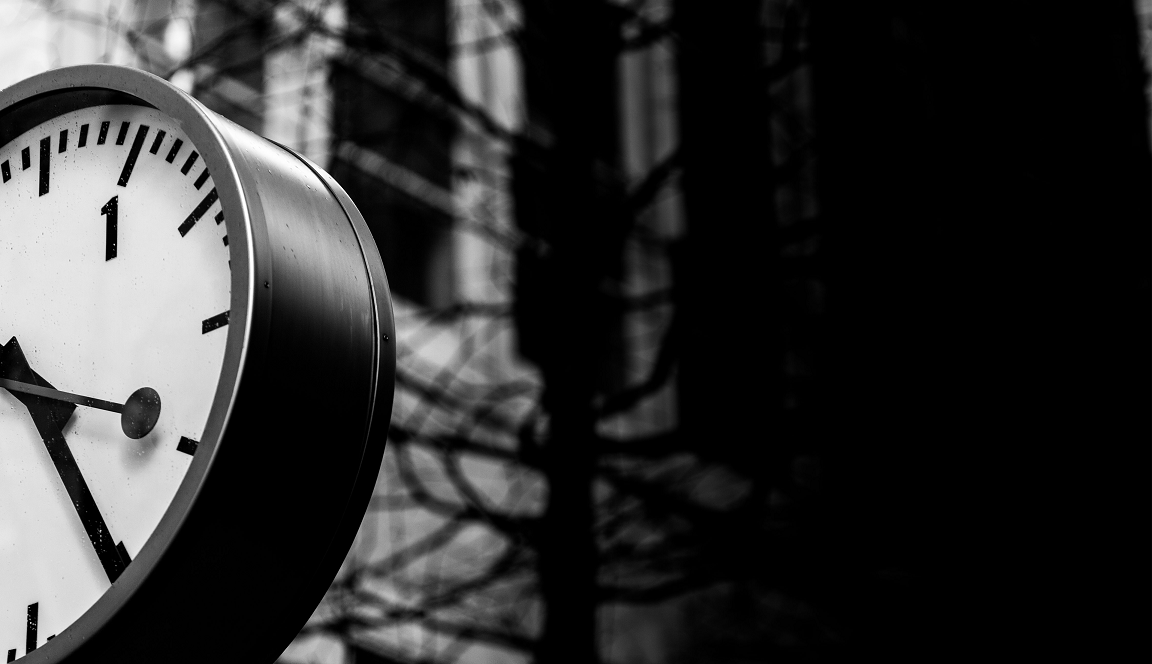 The Fed has announced that it will start shrinking its balance sheet in October and stick with plans for further rate rises, marking a historic end to quantitative easing. The move is a vote of confidence in the US economic recovery, which continues apace. Meanwhile, President Trump is seeking to cut the country's corporate tax rate from 35% to 20%. In a move long demanded by companies, he also plans to shift the US to a "territorial" system under which US companies would largely pay tax only on US earnings, rather than all of their worldwide income. The tax cuts, if passed by the end of the year, would drive a one-off increase of about 11.5% in US expected earnings for 2018. But before lawmakers can put forward tax reform legislation, the Republican-controlled Congress must pass a budget resolution, which would pave the way for Republicans to cut taxes without being thwarted by a Democratic filibuster. Of course, investors remain sceptical at this stage as Trump has so far failed to pass any major bill. 
The latest macroeconomic data suggest that the eurozone economy ended the third quarter on a high note. For example, the eurozone composite PMI gained further momentum in September, rising to 56.7. With the economic backdrop increasingly benign, European policymakers now appear to have a window of opportunity to negotiate much needed reforms. French president Emmanuel Macron is clearly keen to do so, having been elected on a mandate to deepen economic and monetary union. He has proposed a separate budget, a finance ministry and a European monetary fund for the eurozone.However, any reform efforts will clearly depend on cooperation between France and Germany. While Chancellor Merkel has succeeded in securing a historic fourth term, the rise of right-wing populist party AfD means that she will preside over a weakened party base and will need to manage the competing agendas of her coalition partners. Consequently, Germany could become more inward looking, potentially undermining the reform debate.
Japanese Prime Minister Shinzo Abe has called a snap general election that will decide whether the country sustains its massive economic stimulus. The Prime Minister is fighting on a platform of strong leadership against the missile threat from North Korea and increased spending on education. Investors are anticipating that Mr Abe will win, will re-appoint Haruhiko Kuroda as Bank of Japan governor and that ultra-accommodative policies will remain in place. However, the election is far from a foregone conclusion as popular Tokyo governor Yuriko Koike has announced that she will found and head a new national political party, transforming the poll into a contest between the country's two most powerful politicians. 
Supply-side reform continues to drive consolidation and utilisation improvements in China's 'old economy'. This can be seen in the coal sector, where the market share of the largest 4 producers has risen from 50% in 2015 to 70% in 1H17. At the same time, China's 'new economy' appears to be accelerating. Revenue and earnings growth in New China rose 30% and 36% respectively in 1H17. This would suggest that ROEs have bottomed and margins have rebounded. Data paint a more nuanced picture in the Chinese property sector. On the one hand, home prices and inventory levels indicate a healthy balance, while upward revisions to guidance from the major developers indicate an improving outlook. On the other hand, deteriorating credit data suggests that property demand could soften. We will continue to monitor the sector closely, given its importance to China's wider economy.
The world's major global economies are in the midst of the first synchronised acceleration since the Great Financial Crisis. This is good news for global growth and trade, and by extension for Emerging Markets. While there are concerns that Emerging Markets could struggle against a backdrop of rising US rates, this is simply not reflected in the data. Indeed, Emerging Markets have outperformed in 4 of the last 5 Fed hiking cycles. Thus, we expect EM outperformance to continue, particularly as the asset class offers exposure to strong economic growth in Asia, and cyclically improving growth in Latam and EMEA. Despite strong economic and earnings growth, EM equities trade at a 23% discount to their Developed Market counterparts on a P/E basis, and 28% in P/B terms. 
Important Information:
Nothing in this document constitutes or should be treated as investment advice or an offer to buy or sell any security or other investment. TT is authorised and regulated in the United Kingdom by the Financial Conduct Authority (FCA).