Latest International economic and market outlook.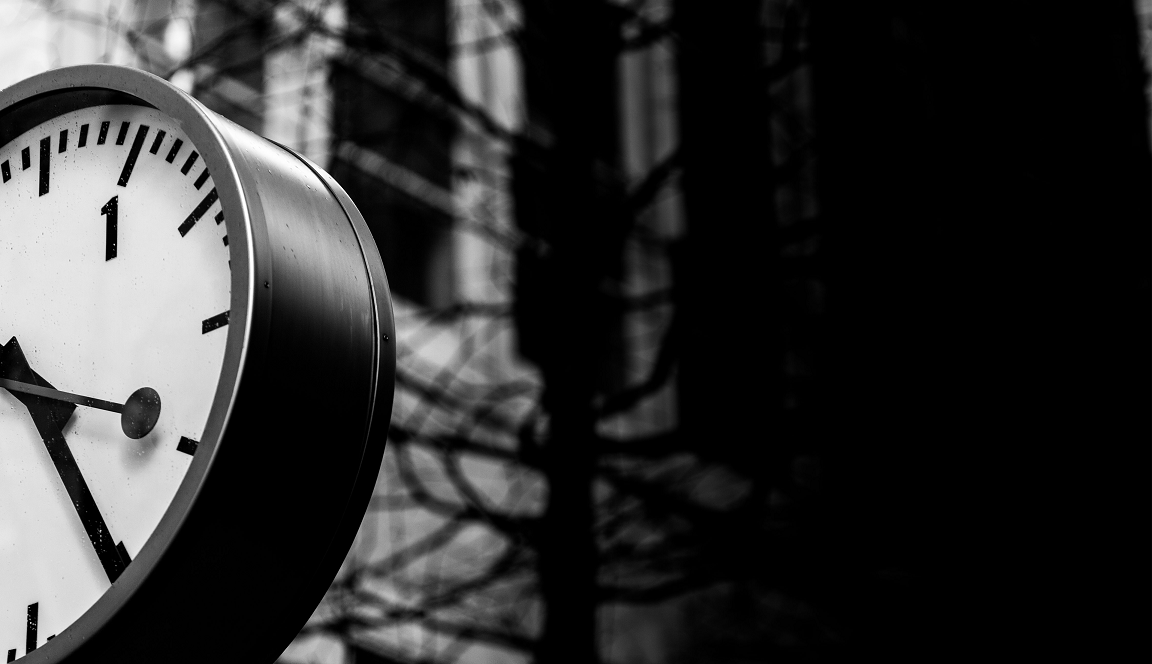 Over the summer we had been reducing risk and raising cash levels in anticipation of a dip in the market and a rotation out of cyclicals. While markets have held up better than we expected at the aggregate level, supported by a small number of richly valued large-caps, this masks a violent rotation that has taken place beneath the surface, with many short cycle stocks having substantially derated. We believe that the rotation has now largely played out. In line with our view that yields will likely tick up gradually into year-end, catalysing outperformance of Value and cyclical stocks, we have been adding selectively to these buckets, where we see many valuations as deeply discounted. Consequently, some of the cash balance has been deployed in areas such as Financials, causing the fund's beta to rise slightly. Our increasing allocation to cyclical areas of the market is also a reflection of our view that global growth will remain stronger for longer. Indeed, demand is clearly outstripping supply in a range of areas, from commodities such as copper and nickel to various forms of labour in the west. We ultimately expect this to catalyse an investment cycle which, when combined with strong consumer balance sheets and stimulative policy, should prolong the global recovery.
From a geographic perspective, we remain significantly overweight Europe, particularly the UK, where valuations are still extremely attractive on a relative basis in our view. We also retain substantial exposure to Emerging Markets, which should perform well against a backdrop where growth is strong, yields are rising, but the dollar is not strengthening. Of course, given the dominance of China in the EM index, any EM outperformance at the aggregate level will be contingent on the market making its peace with Beijing's regulatory crackdown. New 'lines in the sand' have been drawn that determine how China's internet giants can behave. For example, the '996' culture – where employees typically work 9am-9pm 6 days a week – is effectively over as it was seen to be exacerbating the problems of a poor work-life balance, low birth rates, and wealth accumulation being concentrated in the hands of a relatively small number of employees. At the same time, data security and hosting must be localised, with proper 'Chinese walls' being erected between the operating companies of the large platforms. Meanwhile, private capital cannot invest in the education sector for profit, given the incongruence between profit maximisation and societal benefit. It is a similar story in the healthcare sector. These moves are in line with China's new 'common prosperity' goal, and the message from Beijing is loud and clear. For many years China's internet giants have benefited from a lack of foreign competition, low tax rates and government support. Now they must do more for wider society. Ultimately this will mean higher taxes, labour costs and charitable donations. Tencent and Alibaba have already pledged RMB50bn and RMB100bn respectively to the government over the next 5 years to help with common prosperity initiatives. Others will surely follow their lead. Clearly these are negative developments from an investment perspective. However, with many internet companies now trading at 5 or even 10-year lows, much of the bad news would appear to be in the price. While the operating environment will undoubtedly be more challenging for these companies going forward, platform dominance will persist, and earnings growth should remain above 20% for the industry as a whole. 
The final point to note from a geographic perspective is that we remain underweight Japan. This is something we are looking to address following the announcement that Suga will step down as Prime Minister. Equity investors were not overly impressed with him as they saw slow progress being made on some of his key agenda items. Suga's exit should provide a shot in the arm for investor sentiment and increase hopes for additional stimulus. Even the most hawkish candidate has been on the record saying there needs to be more easing. We recently upped the position in sushi chain Food and Life Companies, which we discuss further below, and are currently working on several other potential Japanese ideas for inclusion. We see the market as cheap in a global context and its exporters are supported by a relatively cheap yen. 
Important Information:
Nothing in this document constitutes or should be treated as investment advice or an offer to buy or sell any security or other investment. TT is authorised and regulated in the United Kingdom by the Financial Conduct Authority (FCA).