Latest International economic and market outlook.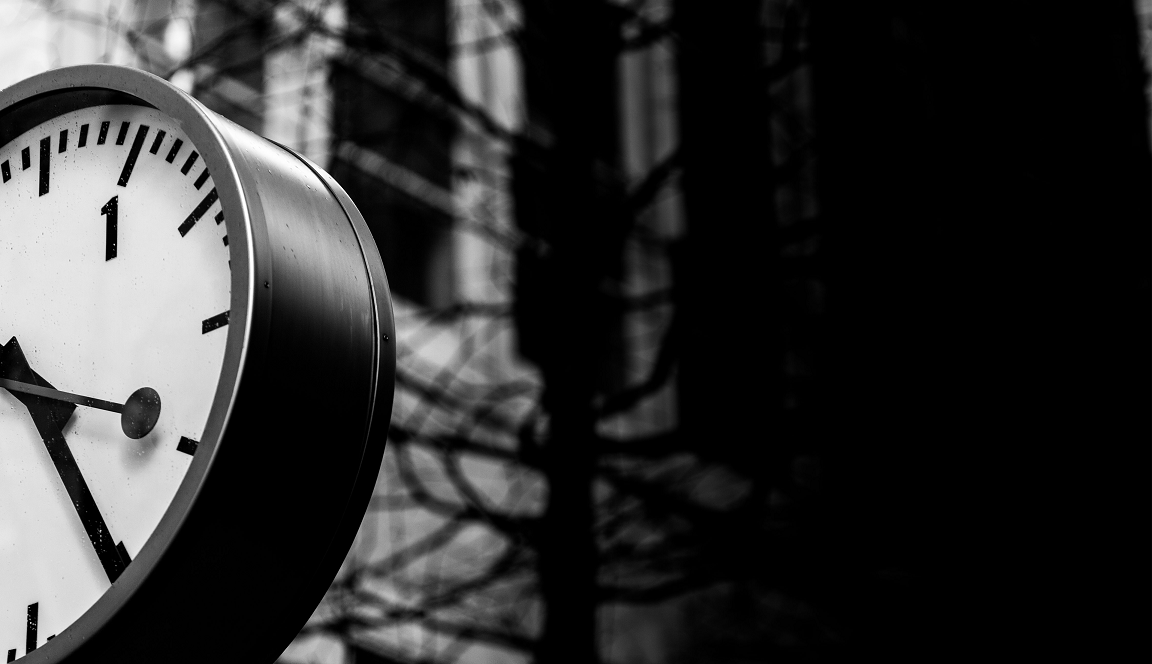 Overall we remain constructive on equity markets in 2022 as concerns about Omicron begin to fade and economies continue to reopen. However, with markets trading at reasonably rich valuations at the aggregate level, and the Fed planning several rate hikes this year, we do expect a period of heightened volatility as excess liquidity is drained from the system. Indeed, higher yields have already begun to test the valuations of some long duration growth stocks, particularly in the US. Thankfully, for a non-US portfolio such as this, valuations in Europe, Japan and Emerging Markets are far more palatable and therefore should be relatively insulated from such impacts. It is also important to stress that the portfolio's factor exposure is well balanced, with a good mix of cyclical value names that should perform well in an environment of higher inflation and interest rates. Moreover, whilst we are cognisant of the near-term risks of a shift in monetary policy, there is ultimately a cap on the level of tightening that can be enacted, given elevated debt burdens around the world. Our base case is that value stocks continue to have their day in the sun for the time being, before the previous market leadership reasserts itself. 
We remain positively exposed to the reopening thematic, including travel and leisure names, restaurant operators and gaming businesses.  There continues to be encouraging data with respect to Omicron in terms of severe disease and death. From the limited information we have at present, it does appear that this is a milder variant of COVID. Consequently, countries such as the UK are starting to further relax rules around testing and quarantining as they "learn to live" with the disease. Meanwhile, consumers are becoming increasing confident to spend their disposable income on travel, with airline Jet2 enjoying record bookings. This should eventually be reflected in quarterly results and lift consensus earnings expectations. 
We are also positioned for a continuation in the semiconductor cycle as demand continues to far outstrip supply, given production issues and the increasing range of high performance applications for chips and integrated circuits. 
Finally, we retain exposure to the environmental thematic, playing both decarbonisation and electrification. 2021 was a difficult backdrop for many environmental equities, given rising bond yields, supply chain disruption and spiking input cost inflation. This has depressed sentiment and caused some stocks to sell off sharply. However, we believe these headwinds will, in many cases, prove transitory and that the share price weakness has presented significantly more attractive valuation levels and entry points in many stocks. 
Important Information:
Nothing in this document constitutes or should be treated as investment advice or an offer to buy or sell any security or other investment. TT is authorised and regulated in the United Kingdom by the Financial Conduct Authority (FCA).