Latest International economic and market outlook.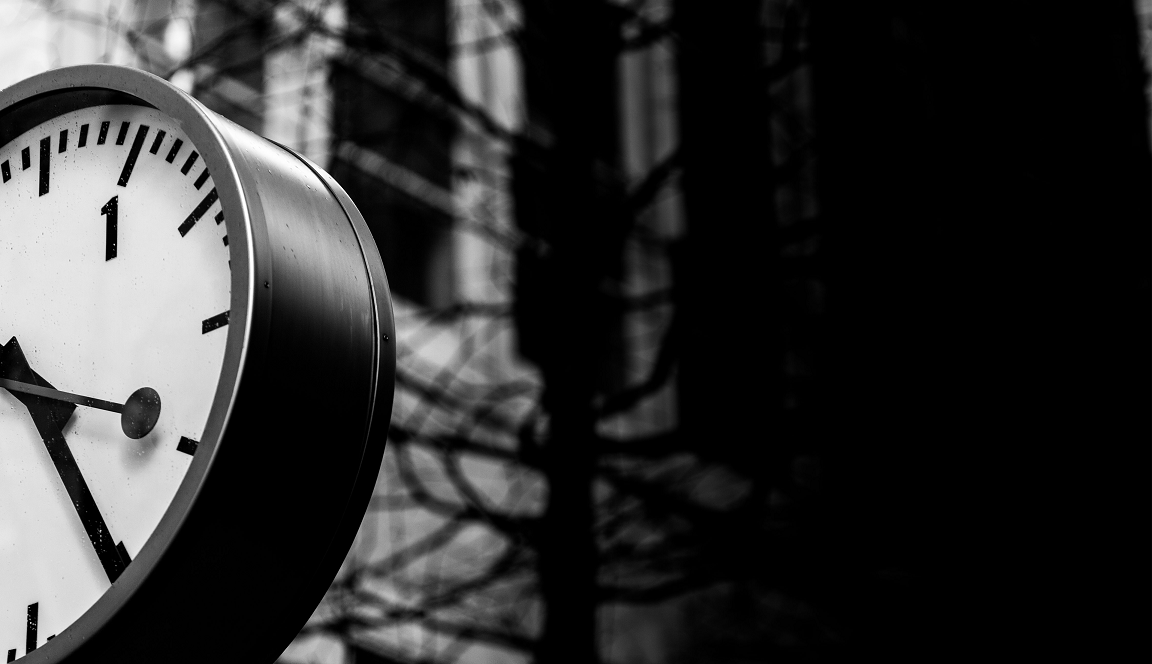 US economic growth has picked up slightly, assuaging fears of a sharp slowdown due to trade tensions. The economy expanded at an annualised pace of 2.1% in the three months to the end of September, maintaining the 2% pace it registered in the second quarter. Despite the better-than-expected performance, inflation remains soft, supporting the case for the Fed to keep interest rates low. In fact, the central bank is considering introducing a new rule that would let inflation run above its 2% target. This would mark the biggest shift in the Fed's interest rate policy since it began to target 2% inflation in 2012. Such a move should provide a boost to risk assets as there would be more visibility on US rates remaining lower for longer.
Economic activity in the Eurozone remains stable but underwhelming. The economy expanded at 0.2% QoQ in Q3, in line with expectations. Meanwhile, the composite PMI continues to hover just above the crucial 50-point threshold that separates expansion from contraction. The region has clearly been impacted by external headwinds, a weak industrial sector and a cooling labour market. While it should continue to produce modest growth next year, the volatile political environment in Italy and Spain, further Brexit uncertainty, and a possible escalation in trade tensions with the US pose downside risks.
Japanese economic activity appears to have stalled following the consumption tax hike, with retail sales falling 14.4% MoM in October. At the same time, business investment and exports have been weakened by the trade war between the US and China. To fend off such weakness, Prime Minister Shinzo Abe has launched Japan's first fiscal stimulus since 2016 with a larger-than-expected $121bn package to repair typhoon damage, upgrade infrastructure and invest in new technologies. Given this sizeable stimulus package and indications that the Asian industrial production cycle is turning, Japanese growth prospects should improve markedly.  
There seem to be signs of stabilisation in China. For example, the Caixin Manufacturing PMI recently rebounded to a 3-year high of 51.8. This pick-up should be cemented in the event of a trade deal between the US and China. We continue to believe that a partial deal is likely, although intellectual property protection, market access and state subsidies appear to be more intractable issues that may not be resolved.  Of course, President Trump is notoriously unpredictable and there is a risk that the trade war escalates further. However, in this scenario we feel comfortable that Beijing has the will and the means to offset any weakness through various policy adjustments.
Important Information:
Nothing in this document constitutes or should be treated as investment advice or an offer to buy or sell any security or other investment. TT is authorised and regulated in the United Kingdom by the Financial Conduct Authority (FCA).