Latest International economic and market outlook.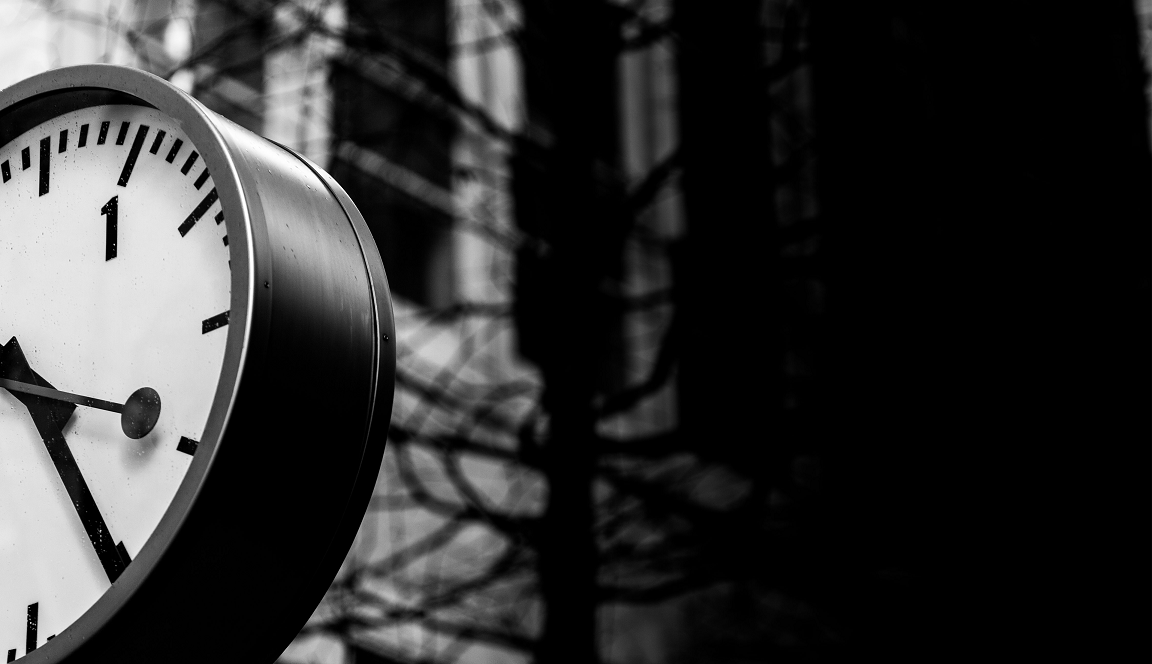 While we remain constructive on markets overall, we have been reducing our beta in recent months, partly reflecting the incredibly strong rally that global equites have enjoyed over the past 16 months, and partly in response to what we see as growing risks on the horizon. Indeed, policymakers are likely to scale back their monetary and fiscal support in due course, which could translate into a slower economic recovery and a weaker level of earnings growth. Moreover, taxes are likely to start rising in order to pay for the extraordinary levels of government spending seen during the pandemic. In order for us to stand still in terms of growth, governments need to spend the same amount in 2022 as they did in 2021. Clearly the appetite is for normalising deficits and attempting to balance the books, and we are already on the cusp of a landmark global tax agreement. Thus, the fiscal drag on 2022 growth could be quite material. 
To add to the uncertainty, investors remain divided on whether the ongoing rise in inflation is transitory. If it isn't, interest rates will need to rise, which will almost certainly mean a bumpy ride for markets. The scaling back of bond purchases and potential rate hikes will certainly have investors on alert, given the huge debt burdens around the world. 
Of course, the bear case we all need to be cognisant of is a potential stagflation scenario, in which most asset classes would struggle. While this is certainly not our base case, it cannot be ruled out as the policy regime begins to change. 
Whilst we acknowledge the potential risks from a macro perspective, we are upbeat on the potential performance of the fund going forward, given its sector/geography weightings. We have large overweight positions in the UK and Europe, where earnings are likely to see the same level of growth as the US in 2021, yet valuations are at multi-decade lows relative to the S&P. Given the level of economic activity, the pace of reopening and the growth that's on offer for the valuation we are paying, we continue to expect Europe to outperform.  
Important Information:
Nothing in this document constitutes or should be treated as investment advice or an offer to buy or sell any security or other investment. TT is authorised and regulated in the United Kingdom by the Financial Conduct Authority (FCA).