Latest International economic and market outlook.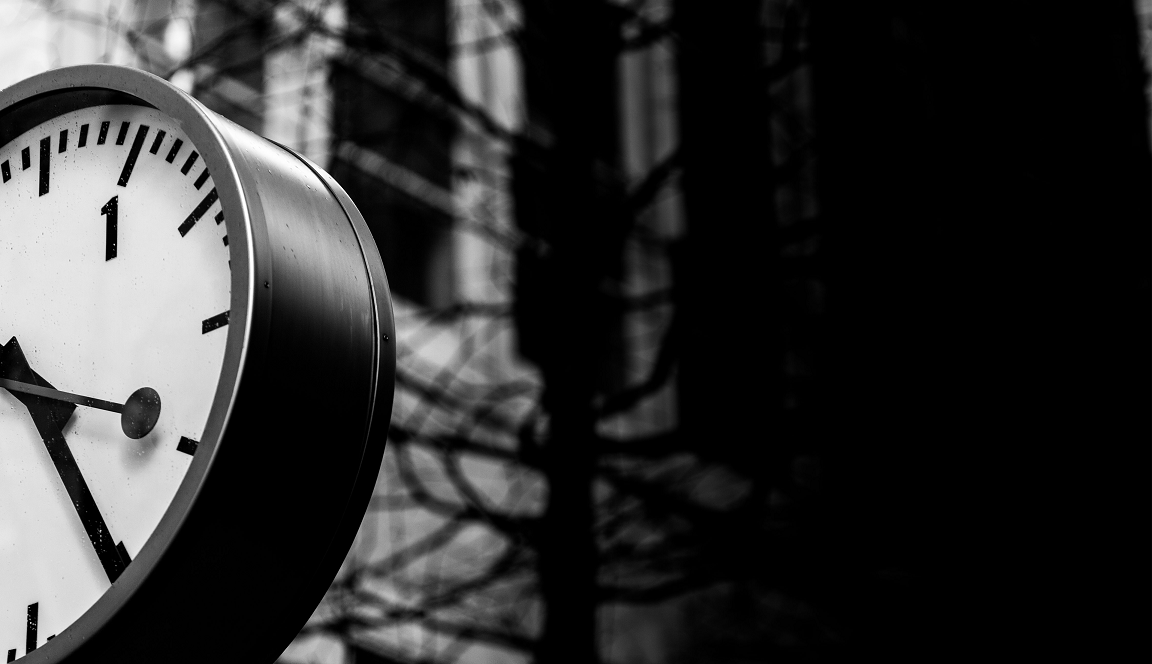 Economic data continues to surprise on the upside, increasing the likelihood that rates will remain elevated for longer than investors initially anticipated. Meanwhile, the widely expected sharp slowdown in earnings appears to have been pushed to the right. Against this backdrop we have slightly increased our beta, but remain of the view that market volatility could continue until there is more visibility on the trajectory of interest rates.
Thematically the portfolio's exposure remains largely unchanged. Firstly, we own cyclicals that are already pricing in a potential recession by being close to trough multiples. Examples include semiconductors and gold. Secondly, we have exposure to areas of structural growth with the added tailwind of governmental fiscal support. The most notable example is renewables/electrification. Developments over the past year should lead to a structural acceleration in growth for green tech companies, be it higher energy prices and the quest for energy security in the wake of the Ukraine invasion, or seismic policy pivots represented by the US Inflation Reduction Act and REPowerEU. Thirdly, we own free cash flow/earnings inflection names in Growth sectors. For example, the Chinese Internet platforms have undertaken significant cost cutting programmes, so should have high operating leverage as Chinese growth begins to reaccelerate. That said, in a world where rates remain higher, we are maintaining exposure to Value and are generally underweight highly levered companies. Finally, we retain exposure to defence as we believe there has been a step-change in spending on defence and security by major economies in light of ongoing geopolitical tensions in both Europe and Asia.
Important Information:
Nothing in this document constitutes or should be treated as investment advice or an offer to buy or sell any security or other investment. TT is authorised and regulated in the United Kingdom by the Financial Conduct Authority (FCA).