Latest International economic and market outlook.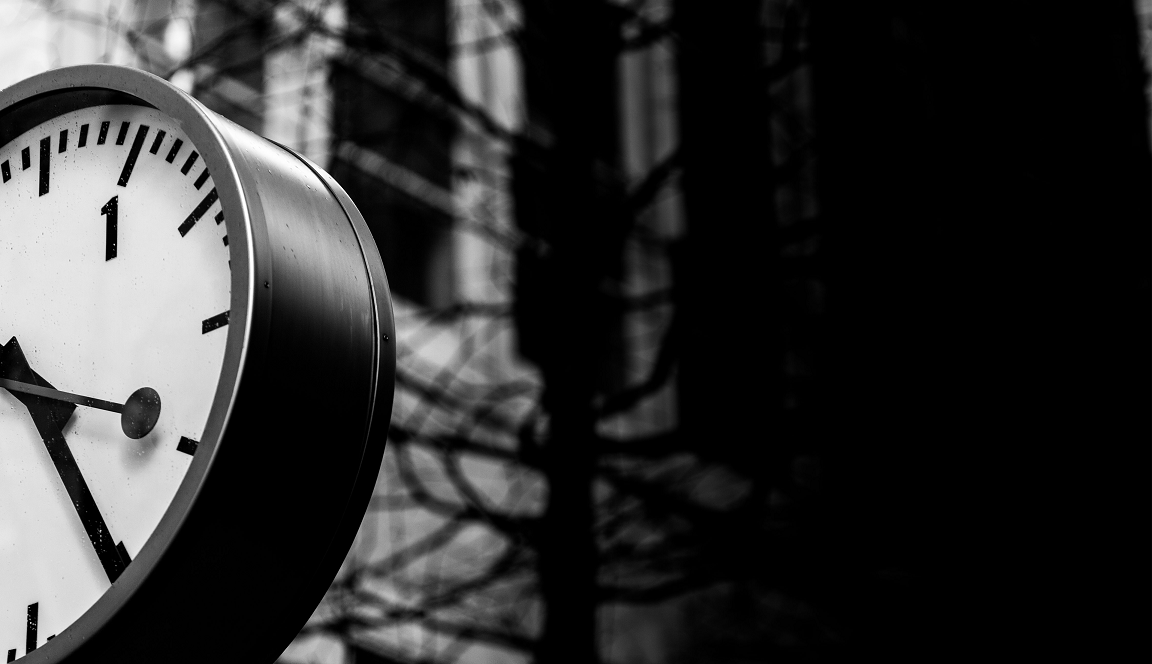 Job growth at 200,000 per month and moderate inflation suggest that the US economy is fundamentally in good shape. However, with the trade war intensifying and the boost from fiscal stimulus coming to an end, a nascent slowdown is likely to intensify, despite the Fed's recent rate cut. This is reflected in the inversion of the yield curve. Our analysis of previous instances of yield curve inversion suggests that equity markets typically roll over after about a year. Thus, while we are cognisant that risks are rising, it seems too early to adopt an overly defensive position. We will continue to monitor the situation, looking for concrete signals such as a deteriorating labour market that will cause us to turn more defensive. 
Like the Fed, the ECB has turned decisively more dovish in recent weeks. With inflation remaining well below target and the outlook for economic growth weak, the case for looser monetary policy is clear. Indeed, the German economy is projected to post its weakest annual growth in six years, while Italy is stagnating. Weakness is most acute in Europe's export-orientated manufacturing sector, which is feeling the brunt of rising protectionism and the resulting slowdown in global trade. At the same time, market-based measures of inflation expectations remain close to an all-time low, raising fears that below-target inflation could become entrenched. 
Economic activity in Japan remains lacklustre, with consumer confidence at an over four-year low, and the manufacturing PMI in contractionary territory. There could be a short-term boost to consumption as purchases are frontloaded ahead of a likely sales tax hike in October. However, momentum will likely remain subdued amid a weak external environment, given Sino-US tensions and a rapidly worsening trade feud between Japan and South Korea. 
The Chinese economy expanded at the weakest pace in nearly three decades in Q2 as the trade war with the US continued to undermine the external sector and investment. To counter these effects, the government has stimulated the economy with infrastructure investment and tax cuts. These measures have largely been geared towards Chinese consumers. Consequently, the domestic side of the economy is holding up reasonably well, with retail sales up 9.8% in June and the services sector growing 7% in the first half of the year. We expect further stabilisation in the second half of the year as the stimulus measures gain more traction. However, we do not expect the government to unleash a significantly larger stimulus package. Beijing has said many times that it will avoid doing so, and even if it wanted to, its hands would be tied to some extent. Indeed, the augmented government deficit is already running at high single digits, the debt-to-GDP burden is high, and the current account surplus is much lower than in previous crises. 
The recent market sell-off across FX, rates, credit and equities reconfirms our concerns about the current market outlook. Our consultants at Macrostrategy highlight that, despite the increased printing by some central banks, the decline in their exchange rates has more than offset this and that global liquidity is now declining in USD terms. To be clear, increased printing by non-US central banks will no longer increase global liquidity due to FX impacts. Coupled with the Treasury account rebuild at the US Federal Reserve, this suggests that global liquidity will be pressured over the next few months. When this is combined with increasing trade tensions, a decelerating global economy and yield curve inversion, it appears that the risk of recession has materially increased. The gap between defensive businesses at excessively high valuations and some cyclical businesses already trading at recessionary valuation levels appears increasingly unjustifiable. Our cash flow focus already reveals many more asset heavy companies are being run for free cash flow on the assumption of a tough outlook and are producing underlying FCF of over 10%, whereas many more growth orientated stocks have adopted the cash burn to scale model financed by venture capital and offer little, if any, FCF. They are dependent on cheap credit and equity to finance their high growth rates. Thus, any slowdown in growth will likely have severe consequences for their multiples. We believe that the most exposed are those cyclical growth sectors (tech and industrials) that have performed very well this year. Their valuations embed a positive growth acceleration in H2 (we are doubtful), lower discount rates (we agree) and a very low price of risk (we disagree). These companies have rerated materially higher this year, despite a deteriorating backdrop. Market action over the last few weeks now suggests that these optimistic expectations will be challenged. 

Important Information:
Nothing in this document constitutes or should be treated as investment advice or an offer to buy or sell any security or other investment. TT is authorised and regulated in the United Kingdom by the Financial Conduct Authority (FCA).