Latest International economic and market outlook.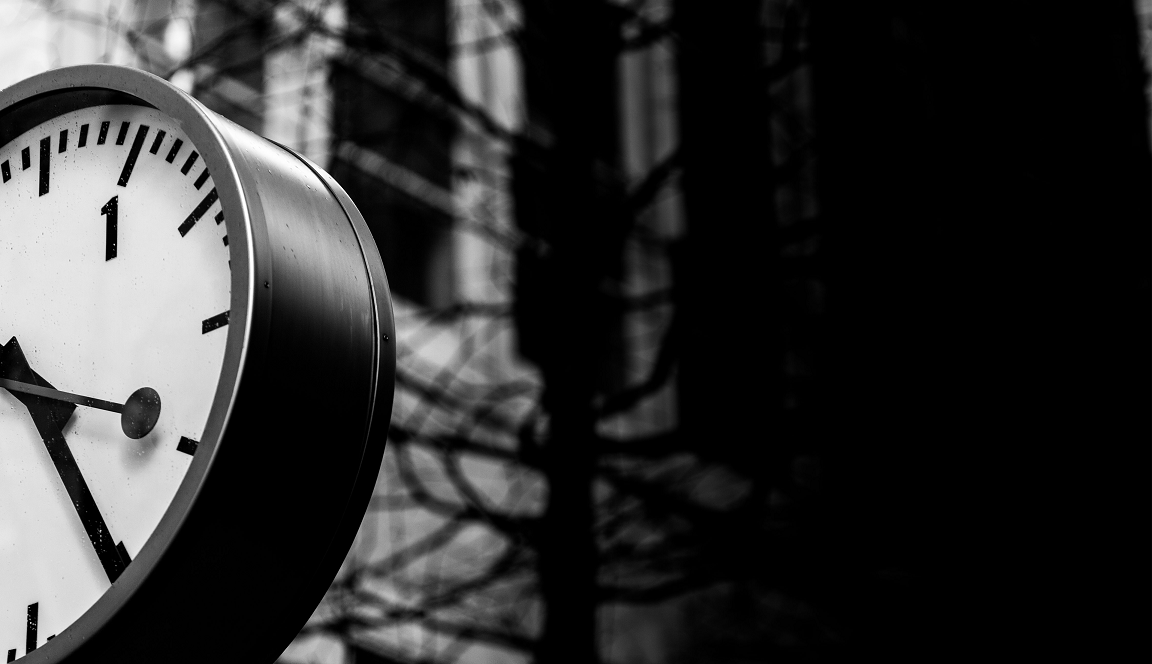 Despite stubbornly low inflation in the developed world, central banks are acutely aware that interest rate policy remains too close to the effective zero bound. Indeed, central bank balance sheets are very large in comparison to historic ranges, interest rates are exceptionally low, and government debt-to-GDP is very high. In short, there is precious little ammunition to deal with downside shocks. Consequently, the Fed will likely tighten further over the coming quarters, particularly as the US economy appears to have picked up steam in Q2. However, in our view the neutral rate of interest has fallen materially, both in the US and around the world. Perhaps the most convincing reason for this view is that after eight years of recovery and sharp falls in unemployment in the US, Europe and Japan, core inflation is unchanged in the last three years. The Fed recognises this, with many of its members pointing to an academic paper by Williams and Laubach that estimates the real neutral rate of interest to be between 0.5%-1.0%. Thus, with a rate hike in December 2017, and three or four next year, the Fed will have reached the neutral rate.
Like the Fed, the ECB is intent on signalling that monetary policy will be tightened. The most likely course of action is that QE will be tapered down to zero during 1H18, with the first rate hikes occurring at the end of next year or the beginning of 2019. The ECB's gradual move away from its ultra-easy policy stance comes as the eurozone's recovery continues to gather momentum; economic sentiment is at a multi-year high, while conditions in the labour market have improved further. The positive macro data is accompaniedby a more stable political environment. France's new government has unveiled its reform agenda, Greece is moving closer to financial independence, and euroscepticism appears to be subsiding.
In Japan the theme of rising ROE appears increasingly to be a structural story. Indeed, reforms continue to spur improvements in capital management, with a record ¥6.4tn of share buyback announcements in 2016 followed by a further ¥2.7tn in the first half of this year. At the same time, valuations remain attractive. The Topix is trading at only 1.3x trailing book value,compared with a long-term median of 1.6x. The index also has a trailing PE of 15.4x versus a long-term median of 22.6x.
China's President continues to stress that the government must contain financial risks and implement bolder economic reforms. With growth set to comfortably meet the 6.5% target for this year, we expect authorities to put more emphasis on addressing economic imbalances and deepening reforms. Of course, the government has already made significant progress on supply-side reform. 65m tonnes of steel production capacity was shut down last year, with a further 50m targeted for 2017. Consolidation has been even more dramatic in the coal industry. In northern China, the biggest four companies now control 70% of production, compared to only 50% as recently as 2015. Further good news comes in the form of an improving consumption trend as retail sales rose 11% YoY in June. 
We believe that Emerging Markets will continue to enjoy relative outperformance in both the short and long term for a number of reasons. Firstly, Emerging Markets offer superior growth prospects versus their Developed Market counterparts. Indeed, over the past 7 years Emerging Markets have contributed 63% to overall global economic growth. They have also delivered US dollar EPS growth of 9.3% per annum over the past 3 decades, almost double the 5.6% generated in Developed Markets. Secondly, the region exhibits superior demographic and urbanisation dynamics. According to the UN, 97% of population growth between 2015 and 2050 will take place in developing economies, adding a further 2.3 billion potential consumers and workers versus just 83 million in developed nations. Thirdly, for the private sector in the majority of Emerging Markets there remains considerable scope for credit growth as those countries with underpenetrated credit relative to the size of their economies converge towards the global average. Fourth, improvements in governance, regulation and market efficiency should allow for further compression in the cost of equity across Emerging Markets. Finally, Emerging Markets remain attractively valued versus their Developed Market counterparts, both in terms of equities and currencies, providing scope for long-term revaluation.  
Important Information:
Nothing in this document constitutes or should be treated as investment advice or an offer to buy or sell any security or other investment. TT is authorised and regulated in the United Kingdom by the Financial Conduct Authority (FCA).