Latest European economic and market outlook.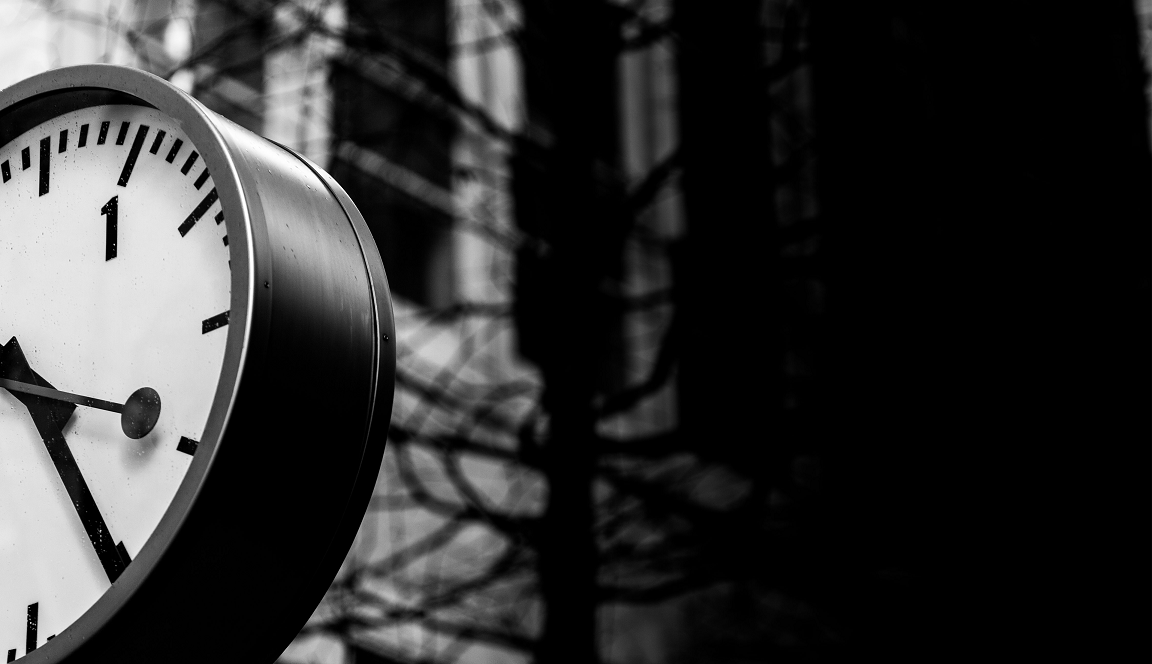 Economic momentum in the US remains strong. The unemployment rate is at its lowest since 2000, household spending is on the rise, and fiscal stimulus should boost growth further. Consequently, we expect the Fed to continue with the current process of steadily normalising interest rates. Of course, strong economic momentum could be threatened by an escalation of trade tensions between the US and China, as well as allies including the EU, Canada and Mexico.
The eurozone economy has continued to lose momentum, with the Composite PMI falling from 55.1 to 54.1 in May, the slowest pace since November 2016. At the same time, political risks are rising. Italy now has a populist coalition government after the anti-establishment Five Star Movement and the far-right Northern League accepted the president's veto of their original choice of a eurosceptic economy minister. Their newly chosen minister, Giovanni Tria, is in favour of Italy's continued membership of the single currency. But Italy could still be on a collision course with the EU as both parties are advocates of fiscal expansion, while Northern League is staunchly anti-immigration. Meanwhile, Spain's new socialist leader has already taken aim at austerity. Thus, we expect an increasingly rocky relationship between the EU and countries such as Italy and Spain. As a result, peripheral European bond spreads are likely to widen. 
UK GDP growth is running at a multi-year low due to weakness in consumption, business investment and exports. However, other indicators paint a more positive picture: the labour market is strong, with a record-high participation rate and renewed growth in real wages. Meanwhile, there have been signs of recovery in both the services sector and consumer borrowing. Looking forward, the economy is likely to remain reasonably sluggish, with investment dampened by Brexit uncertainty and export growth slowing after the boost provided last year by the weaker pound.
We believe that the Chinese government's focus on quality growth has enabled them to reduce risks in the shadow banking sector and get a better handle on excesses in the property market. It is also encouraging to see strength in Chinese consumption. Indeed, one of the reasons that Chinese internet companies have performed so well in recent times is that they are seen as a play on the Chinese consumer. However, with global economic momentum slowing and Sino-US trade relations turning sour, Chinese exports could start to suffer. In this scenario, we believe that policymakers would stimulate the economy in order to keep growth on target. 
Important Information:

Nothing in this document constitutes or should be treated as investment advice or an offer to buy or sell any security or other investment. TT is authorised and regulated in the United Kingdom by the Financial Conduct Authority (FCA).