Latest European economic and market outlook.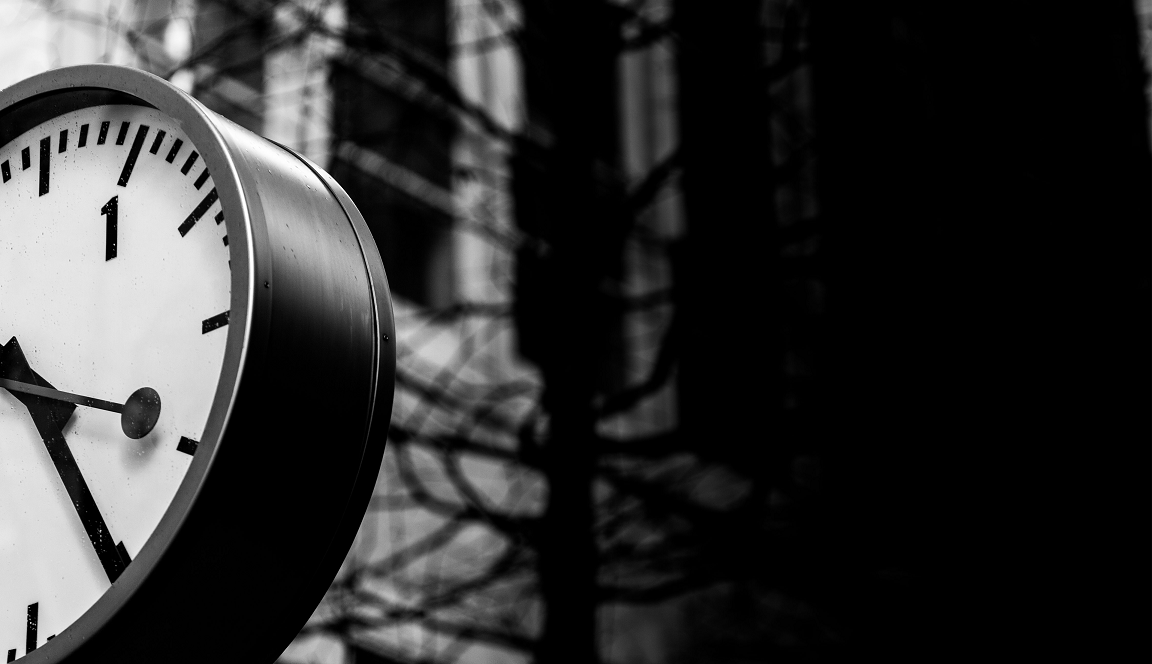 We continue to operate in a world with elevated levels of uncertainty and risk aversion. Central banks are now focussed on fighting inflation, which may lead to accelerated tightening of monetary policy. Indeed, it is hard to see how the Fed and ECB can defeat inflation without dragging the economy into a recession in an attempt to cool end demand.
That said, cash levels are now at their highest since 9/11, positioning is very light, and sentiment indicators are extremely negative. Whilst there is a risk of a bear-market squeeze, for now we believe that rallies are to be sold until we see sufficient positive earnings revisions. In our view, conditions for any lasting rebound in equity markets are not yet in place, given the increasing risk of an economic recession.
Whilst we do believe that much of the inflationary pressures in the global economy still come from the very disrupted supply-side, it is clear that monetary tightening by central banks is rapidly slowing demand. Thus, a prolonged bear market seems increasingly unavoidable.
With the cost of living rising rapidly, it is increasingly clear that future consumer demand will suffer. However, this is not yet apparent when speaking to many companies in our investment universe. Thus in the short-term we still expect to hear mixed messages from corporates. But on balance we believe that the market will remain cautious, and therefore it still seems too soon to become constructive overall, even if many valuations are now starting to look compelling.
This is particularly the case because we still expect to see more earnings downgrades. Put simply, too many sectors and companies still appear to have elevated demand and margin expectations. In our view, such expectations are likely to reset over the coming months and, until such time, we would expect returns from our short book to be the near-term driver of portfolio performance.
Of course, there are several anomalous areas where we do believe that the long book will deliver for us as well. But for some of these sector positions, we have tactically reduced our exposure, given very unsettled markets and the challenging fundamental backdrop.
Finally, we always try to opportunistically balance our exposure between Value and Growth and, given the slight shift in fundamentals, from inflation concerns to building fears over an outright economic recession, we expect that certain attractively valued Growth stocks will start to work for the long book. As evidence of an economic slowdown manifests itself, quality and structural growth should again start to come back into vogue. We would therefore consider owning selected names in these areas, but only those stocks that also meet our rigorous valuation criteria. We believe this will be an attractive theme for us to build up long positions in over the weeks and months ahead.
Important Information:

Nothing in this document constitutes or should be treated as investment advice or an offer to buy or sell any security or other investment. TT is authorised and regulated in the United Kingdom by the Financial Conduct Authority (FCA).