Latest European economic and market outlook.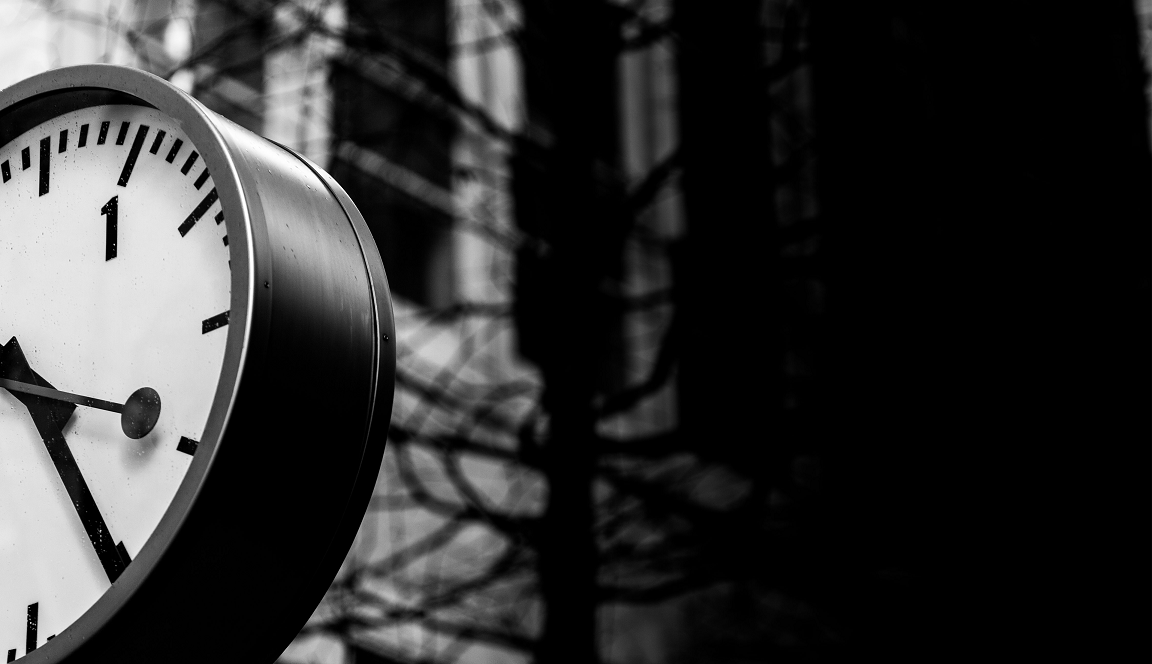 Strong US growth in 2018 has been largely fuelled by a significant fiscal boost, the impact of which will begin to wane. In fact, the peak impact of the stimulus appears to already be behind us, with US growth seemingly reaching its zenith in 2Q18. More recent data suggest that the US economy is now slowing and this is likely to continue into next year, with 2Q19 having the toughest comps. On the political front, markets were initially encouraged by a trade truce between the US and China. President Trump had been due to ratchet up tariffs to 25% at the start of 2019, but has now suspended this decision so that the two countries can attempt to strike a deal on a number of sensitive issues. While this is clearly a positive development, it is still very early days in the trade war ceasefire. US concerns about the protection of intellectual property and the long-term direction of Chinese industrial strategy remain deeply entrenched. Thus, while the breakthrough increases the chances of a deal being done, it is far from assured.
European economic momentum continues to slow, with the manufacturing PMI recently falling to 51.5, the lowest level since May 2016. Activity could deteriorate further in the event of a disorderly Brexit and continued friction with Italy. Moreover, the EU has elections in May, and current polling suggests that a combination of the far right and far left candidates could take over 40% of the seats. Thus, there could be more political disruption to come.  
As we see it, there are three major reasons for the Chinese derating and earnings cuts witnessed in 2018. Crucially however, we believe that all these thematics are now either improving, or well understood by the market and therefore discounted in current valuations. Firstly, after previously overstimulating, the government tried to delever the economy in 2015 and again in 2017. The latest deleveraging campaign started to impact the Chinese economy and equity markets in 2018. However, Beijing is now loosening monetary conditions, which should stimulate the economy and support equities. Secondly, as part of his move to consolidate power, President Xi implemented one of the biggest cabinet restructurings since the late 1980s. Of the 26 existing ministries, 22 were restructured, and 4 additional ministries were created in 2018. Such major restructuring led to an initial flurry of policy changes and additional regulatory burden, which weighed on company earnings and share prices. However, with the restructuring seemingly complete, we believe the worst of the regulatory changes are now behind us. Thirdly, the trade war that President Trump instigated in 2018 is expected to reduce Chinese GDP and crimp corporate profitability. However, we believe that analyst estimates are assuming a worst case scenario. Indeed, in our view, they do not account for the price inelasticity of many goods, which should ensure that people continue to buy these goods even when the price rises. More importantly, analysts' growth forecasts do not seem to have factored in the Chinese government's countermeasures to stimulate the economy such as monetary easing and tax cuts. Thus, while concerns about trade wars are well-founded, we believe they are already discounted in current valuations and that there is scope for an upside surprise. While our analysis suggests that multiples are unlikely to contract much further and indeed could expand, we should caveat this by saying that earnings could fall further over the coming months. MSCI China earnings growth expectations are currently about 7% for FY19. However, with revenues likely to remain under pressure, this number may be slightly too high. We expect positive earnings surprises to begin in 2Q19 as cost-cutting efforts bear fruit and lower commodity prices feed through to bottom lines.

Important Information:

Nothing in this document constitutes or should be treated as investment advice or an offer to buy or sell any security or other investment. TT is authorised and regulated in the United Kingdom by the Financial Conduct Authority (FCA).