Latest European economic and market outlook.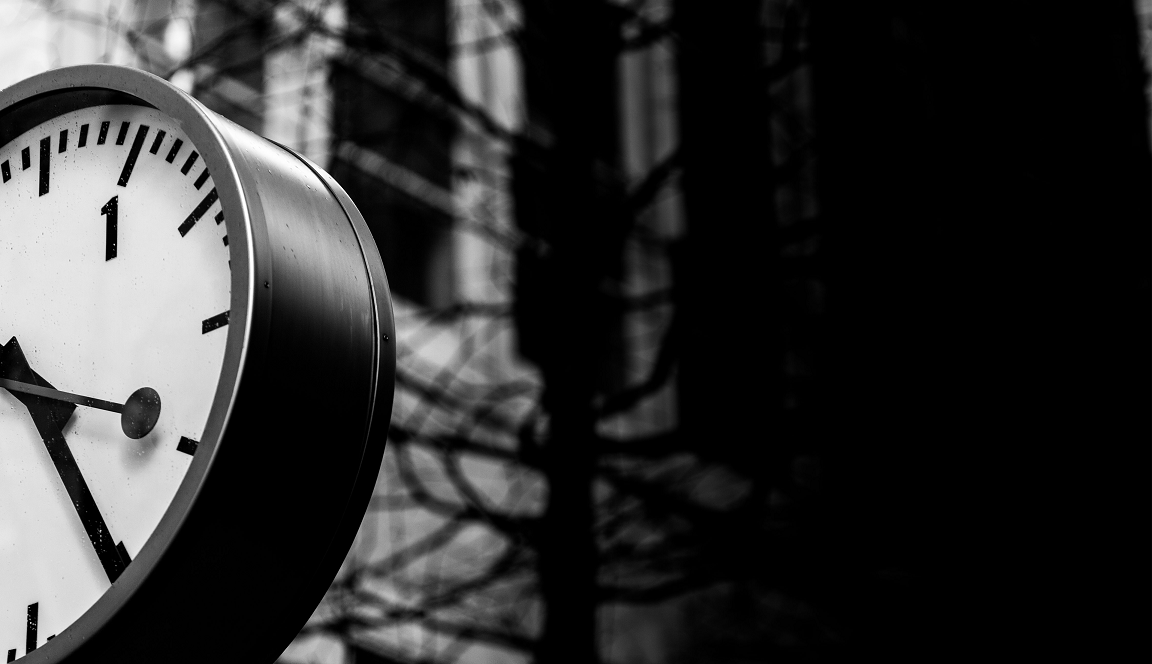 The decline in US 10-year bond yields from the highs of 1.74% seen at the end of March to as low as the 1.20s in recent days has caused investors to reassess their conviction in the reflation/recovery trade. There is clearly some evidence that the month-on-month rate of growth has slowed, but this picture is distorted by the fact that industrial production across the world has been and continues to be held back by shortages of raw materials such as steel, copper, plastics and wood, as well as key components such as semiconductors. In addition, nervousness around growing Covid infection rates from the delta variant are almost certainly impacting sentiment. However, so long as the link between infection and hospitalisation rates remains broken, courtesy of the ongoing vaccination programmes, these concerns should eventually subside.
Overall, we see the European economy with strong order momentum and low levels of inventories (EU ratio of orders/inventories is at record levels and is consistent with strong growth into 2022), and we have yet to see any benefit from the European recovery plan. Thus, we believe that the bond market has overreacted and that the scale of the flattening is more a function of crowded positioning than a signal for impending deflation. We would therefore expect yields to drift higher in the coming months. Forecasts from the EU for GDP growth of 4.8% in 2021 and 4.5% in 2022 represent the fastest growth rates in 45 years. This should translate into significantly above trend earnings for European corporates, with Goldman Sachs forecasting earnings growth in excess of 40%. We expect the imminent Q2 results season to be extremely positive and to be a key catalyst for restoring a clearer leadership from the cyclical/reopening names. Assuming we begin to see a positive response to the results season, we will be looking for opportunities to deploy capital ahead of what we expect to be a positive second half of the year.
Important Information:

Nothing in this document constitutes or should be treated as investment advice or an offer to buy or sell any security or other investment. TT is authorised and regulated in the United Kingdom by the Financial Conduct Authority (FCA).