Latest European economic and market outlook.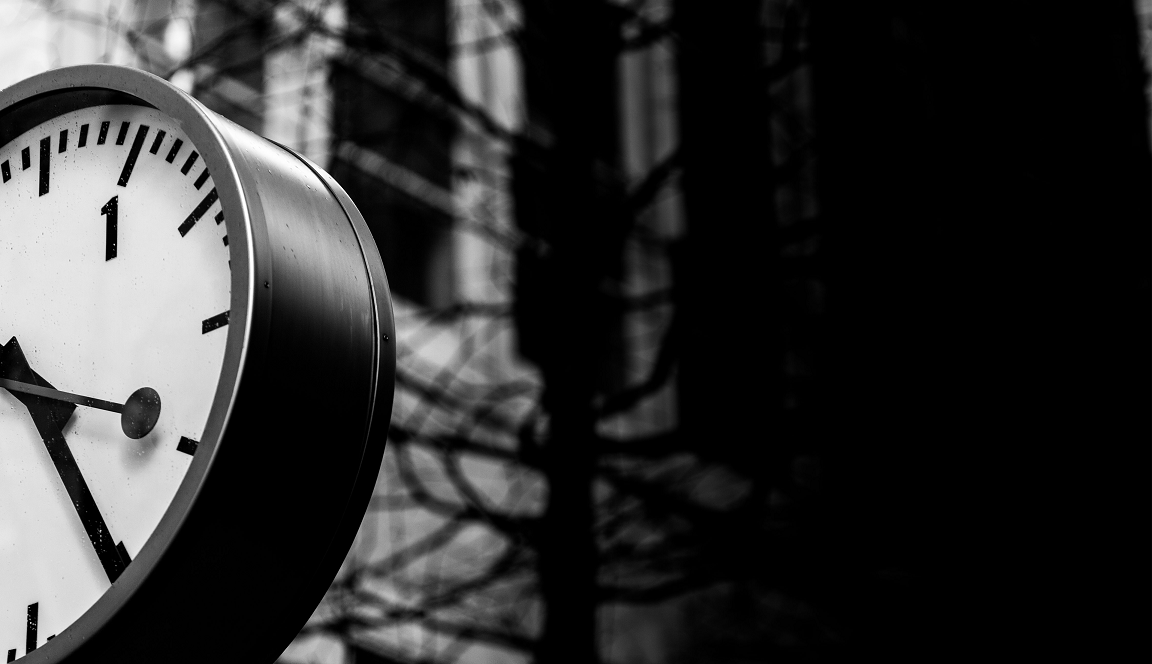 The range of outcomes for 2021 is potentially very wide and will depend heavily on how the Covid-19 situation develops. As things stand we are probably approaching peak infection rates and consequently much of Europe is in fairly hard lockdown, although in most cases this is less severe than the measures implemented in March of last year. Equity markets have so far taken this in their stride and have looked through this period in the hope that the lockdown measures and deployment of vaccines will offer light at the end of the tunnel and a reopening of economies in due course.
There will undoubtedly be downgrades to Q1 GDP and lower activity levels will catalyse some earnings downgrades, but for most industries calendar Q1 is not a significant quarter and therefore the full-year impact should be fairly limited, assuming the world can begin a process of reopening in Q2. Clearly if infection rates remain high into Q2, the vaccine roll outs hit a speed bump, or the vaccines themselves prove ineffective in curtailing the virus, then markets could experience a significant correction.
Our current base case is that lockdowns persist into March even as infection rates start to decline. But as pressure on hospitals and healthcare systems more generally starts to abate with the roll out of vaccines, we expect developed world economies to progressively reopen into Q2. If this assessment is correct, European earnings will stage a meaningful recovery in 2021, further supported by very easy comparables and operational gearing (given significant cost cuts in 2020. Ultimately, this should underpin a positive scenario for European equity markets and offer potential for additional gains.
There is clearly substantial pent-up demand in a number of consumer industries (in particular the leisure sector) waiting to be released. In addition, we believe that the industrial recovery could be very significant, given that current industrial inventory levels are very low at a time when new orders are rising fast. This would support a very strong earnings recovery. Furthermore, the short cycle recovery could also be extended further as confidence builds and we see a recovery in capex spending, which has been muted for years. A salient example is the mining sector, where capex-to-depreciation has been very low for 5 years. With commodity prices reaching new highs, mining equipment capex could grow in excess of 20% this year.  
All in all, we believe that both short and longer cycle drivers are now aligned, and that we could see significant volume and pricing recoveries against a backdrop of reduced cost bases for many industrial players. This should drive further upgrades and continue to support the outperformance of Value & cyclical stocks.  
Important Information:

Nothing in this document constitutes or should be treated as investment advice or an offer to buy or sell any security or other investment. TT is authorised and regulated in the United Kingdom by the Financial Conduct Authority (FCA).