Latest European economic and market outlook.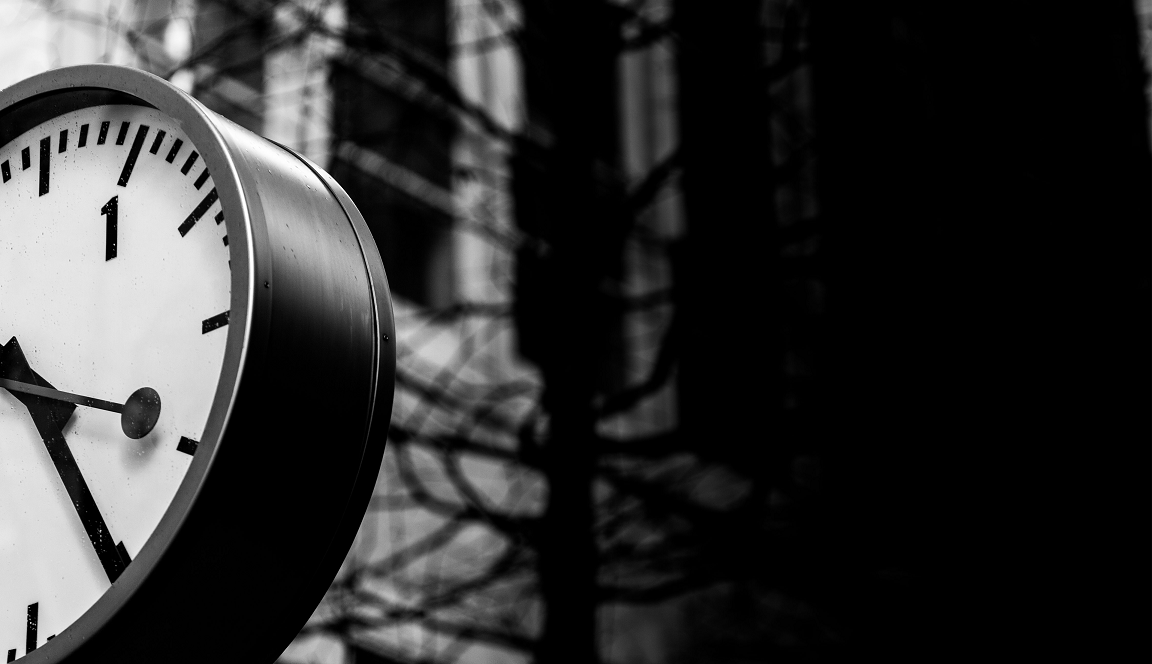 In the US, House and Senate Republicans reconciled differences on the tax reform plan and approved a new version in late December, handing President Trump his first major legislative achievement. Tax cuts for corporations and individuals should provide a modest lift to consumer spending and business investment in 2018. This fiscal boost will come at a time when growth momentum is already robust, with the economy operating at full employment and above long-term potential. However, with inflation still below target, we continue to expect the Fed to maintain its gradual pace of monetary tightening in 2018.
Eurozone manufacturers recently reported their best month on record, suggesting that conditions across the continent ended the year in their healthiest state since before the single currency was established. The recovery should continue to strengthen in 2018, partly due to French labour market reforms that will help to spur growth in the region's second-largest economy. With the recovery becoming more entrenched, the ECB may choose to end its quantitative easing programme of mass bond buying later this year. However, Eurozone inflation is still weak, meaning monetary policy should remain accommodative, with interest rate hikes highly unlikely before 2019.
The UK economy is likely to slow further in 2018 as business investment remains on hold, interest rates edge up and squeezed consumers curb their spending. Inflation should fall back from elevated levels, but will likely remain above the Bank of England's 2% target, meaning one or two interestrate hikes are probable over the next year. Rising interest rates and high levels of household debt mean that consumers could rein in their spending, particularly as prices will likely continue to rise faster than wages. However, trade should be a bright spot, with stronger global growth and sterling weakness helping to improve the UK's trade balance.
Economic momentum in China appears to be losing some steam as we head into 2018, with investment growth and industrial production both weakening recently. Some of the weakness may be due to special factors such as the conclusion of the latest Party Congress. However, the Chinese economy's slow-but-steady deceleration will likely continue in 2018 amid reforms aimed at curbing the negative externalities of past expansion. Such measures include a stricter environmental policy and tighter regulation in the property market to contain financial risks, both of which will likely exert downward pressure on growth this year.
The global macro backdrop remains supportive for equities, particularly if the strong economic activity in Europe leads to earnings upgrades this year. The main risks are political, notably in Italy, Spain and Germany. There is also the risk that US inflation rises faster than expected, prompting the Fed to tighten monetary policy more rapidly. We remain cognisant of these risks but still believe that maintaining a cyclical tilt is right at this stage in the cycle.    
Important Information:

Nothing in this document constitutes or should be treated as investment advice or an offer to buy or sell any security or other investment. TT is authorised and regulated in the United Kingdom by the Financial Conduct Authority (FCA).