Latest European economic and market outlook.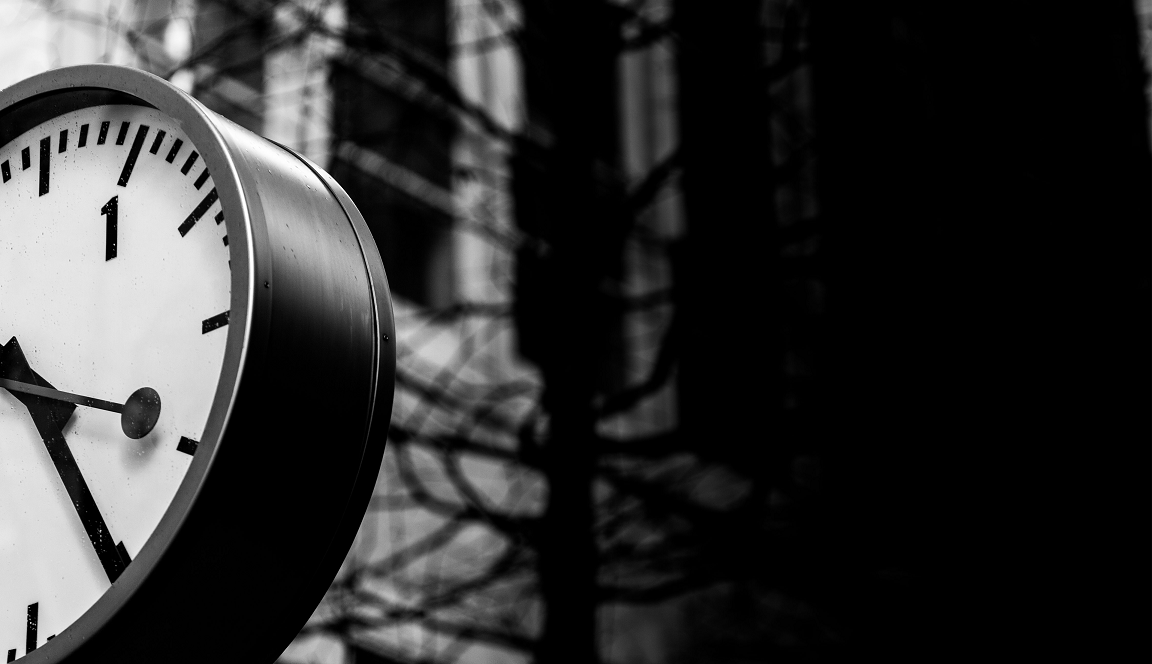 The macro environment remains supportive, with improving macro data in both North America and Europe. With easy comps, GDP numbers are likely to print abnormally strong growth rates, which should support earnings growth of over 30% in 2021. The US economy has been quick to recover and, as such, it is increasingly likely to see a scenario where much of the US macro data  has peaked by the end of Q2. However, given that the EU is lagging in its vaccination rollout, Europe is likely to have a more protracted economic recovery, which is yet to accelerate.
We believe the strong growth backdrop will continue to be a negative drag on bonds, and that yields will therefore start to rise again after a pause, which could catalyse strategic allocations out of bonds and into equities. We continue to believe that underlying liquidity conditions will remain favourable and expect governments to err on the side of caution in terms of any tightening measures, despite a short-term acceleration in inflation data. In our view, European equity market dynamics will continue to be driven by the pace of vaccine rollouts and, after a very slow start, we expect to see a material increase in the vaccination rates as we move through Q2. We therefore anticipate an easing of lockdown restrictions by early summer. 
Absolute valuations on a snapshot basis are not cheap, but in the early stages of a recovery this is usually the case, and we believe that above average earnings growth will allow equities to grow into the multiples, underpinning further gains over the course of this year. We continue to be positioned to take advantage of reopening and the acceleration in economic activity to come. This is expressed through exposure to Consumer Discretionary, Industrials and Technology. Our direct reopening exposure in areas such as Travel & Leisure has been initially expressed through UK names, where we expect to see an early recovery and where in many cases valuations still remain low relative to pre-pandemic multiples. We expect to add to European reopening names in the weeks to come as we gain more visibility on the timing of an exit from lockdown. 
The upcoming Q1 reporting season and how companies guide will also be a deciding factor for us in terms of how quickly we adjust our exposures from the current overweight in UK reopening names to continental European stocks. We will also be closely monitor how some of the cyclical sectors behave over the reporting season. We expect strong revenue and margin progression in Q1, but there is a risk that management teams will warn of supply constraints, shortages and temporary cost increases, without wanting to raise overall guidance this early in the year.
Important Information:

Nothing in this document constitutes or should be treated as investment advice or an offer to buy or sell any security or other investment. TT is authorised and regulated in the United Kingdom by the Financial Conduct Authority (FCA).