Latest European economic and market outlook.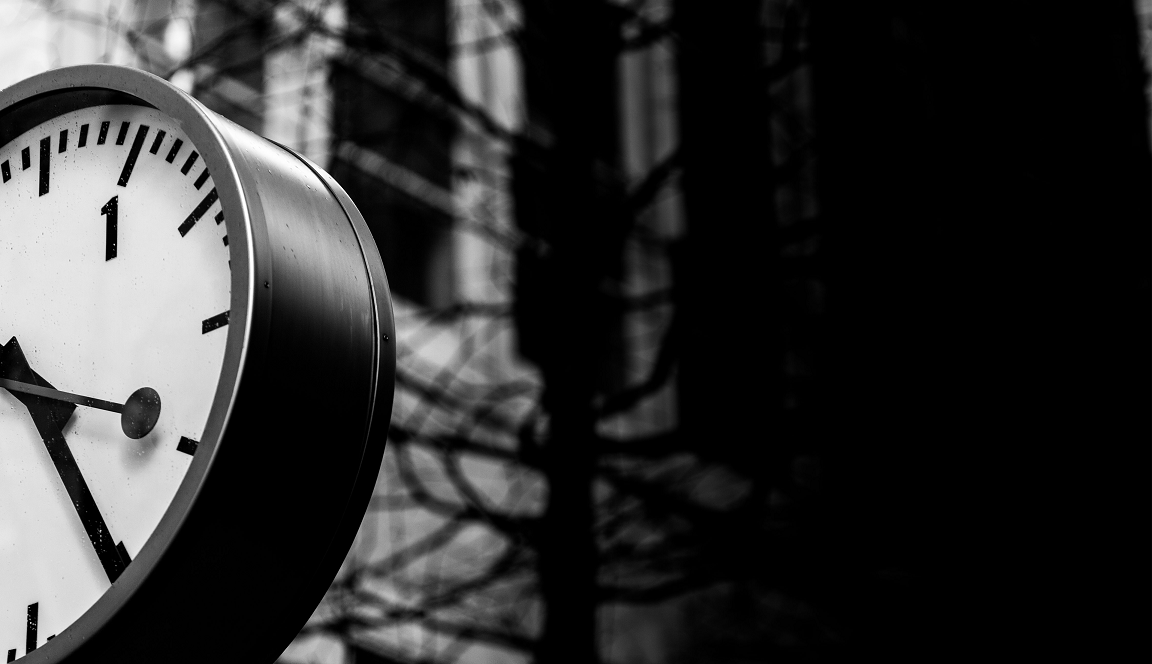 We believe that the opportunity set for us in Europe is plentiful. Firstly, the growth backdrop should be a supporting factor as economies emerge out of the pandemic. Current consensus forecasts for Eurozone GDP of +4-5% would suggest significant upside to 2022 bottom-up earnings estimates, which currently stand at a mere +7-8%. GDP growth of >4% would be more consistent with earnings growth of +12-15%. However, a large part of this will clearly depend on how much demand growth can effectively be met as supply bottlenecks normalise, and to what extent higher consumer prices lead to demand destruction. 
We also believe that inflationary pressures from higher consumer goods prices should gradually shift towards services. This should provide us with opportunities to find long ideas within the services/hospitality sector, where many companies should have strong pricing power. The combination of a post-pandemic volume recovery and higher prices should see an expansion of margins and earnings. 
Naturally, our focus will be on the many reopening names, including airlines, hotels and aerospace. Without being complacent, we are increasingly of the view that these reopening themes are now offering better visibility than they have at any point since the pandemic started. 
Another key area of focus for us will be identifying any stocks/sectors where we should see a strong recovery in productions levels (operating leverage) as supply chains normalise. Here we think there are good opportunities in autos, auto suppliers, chemicals and selective capital goods stocks. 
The other obvious theme is capex spending, which should accelerate in the coming years. Aside from the vast government fiscal plans (Biden's infrastructure plan etc), corporates have underspent on capex for too long. Here we see particularly strong opportunities in infrastructure and mining capex.
Finally, if indeed 2022 does turn out to be a year where valuations start to matter more than in the recent past, this should mean increasing scope to make more sustainable returns on single stock shorts. Elsewhere in the short book, we see several opportunities in those sectors and stocks that have been significant COVID winners, where pressure on their revenues and margins could start to build as consumers shift their spending behaviour. 
Important Information:

Nothing in this document constitutes or should be treated as investment advice or an offer to buy or sell any security or other investment. TT is authorised and regulated in the United Kingdom by the Financial Conduct Authority (FCA).