Latest European economic and market outlook.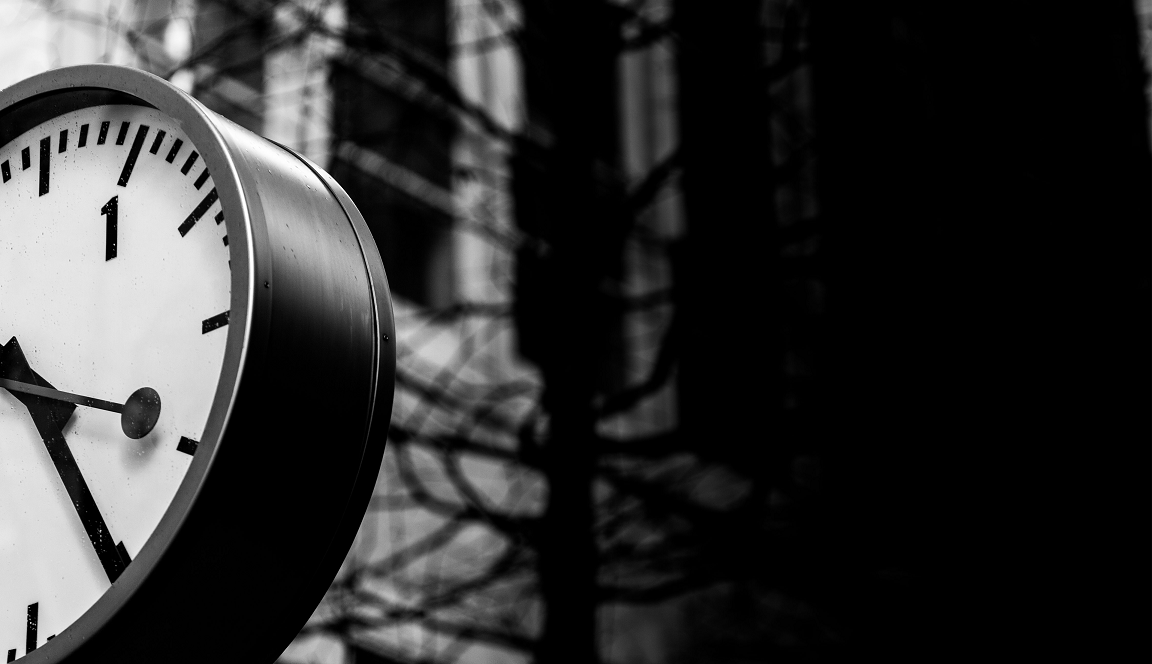 Central banks still arguably see themselves as being behind the curve and continue to signal further rate rises to come. Set against that was news that US inflation data recently came in on the low side, and the Fed's terminal rate expectations seem to have stabilised. As a result, the debate could shift to the timing and magnitude of possible rate cuts. However, there is certainly a risk that rates stay higher for longer. It is worth remembering Powell's very deliberate tone at the last Fed meeting, where he was clear that the central bank will not risk seeing inflation "flame up" again by taking its foot off the brake too soon. There is also a risk that bond yields start to drift lower from here, but merely as a reflection of slowing economic growth.  
Monetary tightening typically impacts the economy with a 6-month lag, and as we have had the fastest pace of tightening in 40 years, we believe that there is still a risk of further negative news to come, and that the path to a recession in Europe seems increasingly unavoidable. In previous recessionary periods, equity markets typically fell by 40-50% from peak-to-trough, and with more macro pain almost certainly yet to come, we believe new lows for equities are likely. 
In addition, European earnings are currently being supported by the positive impact of FX tailwinds and rising nominal selling price increases to offset higher input costs. But risks are building that these very aggressive price hikes will cause demand destruction, with sharp volume declines leading to earnings downgrades. This risk is not yet reflected in consensus estimates in our view.
In the meantime, companies that are missing numbers continue to be punished severely by the market, and we believe that, other than a few exceptions such a deep value, we are not yet at the point where downgrades are fully discounted.
Furthermore, the new order component of PMI data is still declining and markets rarely bottom until this number stabilises. In our opinion, this is not likely to be the case until the latter part of Q1 2023 at the earliest. Consequently, we still believe that for a sustained market rally we will need to see inflation peaking and making significant progress to the downside (i.e. several months of sequential improvement), a more visible peak in interest rates, earnings forecasts for 23' to become more realistic, and some sustainable relief from the energy crisis in Europe.
Of course, this bear market rally may have further to run, and as ever we need to be tactical around our risk, but we are now seeing an increasing number of opportunities to generate positive returns from redeploying capital in many of our previous short names that we tactically covered at lower levels, as well as new names where share prices and fundamentals now look out of kilter.
Important Information:

Nothing in this document constitutes or should be treated as investment advice or an offer to buy or sell any security or other investment. TT is authorised and regulated in the United Kingdom by the Financial Conduct Authority (FCA).