Latest European economic and market outlook.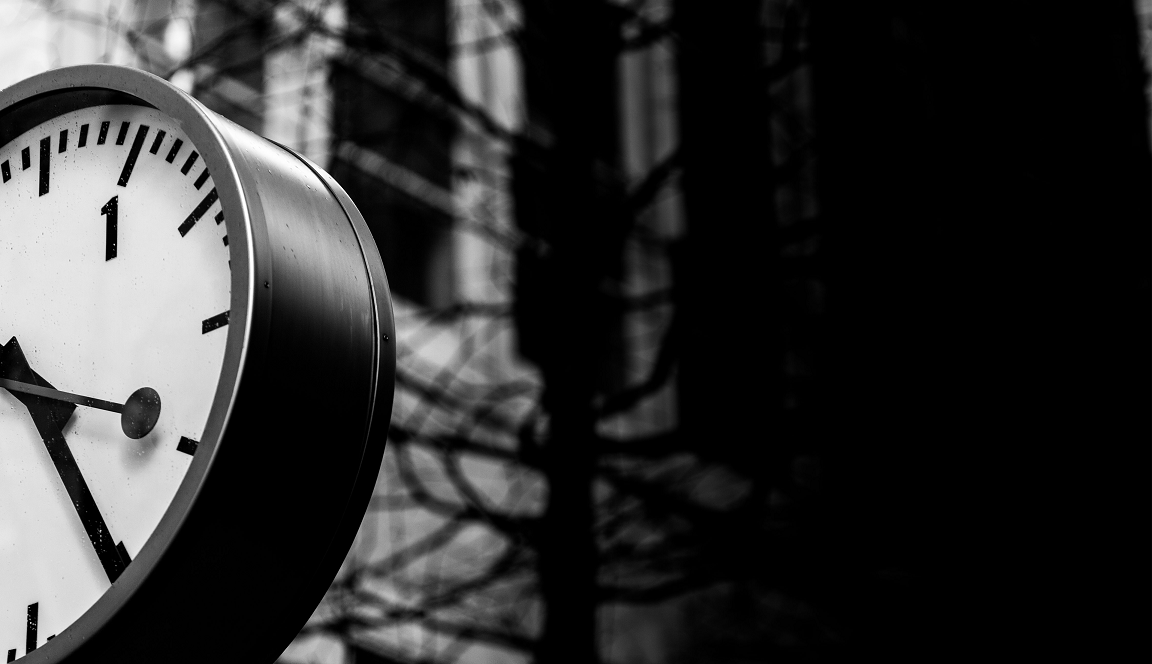 As we commented last month, August and September are not seasonally good months for equity markets. Perhaps unsurprisingly, markets appear to have lost short-term momentum, particularly as earnings revisions have begun to stall after a phenomenal upswing from the lows of the pandemic. Additionally, it has become increasingly clear that ongoing supply chain disruption continues to weigh on most businesses, with very limited visibility on which companies are better placed to weather the storm. Against this backdrop, we have continued to maintain cautious positioning in Europe. 
As investors will now be desperately trying to ascertain which companies will be the respective winners and losers in H2 based on how successfully these business have managed their supply chains, we expect markets to remain choppy through September and the start of the Q3 reporting season. But we believe that, once we see final adjustments to Q3 expectations (both positive and negative), the market should start to look through the short-term disruption and begin to price the outlook for 2022.
We believe the outlook for next year is positive. Current consensus forecasts for mid-single digit GDP growth in 2022 suggest that bottom-up consensus expectations for high-single digit earnings growth is too conservative. Thus, we expect equity markets to begin to price upgrades of 2022 estimates for many economically sensitive sectors at the start of Q4. Economic surprise indicators in the US such as CESI are now at very low levels commensurate with a trough, and we could potentially see a similar picture developing in China. Bond yields are pricing inflation remaining well below central bank targets and as a result we expect to see yields tick up into year-end. In addition, absent of any surprise resurgence of Covid – which of course continues to be a key risk – we believe that much of the current supply chain disruption will begin to ease as we head into 2022. This would allow many industries that have 'lost' revenues in 2021 to see their revenues re-accelerate in an already faster growing global economy. We believe this will be supportive for corporate earnings upgrades.
Finally, liquidity conditions remain extremely loose, and corporates continue to be significant buyers of equities through M&A and buybacks. We expect to use market volatility in the coming weeks to add to cyclicals and Financials in anticipation of a positive environment as we move into 2022.
Important Information:

Nothing in this document constitutes or should be treated as investment advice or an offer to buy or sell any security or other investment. TT is authorised and regulated in the United Kingdom by the Financial Conduct Authority (FCA).