Latest Emerging Markets (Core) economic and market outlook.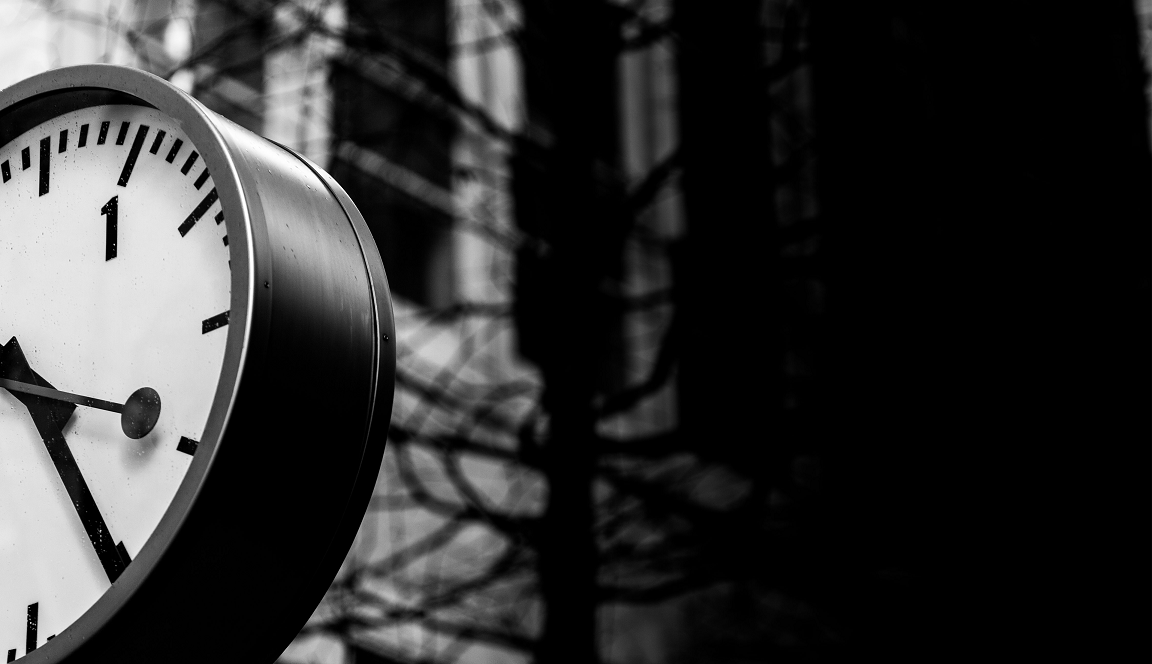 The rationale for the surge in stockmarkets since Trump's election victory has been that the new administration will cut taxes and allow US growth to accelerate. But when Trump's tax plans were finally revealed, there was an air of disappointment in the market. The new president proposed a cut in corporation tax from 35% to 15%, along with a one-off lower tax rate to induce US companies to repatriate more than $2tn in profits held overseas. The top individual tax rate would also be cut from nearly 40% to 33%. Crucially however, Mr Trump offered no loophole closures or spending cuts to help pay for the tax cuts, meaning his plans are expected to cost the government about $2.4tn over the next decade. Consequently, markets are sceptical about whether he will be able to agree this plan with the Republican-controlled Congress. Indeed, the Republicans have pledged to support only revenue neutral tax reforms.
Fears about China's debt problem have receded over the past 18 months as the country's leaders have been stimulating the economy using both fiscal and monetary policy. However, with global growth picking up, China's policymakers are starting to feel more confident about tackling the debt problem. Consequently, they have started to remove some of the stimulus measures. While undoubtedly a positive move in the long run, if such deleveraging serves to dampen inflation and curb nominal GDP growth, concerns about China's enormous debt burden will quickly resurface. Moreover, in the past when Chinese leaders have tried taking their foot off the accelerator it has had a significant negative effect on the Chinese stock market and those  parts of the economy that rely heavily on investment. 
Inflation expectations in the US have been edging lower since February, reflecting declining oil prices and doubts over the Trump administration's timeline for stimulative economic policies. This could provide scope for those Emerging Market countries with excessive real rates to ease monetary policy further. Brazil is the prime example of this. The central bank recently cut rates by 100bps, and there is talk amongst investors of another imminent reduction of 125bps. To put this in context, Brazil's overnight rate now stands at 11.25%, having been 14.25% in October 2016. It is expected to reach 8.5% before the central bank is satisfied. With inflation at 4.6% this does not seem unreasonable. There is a similar macro story in Russia, where falling inflation recently allowed the central bank to cut rates by a further 50bps. We expect lower bond yields to be a powerful driver of equity market returns in Emerging Markets such as these.
That said, we are more cautious than we have been in recent months. China's credit impulse looks to be turning, with a marked slowdown in credit availability. Indeed, the 7-day interbank lending rate has spiked from 250bps to 325bps in just 3 months. At the same time, Chinese property prices may be starting to roll over and commodities are being stockpiled in ports around the world. Consequently, we are more circumspect on whether the increase in Chinese PPI will translate into higher consumer prices. Any slowdown in the Chinese economy would clearly have significant implications for other Emerging Markets, particularly major commodity producers. For example, if iron ore prices roll over, this would impact Brazil's terms of trade, which is highly correlated with the performance of Brazil's stock market.  
Important Information:

Nothing in this document constitutes or should be treated as investment advice or an offer to buy or sell any security or other investment. TT is authorised and regulated in the United Kingdom by the Financial Conduct Authority (FCA).