Latest UK economic and market outlook.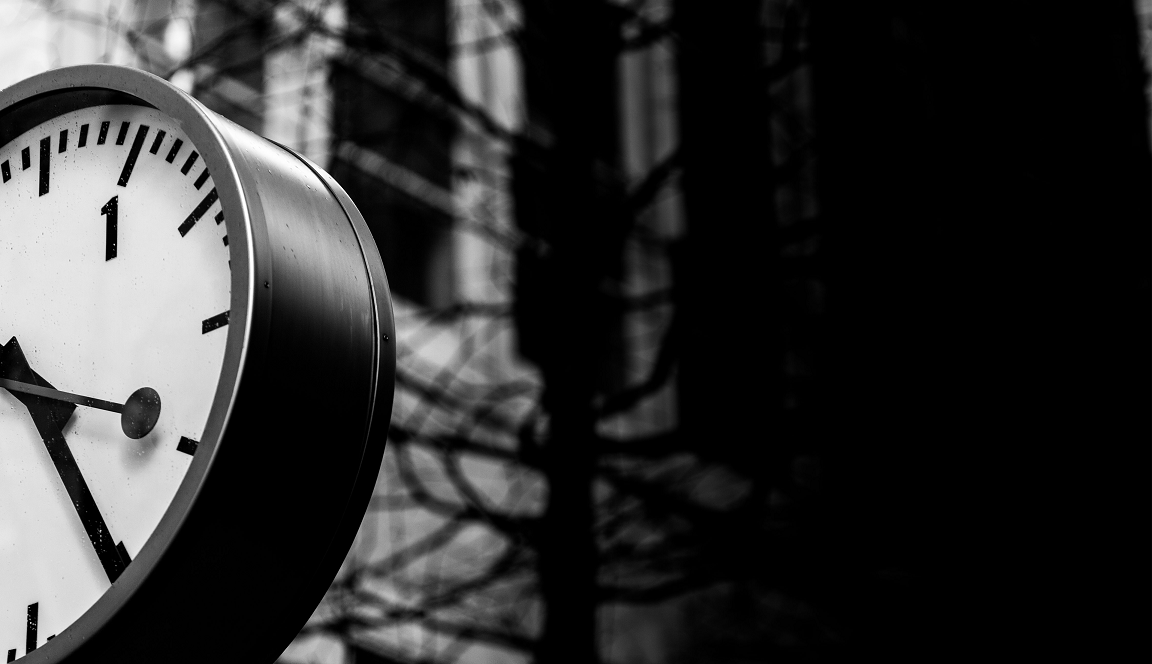 We are still cautiously optimistic as several important factors should continue to support equity markets over the next 6-12 months. As vaccines are rolled out, the global economy is slowly being reopened and should deliver its strongest performance in 20 years, given the easy comparative in 2020. Stimulus remains accommodative, and has helped to bolster the balance sheets of consumers globally. This should enable a strong rebound to take place once pent-up demand is unleashed. Meanwhile, there is still a very healthy earnings picture in much of the world. 
Within equity markets, we continue to think that the outlook for UK equities in particular is strong. The prolonged period of outflows from the UK caused by the Brexit uncertainty meant that UK equities significantly underperformed global equities for some time, although they have started to turn the corner. However, we believe that this significant underperformance from 2016 to 2020 has left valuations in the UK looking very attractive relative to other equity markets, particularly in the mid-cap space where, despite the strong rally since the lows of last year, we continue to see very significant upside in many names. 
That said, overall markets now look quite extended in the short-term and we have been actively reducing the beta of the portfolio, recognising the potential for a pullback in Q2. To this end, we have been recently adding to our exposure in the Health Care and Consumer Staples sectors. These stocks and sectors have lagged recently, given the market's focus on other sectors that are more geared to recovery, but this has presented attractive levels to add to these names in our view.
Meanwhile, we have started to take some profits in several areas that have been beneficiaries of the weaker US dollar backdrop over the last year or so, notably the miners. We have also taken profits in some of the other cyclical areas that have performed well, notably Financials and some Industrials.
While we are slightly more cautious in the short-term, recognising that markets have done well and may pause for breath for a period, it is important to say that we remain structurally positive on markets for the next year or so, given the ongoing supportive backdrop of record stimulus and economic recovery. If any pullback or consolidation in markets did come to pass, we would view this as an opportunity to add back to some of the more cyclical recovery names at more attractive valuations. 
Important Information:

Nothing in this document constitutes or should be treated as investment advice or an offer to buy or sell any security or other investment. TT is authorised and regulated in the United Kingdom by the Financial Conduct Authority (FCA).