Latest UK economic and market outlook.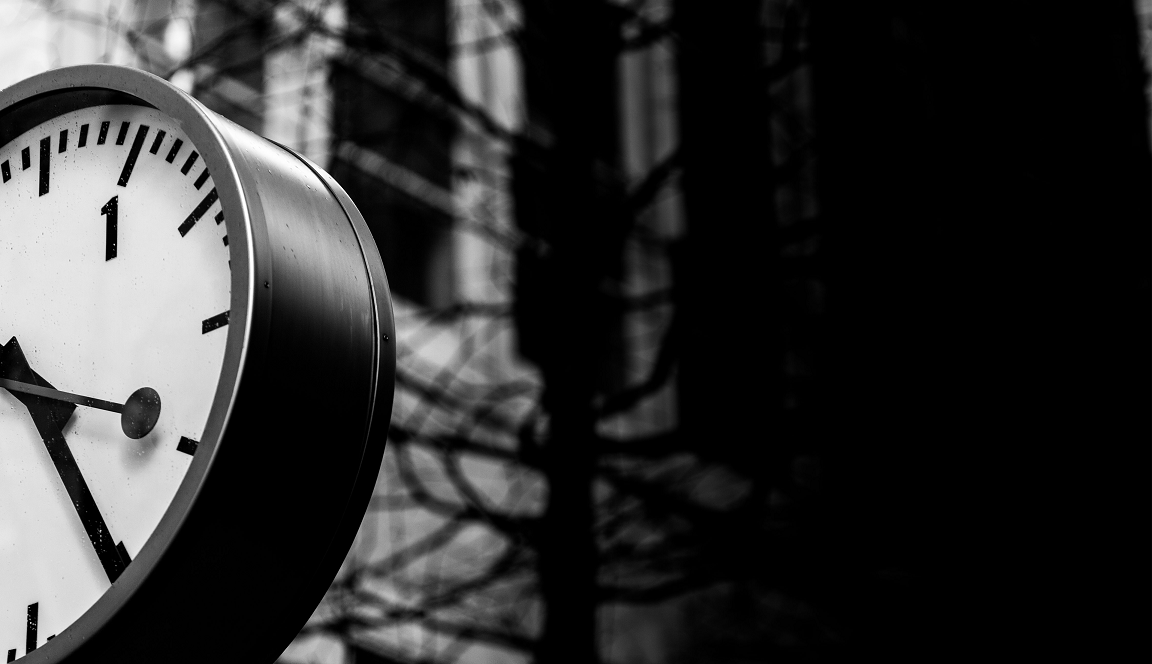 In recent months we have been of the view that, after a prolonged rally in equity markets, and a sharp rotation into recovery beneficiaries and cyclicals, we were due a pullback. Accordingly, we had reduced exposure to banks and miners, recycling the capital into more defensive areas such as Health Care, upping the cash position and reducing the overall beta. While we have been tactically more cautious in the near-term, we remain constructive on equity markets over the next 6-12 months. After a correction in some of the cyclical/recovery names, we now feel that the time is right to start increasing our exposure here again. We will therefore look to deploy our cash balance into cyclical names where the valuations have returned to attractive levels in our view. 
Thematically, we retain significant exposure to construction through names such as Grafton, Travis Perkins, Breedon, Balfour Beatty, CRH and Wickes. We believe that the outlook for construction in the UK and abroad remains strong, both in terms of housing and infrastructure. Indeed, demand is so strong across all aspects of the construction market that there are now serious issues with the supply of materials. Even though the comparative base gets significantly tougher as we move into the second half of the year, because the UK has underinvested in its housing stock for an extended period of time, these trends look set to endure. 
We also maintain exposure to post-covid reopening and recovery themes. This includes hotels, airlines, gym groups and other companies such as medical equipment manufacturer Smith and Nephew and coke bottler CCH. All have been heavily impacted by covid and are well placed to enjoy a strong recovery as we come out of lockdown, especially given the pent-up demand, very strong savings rates and high levels of disposable income. Many of these companies should emerge from the pandemic in even better positions than they were before the crisis, with robust balance sheets and a significant easing in competitive pressure.  
Important Information:

Nothing in this document constitutes or should be treated as investment advice or an offer to buy or sell any security or other investment. TT is authorised and regulated in the United Kingdom by the Financial Conduct Authority (FCA).