Latest UK economic and market outlook.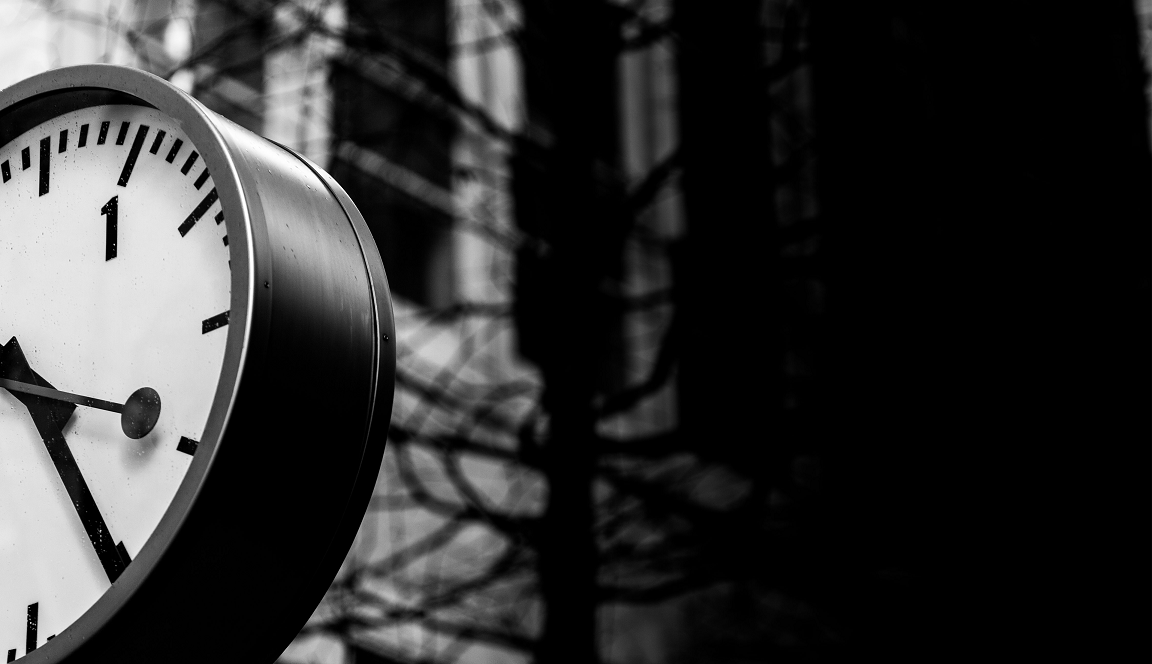 The US economy continues to perform well, boosted by aggressive tax cuts, which have resulted in a $200bn earnings improvement for US companies. However, the positive contribution to growth from fiscal stimulus should fade through 2019 and 2020. Meanwhile, political uncertainty is rising. If polls are to be believed, the Republicans are heading for a heavy defeat in the mid-term elections. According to leading election statistician Nate Silver, there is an 80% chance that the Democrats win control of the House of Representatives. This would not only increase the probability of Trump being impeached, but also likely lead to political gridlock, with Trump unable to implement any major policies. As US growth begins to fade and political uncertainty increases, markets will likely begin to shift their focus to lower relative rate expectations and a rising fiscal deficit that is expected to be 5% of GDP in 2019. This could ultimately crimp dollar strength.
Economic momentum in Europe appears to be slowing as concerns mount over trade wars. The region's manufacturing PMI fell to a four-month low of 54.2 in September on weaker export sales, while consumer confidence fell sharply to its lowest level in more than a year. That said, the majority of the macro data is still near two-decade highs and supportive of robust growth over the next year. Meanwhile, valuations are generally attractive, with the discount to the US market close to a record level, despite the fact that earnings are expected to grow at the same pace as in the US next year. However, the political backdrop remains challenging, with a Brexit deal far from assured at this stage, and the Italian government pursuing a fiscally expansive budget that could put it on a collision course with Brussels.
UK economic activity picked up slightly in Q3, boosted by a sustained period of unusually warm weather. However, growth is likely to remain muted, given the current impasse in the Brexit negotiations and an increasing risk of a far-left government coming to power. While we still believe that a hard Brexit is unlikely, we are certainly cognisant of the risk and have been managing our position sizing in companies with significant exposure to domestic UK/Ireland.
In China, sentiment has been damaged by trade uncertainty, tighter regulation, and a reduction in credit through a crackdown in shadow banking and peer-to-peer lending. The government has responded with some policy easing, but these moves have thus far felt uncoordinated, with tax breaks for corporates and consumers, immediately followed by a social security clamp down. However, the government is now making a more concerted effort to stabilise sentiment, with various measures to boost infrastructure investment as well as tax rebates and waivers. Moreover, in a recent research trip to China, we met officials from the People's Bank of China and they made it clear that China has the tools and willingness to offset any further weakness in the property sector.
Important Information:

Nothing in this document constitutes or should be treated as investment advice or an offer to buy or sell any security or other investment. TT is authorised and regulated in the United Kingdom by the Financial Conduct Authority (FCA).