Latest UK economic and market outlook.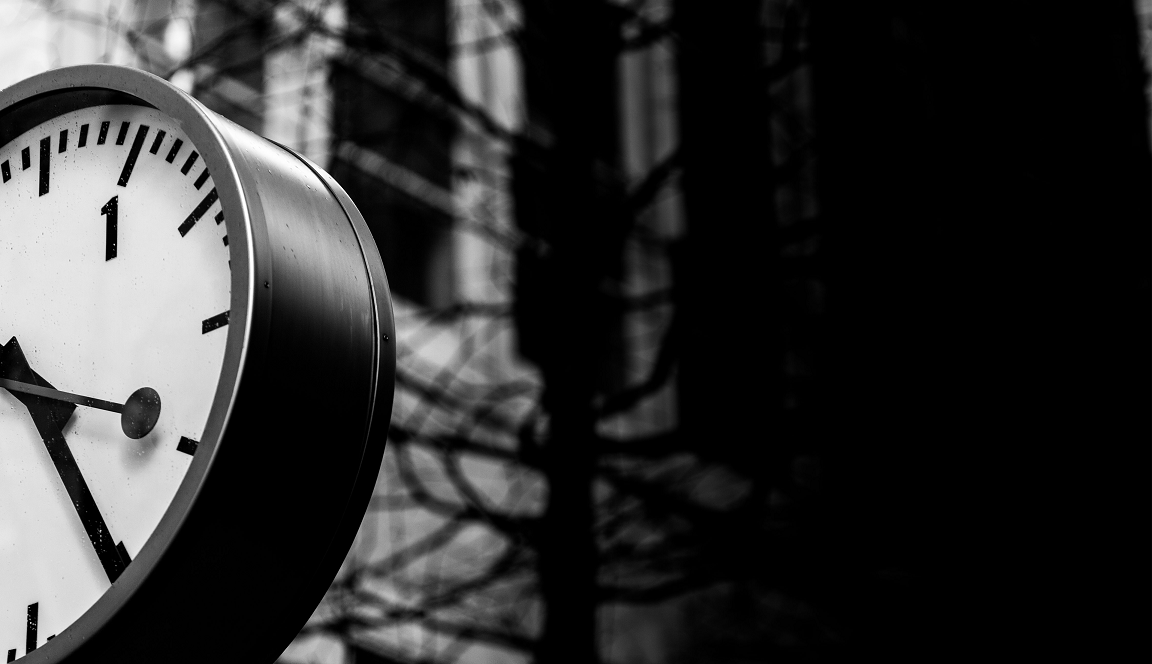 There is plenty of debate about the shape of the recovery now beginning to emerge as countries around the world are gradually released from lockdown – will it resemble a 'V', a 'U', or even a 'W'? Much of the Chinese data, from PMIs to auto sales, very clearly demonstrate a 'V-shaped' recovery. As western economies begin to open up, there would also appear to be evidence of a nascent recovery. US unemployment data has been surprising on the upside, and UK construction activity has rebounded sharply. 
While investors are understandably concerned about the potential for a second wave of Covid-19 to scupper this recovery, we think it is unlikely that governments will close down entire economies again, partly because the economic costs of doing so are enormous, and partly because of infrastructure improvements such as increased ventilator capacity, which should allow countries to cope better with another peak of infection. 
Consequently, we are relatively optimistic that in the near term the trajectory of economic recovery could look quite positive as we come out of lockdown, partly driven by pent-up consumer demand. And it is certainly the case that unprecedented monetary and fiscal stimulus is also helping to cushion the economic impact of the crisis. Indeed, economic pessimism reached a nadir in April/May and economic surprises have since turned more positive. 
This improving trajectory combined with very accommodative policy has certainly helped to fuel the recovery in equity markets from the lows of March. However, it is clear that the support packages that are in place mean that we are yet to feel the full economic impact of this crisis and the extent of this will only become clear in the coming months and quarters ahead.
Important Information:

Nothing in this document constitutes or should be treated as investment advice or an offer to buy or sell any security or other investment. TT is authorised and regulated in the United Kingdom by the Financial Conduct Authority (FCA).