Latest UK economic and market outlook.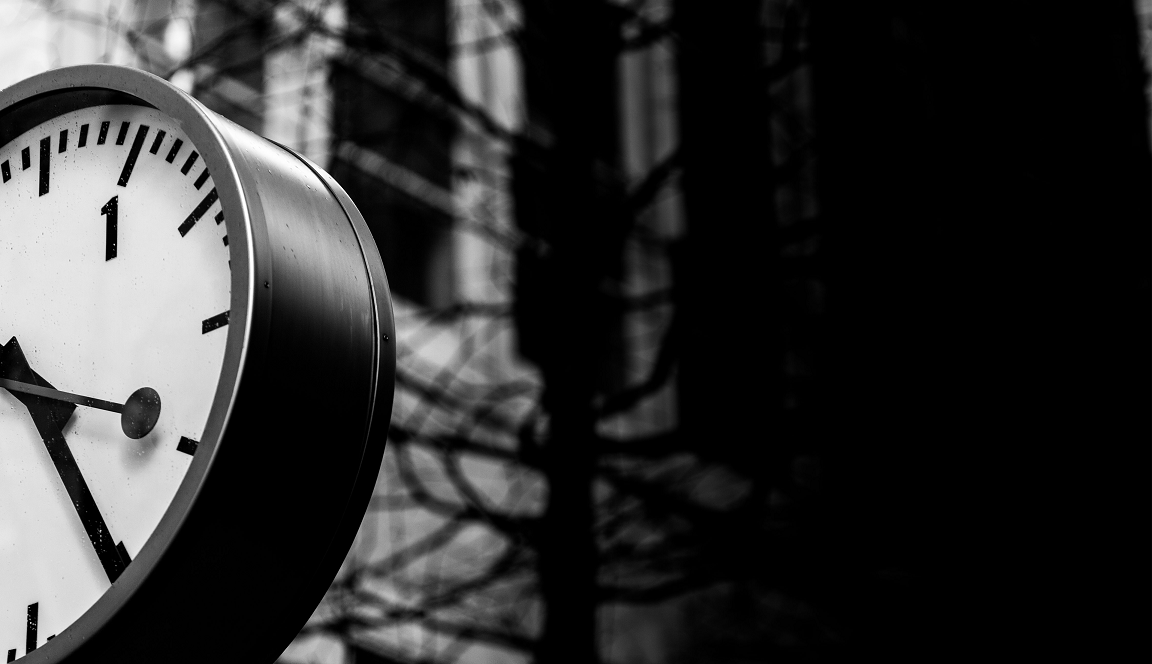 The US yield curve has now inverted for the first time since 2006. On the last 7 occasions that this happened, the US economy went into recession every time within 15 months and equities peaked within 6 months, largely due to a decline in real earnings.  While this is ominous, it should be caveated by saying that the yield curve has been distorted by years of unorthodox monetary policy and so its use for forecasting events such as recessions has diminished somewhat. Developments have been more positive on the political front. After a 22-month investigation, special counsel Robert Mueller "did not establish that members of the Trump Campaign conspired or coordinated with the Russian government in election interference activities." The upshot of the report is that, if the Democrats want to remove Mr Trump from the White House, they will have to do so via the ballot box in November 2020, and not before.
The eurozone economy remains under pressure from weaker global demand and political uncertainty. This is evident in the manufacturing PMI data, which fell from 49.4 to 47.7 in March, its lowest level in more than 5 years. The sharp drop indicates that manufacturing output is now shrinking in the eurozone. Faced with slowing economic growth, the European Central Bank has announced new stimulus measures and a deferral of the start to any normalisation of interest rates. Despite this, investors remain unsettled, partly because the central bank significantly downgraded its growth forecasts for this year, and also because of the downbeat rhetoric of ECB president Mario Draghi, who described the eurozone as being in "a period of continued weakness and pervasive uncertainty".
The outlook for the UK economy hinges on the outcome of Brexit. Leaving the EU with a deal, or remaining in the EU, would likely unleash pent-up investment and boost consumer sentiment to a degree, while leaving with no deal could cause a serious economic shock in the near term. Meanwhile, an extension to Article 50 would prolong uncertainty and thus continue to hamper investment. Indeed, recent figures suggest that such uncertainty is costing the UK £600m per week in terms of lost growth potential. Despite the prolonged period of uncertainty, the UK labour market remains very strong, with unemployment continuing to fall and wage growth at multi-year highs.   
China is now clearly pursuing policies that should allow economic growth to stabilise, including fiscal easing worth 1.7% of GDP, and credit expansion. In fact, there are some signs that theeconomy is already stabilising. For example, we have seen the first rise in PMI new orders in eight months, while PMI inventories have fallen to the bottom 5% of their five-year range, which implies that destocking is well advanced. Given low unemployment, record-high leverage and a lack of term limits for President Xi, we expect only measured policies to achieve economic stabilisation, rather than a huge stimulus package that accelerates growth but ultimately exacerbates financial imbalances. Importantly, this would still be a positive delta compared to slowing growth last year.
Important Information:

Nothing in this document constitutes or should be treated as investment advice or an offer to buy or sell any security or other investment. TT is authorised and regulated in the United Kingdom by the Financial Conduct Authority (FCA).