Latest UK economic and market outlook.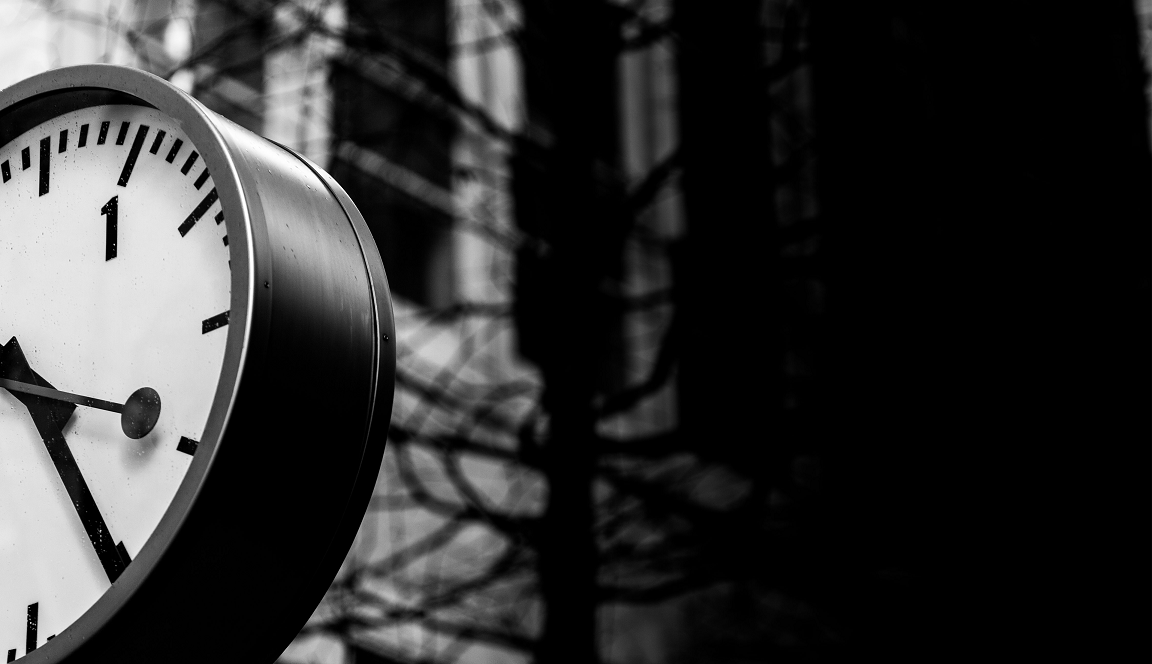 We remain of the view that equities could see further volatility in the months ahead as global economic growth continues to be impacted by the lingering effects of high inflation and higher rates. The UK in particular is grappling with stubbornly high inflation, with financial markets expecting the Bank of England to raise rates significantly higher over the coming months to tackle the issue.
We therefore continue to position the portfolio in a balanced manner, albeit with a defensive tilt, and an overall beta of around 0.9. Over the course of the first half of the year we have been increasing exposure to some of the heavily de-rated defensive growth names such as CVS, Kerry Group, Reckitt Benckiser, Rentokil and Experian, where the valuations have become significantly more attractive following a general de-rating of growth stocks driven by a rise in bond yields over the last 2-3 years. Additionally, having taken the decision to significantly decrease exposure to small- and mid-caps through the second half of 2021 and 2022, we have started to tentatively add back some exposure to these types of companies, where there now appears to be extreme value on offer following a period of significant underperformance.
Our key sector overweights are Industrials – where exposure is skewed to defensive growth and infrastructure – as well as Health Care and Utilities, plus Consumer Discretionary. In the latter, exposure is a mix of defensive growth companies and travel and leisure businesses, where we continue to see positive earnings revisions and good value. The key underweights are Financials, as we believe the earnings cycle in domestic banks is peaking out, and Basic Materials, where we see further downside risk to late-cycle commodity prices, particularly iron ore, which we think will likely fall further as a result of continued weakness in the Chinese property sector.
Important Information:

Nothing in this document constitutes or should be treated as investment advice or an offer to buy or sell any security or other investment. TT is authorised and regulated in the United Kingdom by the Financial Conduct Authority (FCA).