Latest UK economic and market outlook.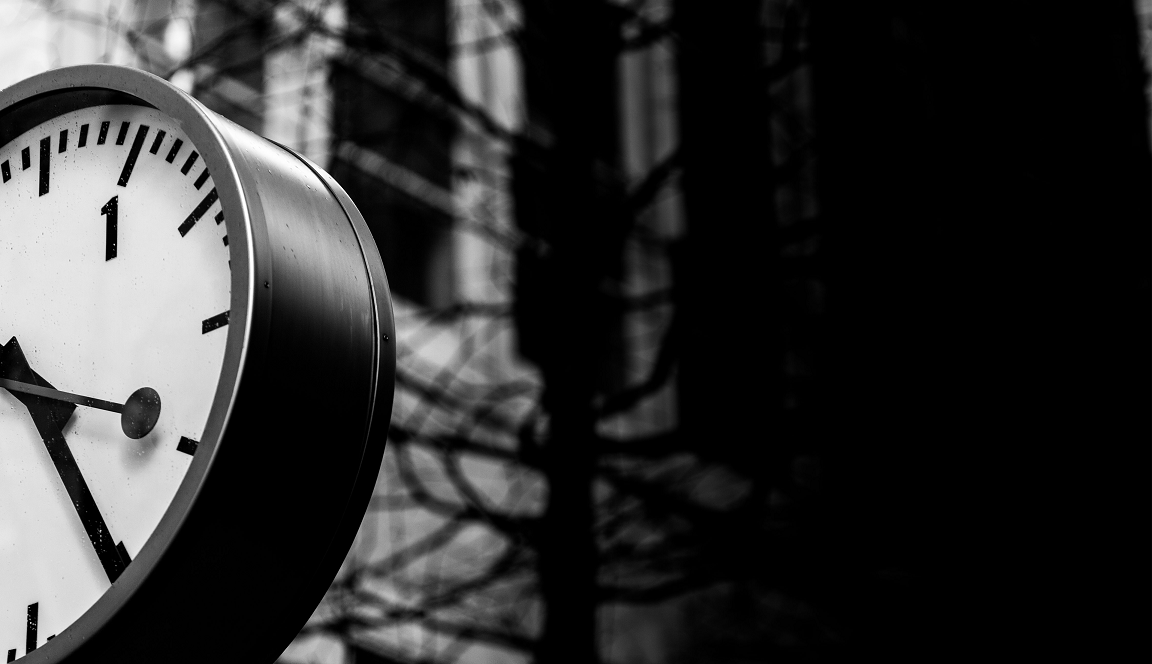 US economic momentum continues to be reasonably robust, but there are growing signs of a broad-based slowdown starting to emerge. Recent data in the housing sector showed a moderation in home prices and declining new home sales. The manufacturing sector is also under increasing pressure, recently expanding at its slowest pace since October 2016. Weaker data in the US as well as rising risks to global growth due to the Sino-US trade war suggest that the Fed could cut rates imminently. Chairman Powell has said that "an ounce of prevention is worth more than a pound of cure" – a hint that the Fed is moving towards embracing the argument for precautionary rate cuts.
Growth dynamics in the eurozone economy continue to deteriorate. This is largely due to weakness in industrial sectors, particularly chemicals and autos, which continue to suffer from external headwinds. Accordingly, the manufacturing PMI remains in deep contractionary territory. While the industrial sector is struggling, the services sector is proving more resilient, thanks to robust domestic demand. In fact, the services PMI rose from 52.9 to 53.4 in June, its steepest expansion in seven months. Thankfully, domestic demand should continue to be supportive as the eurozone's labour market is in better shape than it has been for some time. Employment is at a record high, companies in countries such as Germany are struggling to fill vacancies, and wages are rising. 
A relatively strong first quarter of growth in the UK is unlikely to be sustained as most macro indicators have deteriorated. The one bright spot is the labour market, which remains buoyant. We expect this to continue as long as businesses prefer to rely on additional labour rather than capital investment to boost their capacity. While low unemployment is pushing up wages, overall inflation remains well controlled. As a result, the Bank of England is unlikely to raise rates in the next year, and may well cut them in the event of a disorderly No Deal Brexit. The risk of such an event appears to be growing, with Boris Johnson favourite to become the next Prime Minister. He has stated clearly that the UK will be leaving the EU on 31st October 2019, "come what may, do or die". It remains to be seen whether his stance will soften once in power, or whether parliament will find a way to block a No Deal.  
The Chinese economy is also slowing, with the manufacturing sector now in contractionary territory. Stimulus measures implemented by the Chinese government have not been sufficiently aggressive to revive growth. While there are other levers that Beijing could pull to boost economic activity, the government is more constrained in terms of large-scale easing than it was in the past. This is for a number of reasons. Firstly, China now has higher debt levels, higher loan-to-deposit ratios, and a lower current account surplus. Secondly, while the government has previously relied on infrastructure investment to support growth, the reality is that much of China's infrastructure has already been built. Finding productive projects to invest in will be increasingly difficult. Finally, the government has in the past relied on stoking the property market to drive growth. However, Beijing's official stance is now that "property should be for living in, not speculation". This makes measures to further inflate the property market seem unlikely. The fact that Beijing has less scope for significant easing is a concern as Sino-US trade tensions will increasingly act as a brake on economic activity, despite recent talk of a "truce". The companies we speak to are certainly far more active in terms of planning to diversify their manufacturing away from China, partly to avoid tariff threats and also to escape rising labour costs.
Important Information:

Nothing in this document constitutes or should be treated as investment advice or an offer to buy or sell any security or other investment. TT is authorised and regulated in the United Kingdom by the Financial Conduct Authority (FCA).