Latest UK economic and market outlook.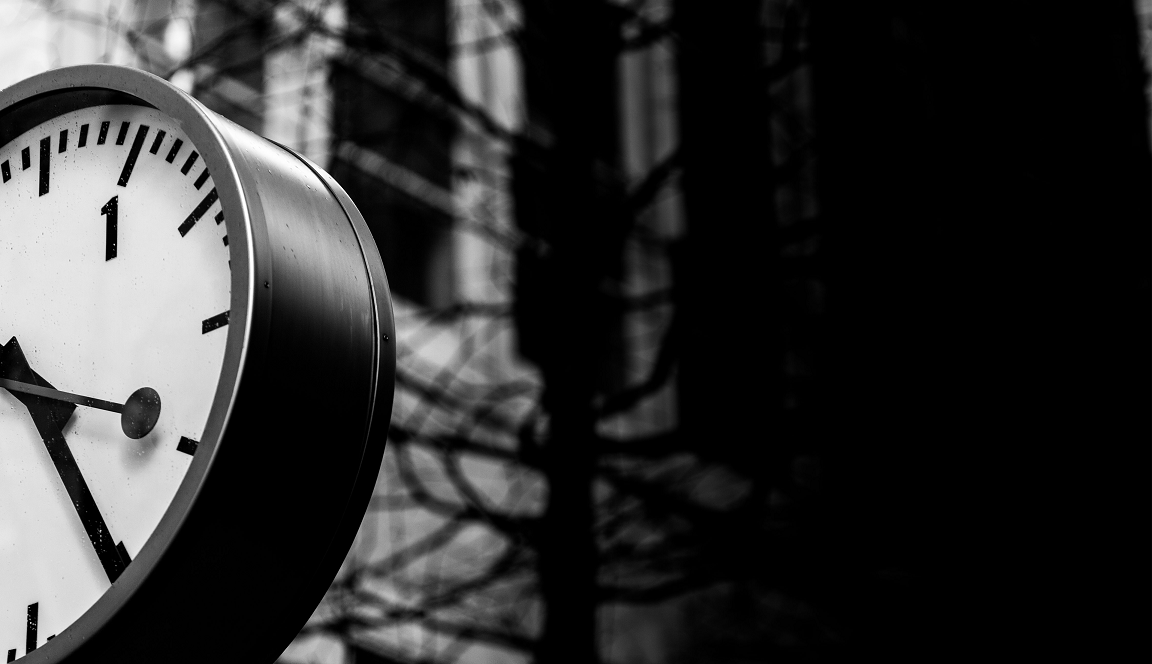 The rationale for the surge in stockmarkets since Trump's election victory has been that the new administration will cut taxes and allow US growth to accelerate. But when Trump's tax plans were finally revealed, there was an air of disappointment in the market. The new president proposed a cut in corporation tax from 35% to 15%, along with a one-off lower tax rate to induce US companies to repatriate more than $2tn in profits held overseas. The top individual tax rate would also be cut from nearly 40% to 33%. Crucially however, Mr Trump offered no loophole closures or spending cuts to help pay for the tax cuts, meaning his plans are expected to cost the government about $2.4tn over the next decade. Consequently, markets are sceptical about whether he will be able to agree this plan with the Republican-controlled Congress. Indeed, the Republicans have pledged to support only revenue neutral tax reforms.
The European recovery continues at a healthy pace and most indicators point towards strong momentum being sustained. For example, economic confidence in the eurozone recently hit its highest level in nearly a decade, while PMIs remain elevated at 6-year highs. Moreover, the outcome of the French presidential election was more positive than some had expected. Emmanuel Macron, the Europhile social liberal with a programme of pro-business reforms coupled with Nordic-style welfarism, easily defeated his far-right opponent who wanted to pull France out of the euro, impose protectionist barriers and drastically curb immigration.
After a period of surprisingly robust data, Brexit finally seems to be biting in the UK. Economic growth slowed at the start of 2017 to its weakest pace in a year, with data suggesting that inflation brought on by a weaker currency and higher commodity prices is starting to curb consumer spending. Meanwhile, there were further signs of slowdown in the country's housing and retail markets as banks approved fewer new residential mortgages than expected in March and consumer credit growth slowed. Amid the deteriorating data, Theresa May has seized the initiative on Brexit by calling a snap general election on 8th June. The prime minister's calculation is that, with Labour in disarray under the leadership of Jeremy Corbyn, she will win a much increased Commons majority, allowing her to sideline implacable Eurosceptics in the Conservative party and ensure a phased Brexit, concluding with a UK-EU free trade deal.
Fears about China's debt problem have receded over the past 18 months as the country's leaders have been stimulating the economy using both fiscal and monetary policy. However, with global growth picking up, China's policymakers are starting to feel more confident about tackling the debt problem. Consequently, they have started to remove some of the stimulus measures. While undoubtedly a positive move in the long run, if such deleveraging serves to dampen inflation and curb nominal GDP growth, concerns about China's enormous debt burden will quickly resurface. Moreover, in the past when Chinese leaders have tried taking their foot off the accelerator it has had a significant negative effect on the Chinese stock market and those  parts of the economy that rely heavily on investment. 
Important Information:

Nothing in this document constitutes or should be treated as investment advice or an offer to buy or sell any security or other investment. TT is authorised and regulated in the United Kingdom by the Financial Conduct Authority (FCA).