Latest UK economic and market outlook.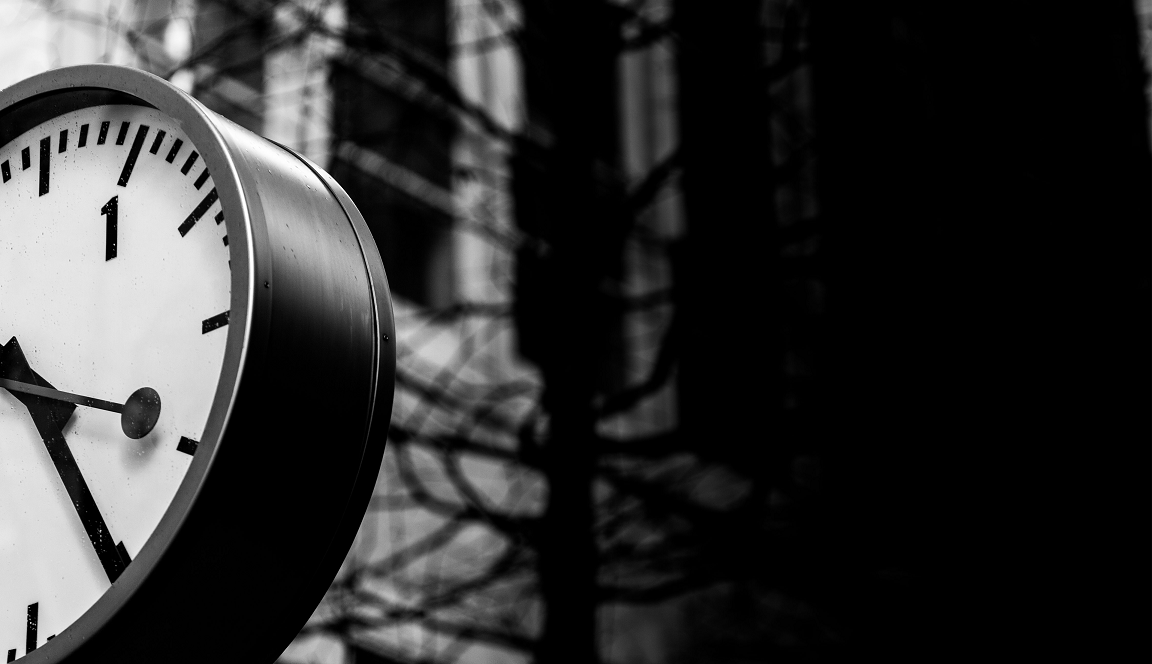 While the US economy is undoubtedly now slowing, growth remains solid. One particular bright spot is the labour market, where jobless claims have fallen to the lowest level since 1969. Despite this, inflation remains subdued and seems likely to stay that way. This lack of inflationary pressure has enabled the Fed to state it will now be patient in terms of further monetary policy tightening, especially after recent financial market volatility and increasing concerns about global growth. It is far from certain that the US has seen the final rate increase in the current cycle, but the bar to a further tightening now seems appreciably higher than it was.
Although the European Central Bank is far behind the Fed in terms of tightening monetary policy, it has now ended its bond-buying stimulus programme. Somewhat paradoxically, this comes at a time when the Eurozone appears to be seeing a broad-based economic slowdown. For example, the manufacturing PMI has fallen to a four-year low, and industrial production recently saw its largest annual decline in six years. A full-blown recession across the currency area this year seems unlikely, but clearly this risk is growing, particularly in the event of a disorderly no-deal Brexit, or an escalating trade war with the US.
As the Brexit deadline fast approaches, there is still little visibility on whether the UK will leave with a deal, or crash out of the EU. Consequently, there is a wide range of potential trajectories for the UK economy this year. Should the Withdrawal Agreement clear the UK and EU parliaments, there should be a short-term surge in investment and a pick-up in economic momentum. On the other hand, if a no-deal scenario cannot be avoided, there would likely be a growth shock due to temporary disruptions to supply chains and trade. Whatever the outcome, valuations of UK domestic stocks are now extremely attractive in our view and seem to discount a lot of the bad news. With global investors significantly underweight, any positive developments on the political front should be a significant buying opportunity.   
Important Information:

Nothing in this document constitutes or should be treated as investment advice or an offer to buy or sell any security or other investment. TT is authorised and regulated in the United Kingdom by the Financial Conduct Authority (FCA).