Latest UK economic and market outlook.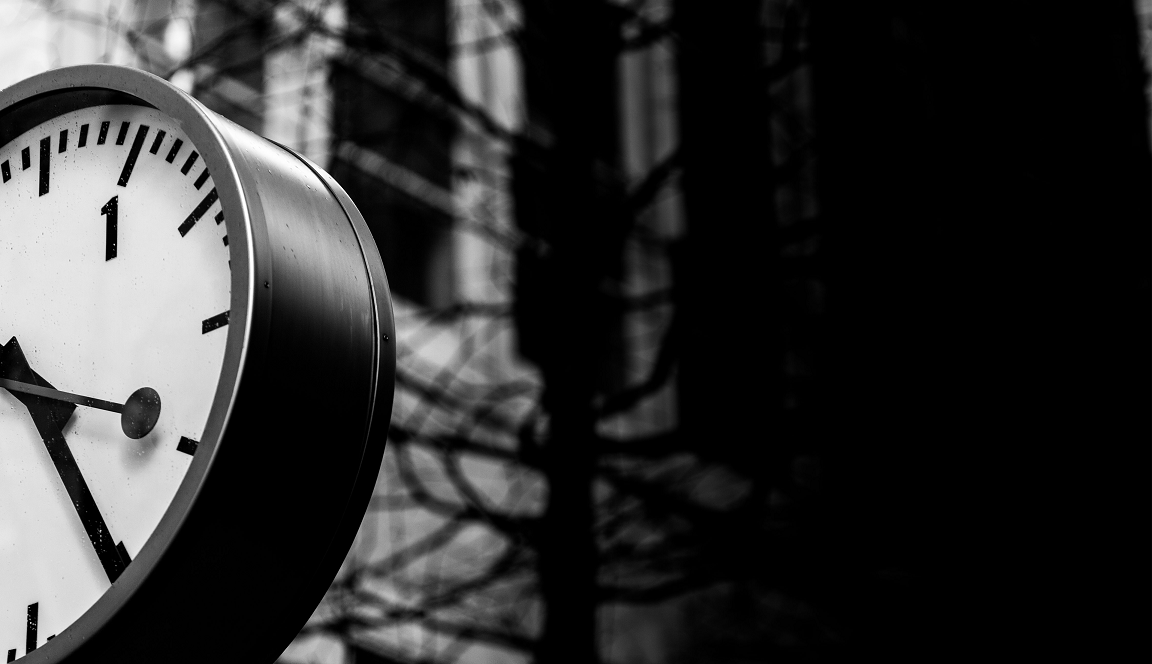 US economic data remains generally firm, with confidence high and the manufacturing sector expanding at its fastest pace in nearly 14 years. However, risks are undoubtedly rising. Tightness in the labour market, higher commodity input costs and potential tariffs could lead to an acceleration in inflation, prompting the Fed to raise rates at a faster pace than the market currently anticipates. Trump's unpredictability in terms of foreign policy and trade is further clouding an uncertain outlook. At this stage, the goal of Trump's tariff plan is unclear. The president may be genuinely looking to pursue protectionist policies, he may be using tariffs to rally blue-collar support before the mid-term elections, or he could be using them as a bargaining chip to help him renegotiate NAFTA and open trade talks with the Chinese. Similarly, it is unclear as to the extent to which other countries, notably China, choose to retaliate. What is clear is that any protectionist measures represent an upside risk for inflation and a downside risk for economic growth and financial markets.
Given the extremely elevated economic data in Europe over recent months, it was inevitable that we would see a moderation in many metrics. This now appears to be underway, with the eurozone economic surprise index falling sharply this year. While the data has deteriorated, the reality is that growth in the region continues to be above trend.
The UK economy is still characterised by low growth momentum, largely due to the overhanging threat from Brexit. However, it has enjoyed some better macro data lately, with both manufacturing activity and average weekly earnings picking up. In fact, wage growth is now matching inflation, suggesting that the recent squeeze on living standards may have come to an end. This adds weight to the argument that the BOE will raise rates in May. Meanwhile, UK equities remain the least favoured asset class of global investors, largely due to fears over Brexit and the potential for a socialist Labour government coming to power. Of course, the result of such scepticism is many attractively valued investment opportunities, an increasingly rare phenomenon in today's environment.
As mentioned above, the US has announced that it will impose tariffs on $50bn of annual imports from China. One of the apparent objectives of the plan is to disrupt "Made in China 2025", a high-level Chinese strategy that aims to create world leading companies in areas such as robotics, semiconductors, aviation and computing. A key element of Beijing's strategy has been to partner with foreign businesses or acquire overseas technologies that will help Chinese companies rise to global dominance in their respective industries. By imposing tariffs on such companies, the US is therefore trying to slow the transfer of technology and intellectual property to China. In response, Beijing has announced that it plans to impose tit-for-tat tariffs of a similar magnitude on several sensitive sectors. But at the same time, the Chinese authorities have left the door open for trade talks with the US. At this stage, we think it is more likely that both sides reach a settlement, but clearly there is a risk that the tension escalates.
Important Information:

Nothing in this document constitutes or should be treated as investment advice or an offer to buy or sell any security or other investment. TT is authorised and regulated in the United Kingdom by the Financial Conduct Authority (FCA).