Latest UK economic and market outlook.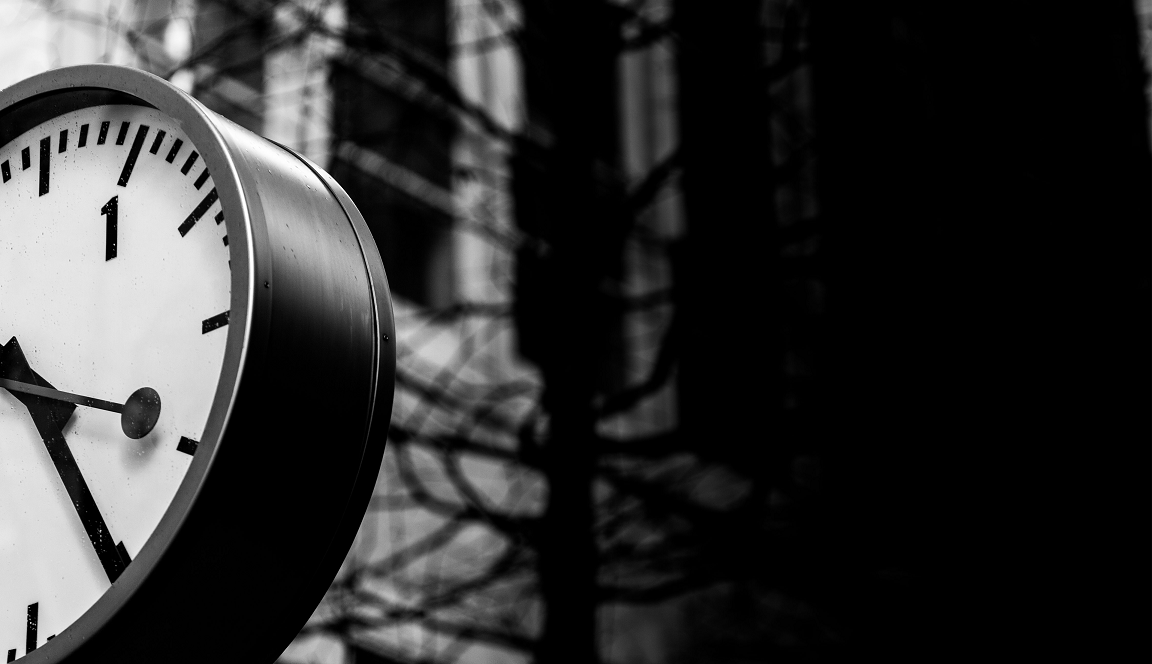 Washington and Beijing have reached a limited agreement to pause the trade war between the world's two largest economies. The US agreed not to impose fresh tariffs on over $150bn of Chinese consumer goods and to halve levies on $120bn of imports that were introduced in September. In return, China committed to increasing its imports from the US and promised better protection of intellectual property rights. The deal is due to be signed on 15th January, before Trump travels to Beijing to begin "phase two" talks. News of the trade deal and several rate cuts by the Fed have prompted widespread optimism in financial markets. After recently signalling that a recession could be imminent, the US yield curve is now at its most positive in more than a year, suggesting that the Fed has successfully steered the US economy through a global growth scare.
The eurozone economy looks to have registered its seventh year of consecutive growth in 2019. Such growth should continue this year as there is increasing evidence of stabilisation in the global economy, partly due to renewed central bank easing. However, downside risks remain, most notably a potential negative shock from deteriorating trade relations. Indeed, while the Conservative's resounding victory in the UK general election should provide some clarity on Brexit, the EU will have just 11 months to agree a future trade relationship with the UK before the end of the transition period. This timetable looks ambitious and there is still the risk of a disruptive No Deal exit if no agreement is reached. Meanwhile, trade tensions with the US could worsen as early as January. The Trump administration is due to decide on whether to impose tariffs on French products, including wine and luxury goods, in response to France's digital tax. Europe has warned it would retaliate if the US approves new levies.
2019 was a year of contrasts in the UK economy, with record employment levels and solid household spending contrasting with woeful productivity growth and stagnant business investment. However, the overall picture is underwhelming; economic growth is running at its lowest rate since the financial crisis. In order for growth to pick up meaningfully, there needs to more clarity on Brexit. The Conservative's landslide victory in recent elections is a positive development in this regard. As a result, the UK should leave the EU by the end of January, providing a degree of certainty. The new administration also looks likely to implement fiscal stimulus, supporting economic activity further. Moreover, the removal of the tail risk of a hard left government could release pent up demand and investment. However, Boris Johnson's decision to legislate against an extension to the transition period leaves open the possibility of a disorderly No Deal exit in 2020. So while we do expect improving economic momentum in the UK this year, lingering uncertainty could still be a constraint on the pace of recovery. 
We expect to see further targeted easing in China such as additional RRR cuts. However, such efforts will be a far cry from the huge stimulus packages that we have seen in the past. As a result, the economy should continue its structural slowdown, largely due to base effects and the country's ongoing shift towards consumption-based growth. While China's growth rate will trend lower over time, there should be some stabilisation this year if fading trade wars concerns allow business confidence to pick up. 
Important Information:

Nothing in this document constitutes or should be treated as investment advice or an offer to buy or sell any security or other investment. TT is authorised and regulated in the United Kingdom by the Financial Conduct Authority (FCA).