Latest Environmental Solutions outlook.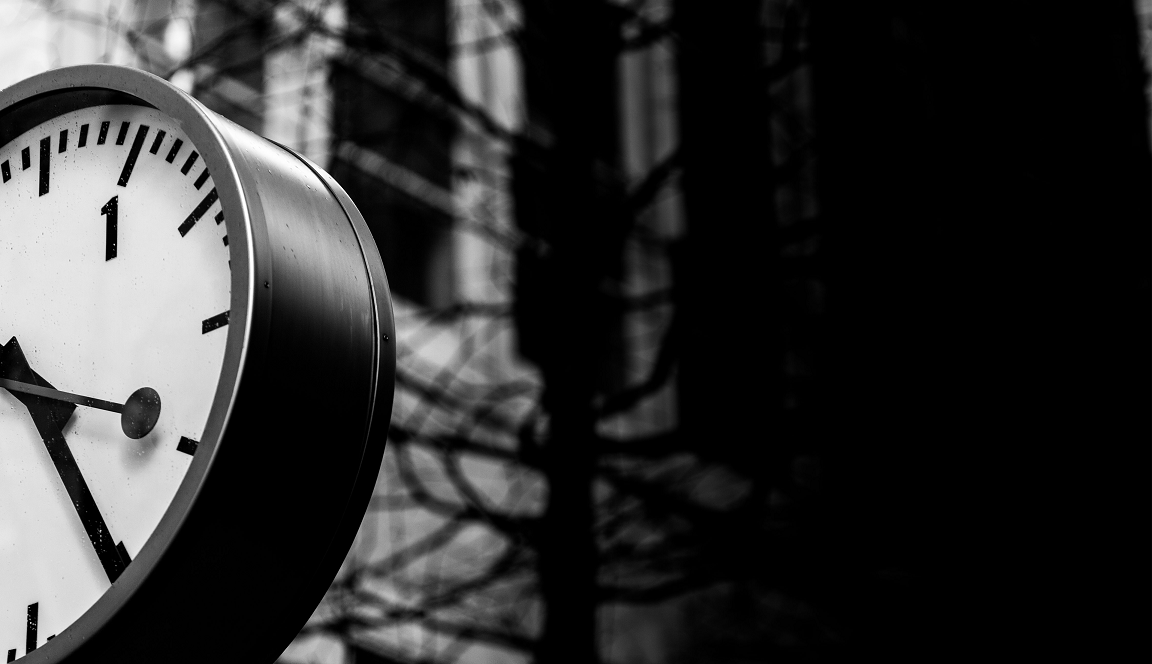 Environmental equities have rerated amid expectations of increasing government policy support in China and Europe, as well as in the US if Biden wins the election. The scale of such policy support is truly vast. Under China's new Five Year Plan, renewable energy installation in the country is expected to rise from around 60 gigawatts per year to over 100 gigawatts annually. Meanwhile in the EU, between the budget and the recovery fund, over €500bn is expected to be directed towards green projects. Finally, Biden has pledged a $2trillion climate plan, which aims to decarbonise the entire US electricity grid by 2035.
Given the strong performance in a number of our holdings, we have taken profits in some of the best performing stocks. These companies are perceived as beneficiaries of a potential Biden victory and would be vulnerable in the event of Trump being re-elected. The proceeds of these sales have been recycled into some of the more attractively valued names that have lagged and which would be less exposed to a Trump win. 

Thematically, we are targeting beneficiaries of China's new Five Year Plan, which we expect to result in a significant acceleration in the build out of renewable energy infrastructure and investment in new areas such as hydrogen. Many of our Chinese solar and wind energy companies should benefit, as should some of our smart grid companies.

Meanwhile, we expect the EU Green Deal to increase investment in green activities, particularly rail, hydrogen, building insulation and smart buildings. Key beneficiaries should be our rail companies, insulation plays, and hydrogen related businesses.

Another theme that we are particularly excited about is carbon capture, where we have just initiated our first position. Decarbonising the industrial system will require a combination of hydrogen, renewables & storage, and carbon capture. 
Important Information:

Nothing in this document constitutes or should be treated as investment advice or an offer to buy or sell any security or other investment. TT is authorised and regulated in the United Kingdom by the Financial Conduct Authority (FCA).