Latest Environmental Solutions outlook.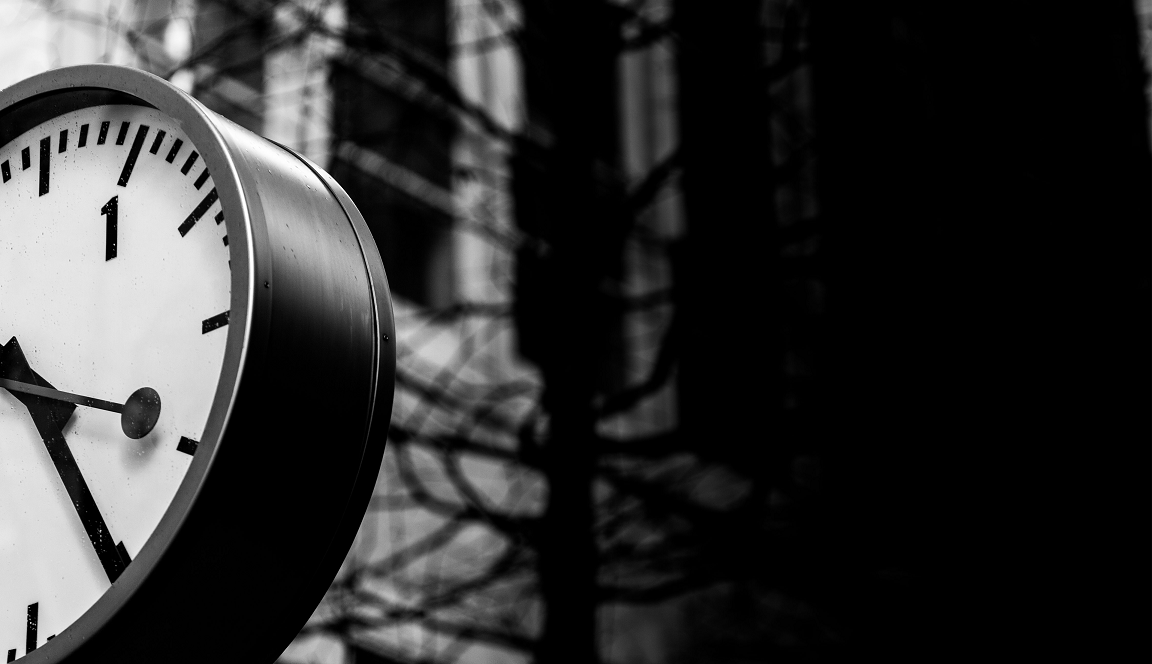 From a geographic perspective, we have been reducing our weight in China as many names have been hitting price targets. Meanwhile, we are looking to deploy more capital in the US after the election of what promises to be a transformational president from a climate agenda perspective. From a sector standpoint, we have been selectively buying back growth names where valuations have corrected meaningfully. For example, we re-entered hydrogen electrolyser company ITM Power after the hydrogen space sold off indiscriminately in our view. 
It is also notable that many of the best performing stocks this year have been outside the energy transition space, including companies in areas such as recycling, water, agriculture and responsible consumption. We already have significant exposure here, but are looking to increase our weighting further. In a general sense, we think that the market will continue to look through the higher inflation prints that we are currently seeing as it had already positioned itself for a big inflation shock. The next big test for markets is likely to be towards the end of the year as investors begin to focus on Fed tapering. In the meantime, we are happy to be constructive with regard to the level of risk in the portfolio. 
Important Information:

Nothing in this document constitutes or should be treated as investment advice or an offer to buy or sell any security or other investment. TT is authorised and regulated in the United Kingdom by the Financial Conduct Authority (FCA).