Latest Environmental Solutions outlook.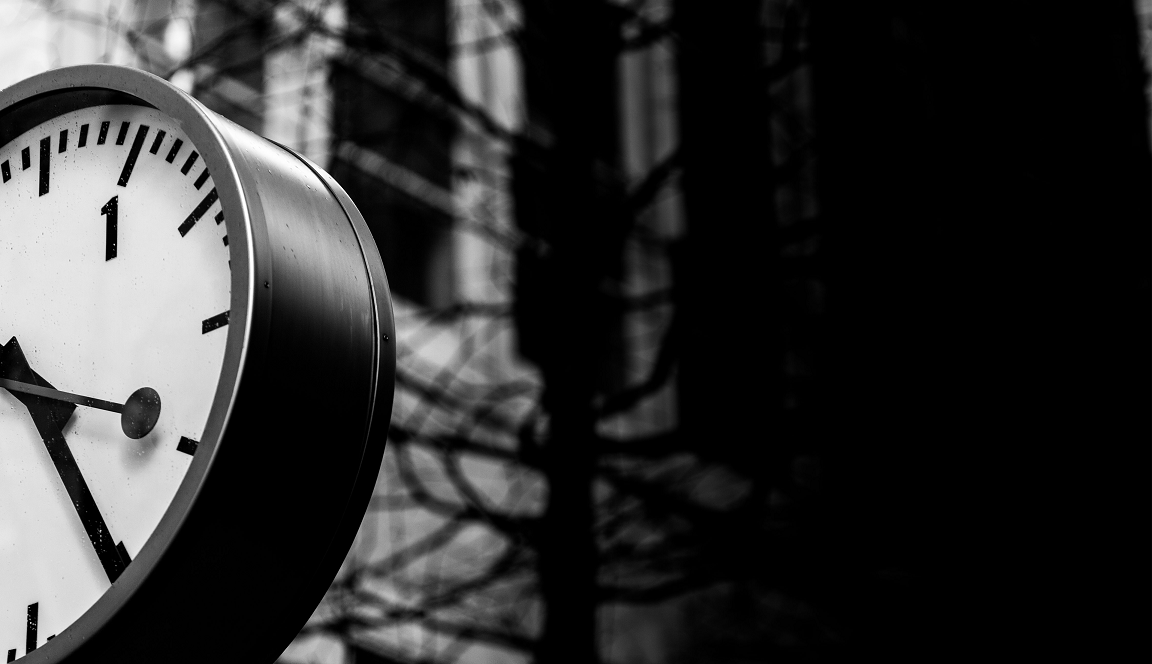 Environmental equities have continued to rerate, particularly after Biden's election victory. However, it is important to note that, while there are clearly areas of the market where valuations are stretched such as EVs and renewables, it is still very early days for many environmental technologies including solar, hydrogen and carbon capture, all of which have a long growth runway ahead of them. Moreover, we are actively managing the portfolio to ensure we are taking profits in our best performing stocks and recycling the proceeds into relative laggards. We are also ensuring that the portfolio remains well diversified. It is not simply exposed to the most popular areas of the market, but rather has exposure to a wide range of themes including agriculture, water, forestry and recycling, which at this stage remain relatively underappreciated in our view.  

We remain particularly excited about insulation as a theme and have exposure in Europe through several holdings. We expect this theme to accelerate in the US due to building code reforms in 2021 and Biden-related stimulus. Consequently, we have recently added to US insulation exposure. 
As renewables become a higher proportion of the overall energy mix, more sophisticated grid storage options are required to mitigate the problem of power production intermittency. We have grid storage exposure through several holdings, including a vanadium flow battery manufacturer and one of the world's largest producers of grid-scale battery modules.
Another exciting theme that we are exposed to is EVs. EVs and hybrids are now outselling diesel vehicles in Europe and penetration data has generally been very encouraging. We have both direct and indirect exposure to this theme in the portfolio. 

Important Information:

Nothing in this document constitutes or should be treated as investment advice or an offer to buy or sell any security or other investment. TT is authorised and regulated in the United Kingdom by the Financial Conduct Authority (FCA).