Latest Environmental Solutions outlook.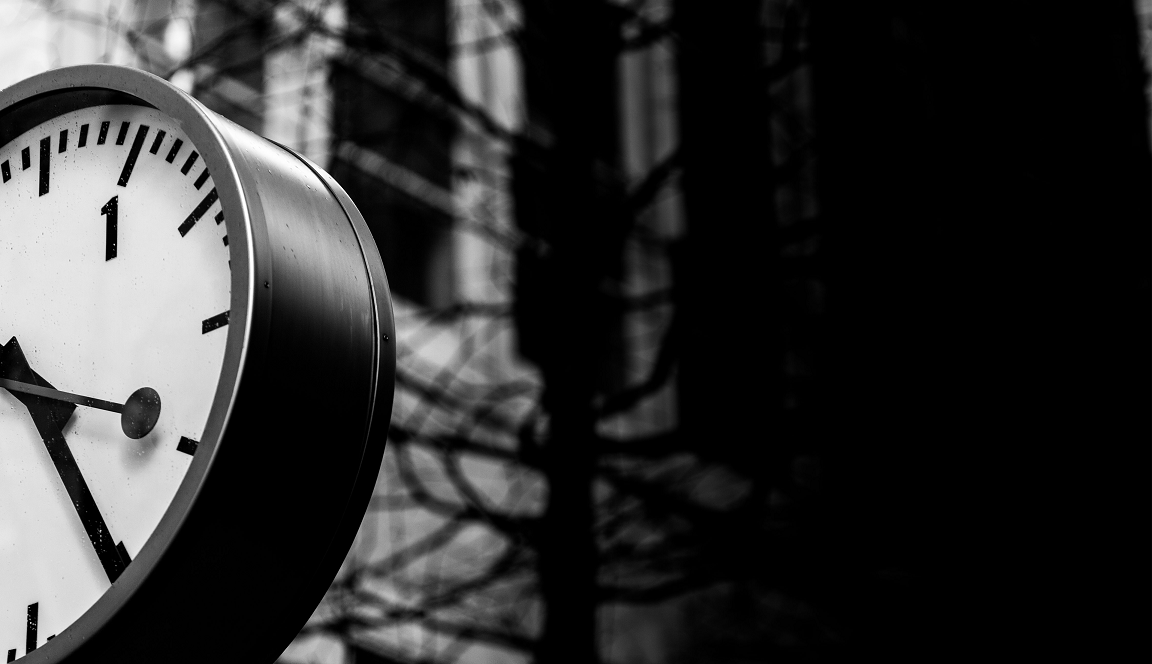 Many environmental equities have sold off sharply alongside other high growth stocks after a spike in US bond yields. We used this opportunity to pick up what we see as very compelling businesses that offer strong structural growth opportunities over the next decade at discounted multiples. Conversely, we took profits in several names that were approaching or exceeded our price targets.
Thematically, we have increased exposure to Circular Economy stocks over the last quarter. With many major economies in various lockdowns over the past 12 months, there has been less commercial and industrial waste generated. However, waste production will pick up as the global economy reopens. 
Renewable Gencos have seen a big correction in their valuations, with many experiencing 30% declines on the back of a spike in US bond yields. We maintain extremely high conviction in the medium- and long-term growth outlooks for some of these businesses. In fact, our conviction has been enhanced by Biden's commitment to decarbonise the US grid.  
Finally, we see Food Tech as a particularly exciting part of the market and have a small position in Agronomics, which performed well in Q1. We hope to increase exposure to this sector as more opportunities present themselves. 
Important Information:

Nothing in this document constitutes or should be treated as investment advice or an offer to buy or sell any security or other investment. TT is authorised and regulated in the United Kingdom by the Financial Conduct Authority (FCA).