Latest Emerging Markets (Unconstrained) economic and market outlook.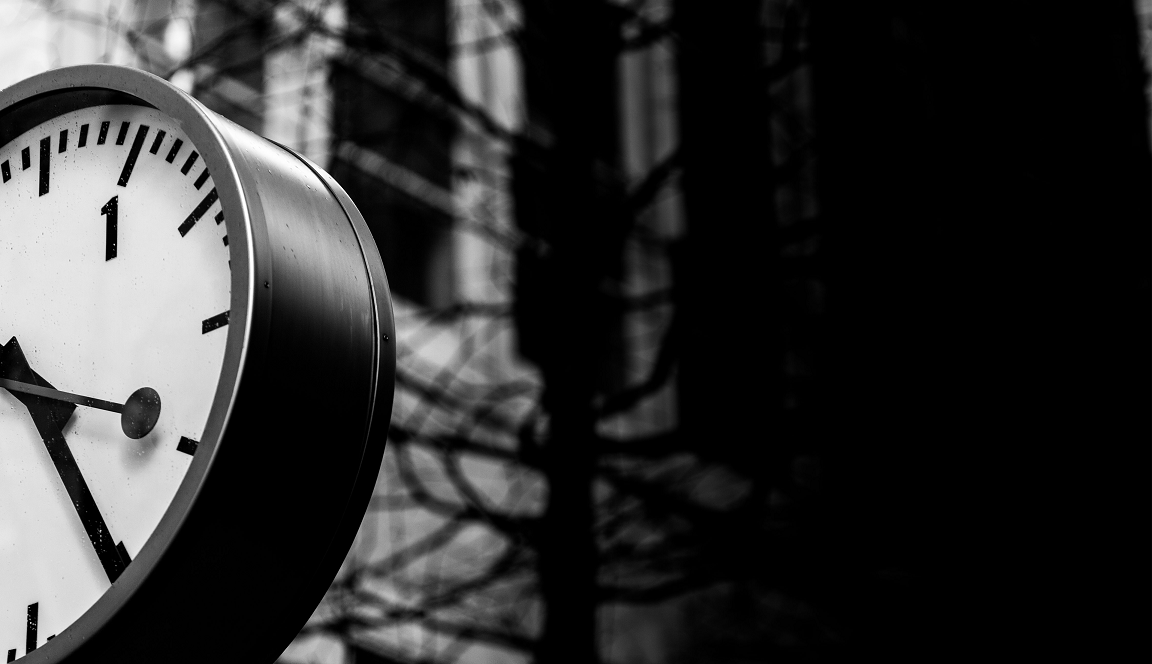 Somewhat paradoxically, while many developing countries are still battling to bring the pandemic under control and kick-start their economies, several technical factors are beginning to align that could lead to a significant EM equity rally. The US dollar has weakened, but this has mainly been against DM currencies such as the euro so far, with EM currencies being largely left behind. Dollar weakness looks set to continue as the Fed has signalled it will now tolerate higher inflation, suggesting it is now all-in with regard to easy monetary policy. If Biden wins the US election and investors assume that this will mean lower returns on capital in the US, then we should start seeing more strength in EM currencies. A soft dollar that supports commodity prices as well as EM currency strength, continuing low interest rates, and a significant valuation differential between EM and DM could provide a powerful combination for EM equities. 
India is a significant overweight and we remain confident that the economy will continue to open up. Although new Covid-19 cases are still rising, the daily increase has halved from 4% to 2%. There are also encouraging trends in some of the major cities, with Covid-19 related usage of hospital capacity falling and sero-surveys suggesting that a majority of the population in certain areas have already developed antibodies. 
While we have been constructive on Russia in recent months, we are tactically becoming more cautious into the US election period. There is clearly a risk that Russia gets dragged into a US political fight and we would likely see a marked deterioration in US-Russia relations if Biden is elected. Indeed, relations with the West more generally have already taken a hit following the revelation that leading Putin critic Alexei Navalny was poisoned with Novichok. There is also a risk that Russia intervenes militarily in Belarus following national unrest there, sparking further international condemnation. Elsewhere in EMEA, we continue to largely avoid Turkey and domestic South Africa as both economies continue to struggle. 
In LatAm we have been overweight Brazil, which has cost the fund as the market has generally lagged. Such weakness is partly due to rumours that the finance minister is leaving the government, and also because of concerns about Brazil's deteriorating fiscal position. In our view however, Brazil's situation is no worse than many other economies such as Mexico, South Africa, the US and the UK. Moreover, we believe that the Brazilian real is now at an attractive level, which should allow Brazil to run a current account surplus. 
Elsewhere in Latam, we continue to largely eschew owning Mexican names as the country is struggling to contain the pandemic and the domestic economy is suffering from a lack of counter-cyclical stimulus efforts from the government. 
Important Information:

Nothing in this document constitutes or should be treated as investment advice or an offer to buy or sell any security or other investment. TT is authorised and regulated in the United Kingdom by the Financial Conduct Authority (FCA).