Latest Emerging Markets (Unconstrained) economic and market outlook.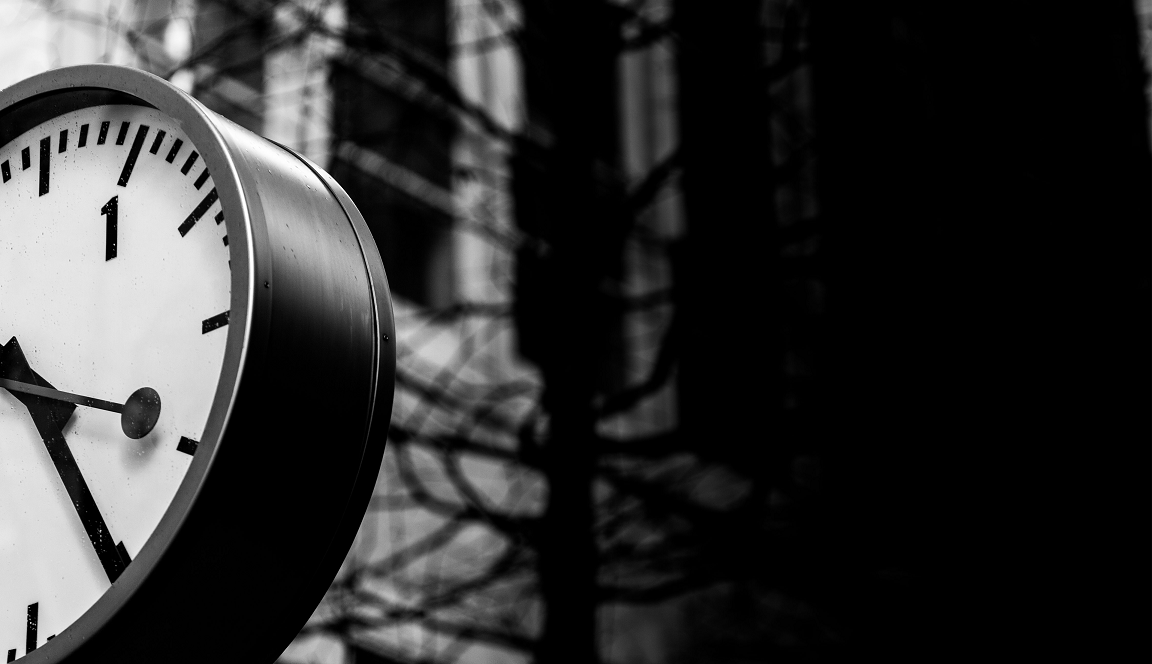 In stark contrast to the rest of the world, US economic data has consistently disappointed over the past few months, as evidenced by the steep fall in the economic surprise index. This seems to have been partly catalysed by Trump's failure to repeal Obamacare, which dampened expectations of the president's ability to deliver a substantial fiscal boost to the world's largest economy. Consequently, 10-year bond yields have declined substantially and are now back at 2.15%. That said, we are not pessimistic on US growth and think it is likely that economic momentum improves from here. Trump desperately needs a political victory, and cutting taxes is one policy that the president and congress appear to agree on. Passing a bill before the mid-term elections is likely to become a priority.
Falling commodity prices, tightening monetary conditions and rising bond yields have raised concerns that China's financial system is heading towards a debt crisis. We continue to believe that a crisis is neither imminent nor likely, despite the rapid build-up of debt in recent years. That the Chinese authorities are choosing to remove some of their stimulus measures and tighten financial conditions is precisely because they now feel sufficiently confident in the growth outlook for the Chinese economy. Moreover, in stark contrast to other emerging economies that have suffered debt crises, China has little external exposure. Given that the vast majority of debt is domestically held and China still has $3 trillion in FX reserves, a debt crisis seems highly unlikely. Additionally, Chinese households have a very high savings rate of around 30%, compared to 5-10% in OECD countries. The stability of domestic deposits buys the government more time to solve the debt problem. Consequently, we continue to look for investment ideas in China and are focusing more on the domestic space, which we expect to benefit froma strengthening consumer on the back of better wage growth. Indeed, wages for skilled and unskilled workers rose 4.5% and 6.2% respectively YoY in Q1 2017. 
While we are cognisant of the risks associated with any slowdown in the Chinese economy, we remain upbeat on the outlook for Emerging Markets. Indeed, with EM equities still underowned and looking attractively valued versus their Developed Market counterparts, the asset class should prove a popular investment this year. Of course, it would be wrong to paint all EMs with the same brush as prospects vary widely across the asset class. We remain constructive on markets such as Argentina, Vietnam and Pakistan. All of these economies boast strong economic growth with young, cash-rich populations keen to consume. Furthermore, these markets are becoming increasingly open to investors. For example, Argentina has lifted capital controls and is reaping the benefits of a tax amnesty on capital repatriation. In India, Prime Minister Narenda Modi continues to deliver on his ambitious reform programme. He has successfully implemented a demonetisation initiative aimed at tackling corruption and the black economy. Modi has also increased infrastructure spending, raised foreign investment limits for sectors ranging from insurance to defence manufacturing, and promoted a digitalisation drive that has led to 200 million previously unbanked Indians opening bank accounts. Now a national goods and services tax is proposed for introduction in July. This will replace at least 15 different tax codes at the central and state level, reducing tax evasion, paperwork and logistics costs.
Important Information:

Nothing in this document constitutes or should be treated as investment advice or an offer to buy or sell any security or other investment. TT is authorised and regulated in the United Kingdom by the Financial Conduct Authority (FCA).