Latest Emerging Markets (Unconstrained) economic and market outlook.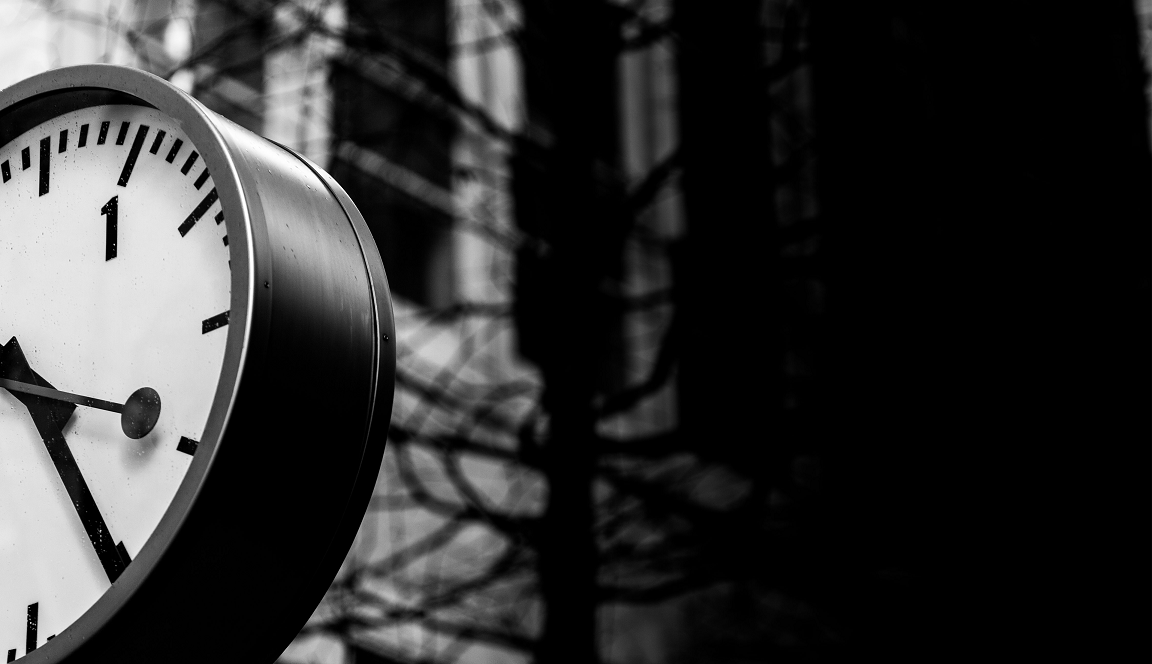 Our view remains broadly unchanged. Vaccines are proving to be effective, as evidenced by countries such as the UK, where cases are climbing rapidly but hospitalisation and death rates remain low. We believe there will be a shift in policy focus towards deaths and hospitalisations, essentially aiming to live with covid as we do with the flu. This should lead to a faster and fuller normalisation of social distancing requirements, and a rebound in some of the most beaten down parts of the economy such as hospitality and entertainment. Meanwhile, global markets are sending strong signals to the economy that should drive an investment cycle. For example, container shipping rates are very high and commodity prices are well above marginal cost. This investment cycle should be boosted further by abundant liquidity and fiscal stimulus. We therefore expect global growth to remain strong for the next 12-18 months.
Although we recently commented that valuations in some of the most popular areas of the market had become more realistic following a period of consolidation, some of the long duration growth and momentum orientated stocks have now returned to previous highs. Consequently, we again see pockets of the market where we worry about valuation support. Given our valuation overlay, we have limited exposure to these areas, but we have been prudently taking profits in some of our more expensive Tech stocks. We are also mindful that as we move towards Q4, investors will increasingly begin to anticipate Fed tapering. Markets tend to continue rising during these periods of anticipation, but once tightening begins, they often sell off sharply. With this in mind, we have generally been trying to reduce the beta of the portfolio in recent months. 
From a geographic perspective, we retain significant exposure to Korea as we see it as a cheap cyclical market with positive earnings revisions. It also offers us exposure to two key themes – memory and the EV battery supply chain. We believe memory prices will remain elevated due to increasing demand from consumers through gaming and watching videos, as well as from corporates digitalising their businesses. 
Elsewhere, we are still big believers in India's long-term structural story, and maintain significant exposure to Indian Financials. However, outside of the Financials sector, we generally struggle to find value. 
Finally in Asia, we have exposure to Chinese internet-related companies including JD.com, Kingsoft and 21Vianet. We also own online lender 360 Digitech, which continues to produce strong results. Meanwhile, we have exposure to property management companies as they offer an attractive combination of growth, quality and value in our view. However generally speaking, many areas of the Chinese market are either expensive (particularly A-shares) or value traps (banks) in our view. China also has an overhang in terms of the potential for further regulatory tightening, as has already been seen in Property, Internet and Education. 
We do not have strong strategic views on LatAm markets at present. Many of the region's major countries are experiencing delicate political situations. Peru has recently elected an unpredictable left wing President, Chile is going through the process of constitutional convention and looking to reform its mining taxes, while Colombia has seen protracted protests and brutal police crackdowns on the demonstrators. Elsewhere, Mexican President Andres Manuel Lopez Obrador has vowed to forge ahead with his radical shake-up of the country after recent mid-term elections eroded his power base in Congress and the capital, but saw his party capture new ground in regional votes. Finally, the next 12-18 months will likely bring a run off between Lula and Bolsonaro in Brazil. Against an uninspiring top-down backdrop, we are focusing on bottom-up stock selection in these markets, opportunistically owning our favoured Materials names when it makes sense to do so.  
In EMEA, we continue to see Russia as a relatively attractive market at present, given the elevated oil price and the relatively cheap ruble.
Important Information:

Nothing in this document constitutes or should be treated as investment advice or an offer to buy or sell any security or other investment. TT is authorised and regulated in the United Kingdom by the Financial Conduct Authority (FCA).