Latest Emerging Markets (Unconstrained) economic and market outlook.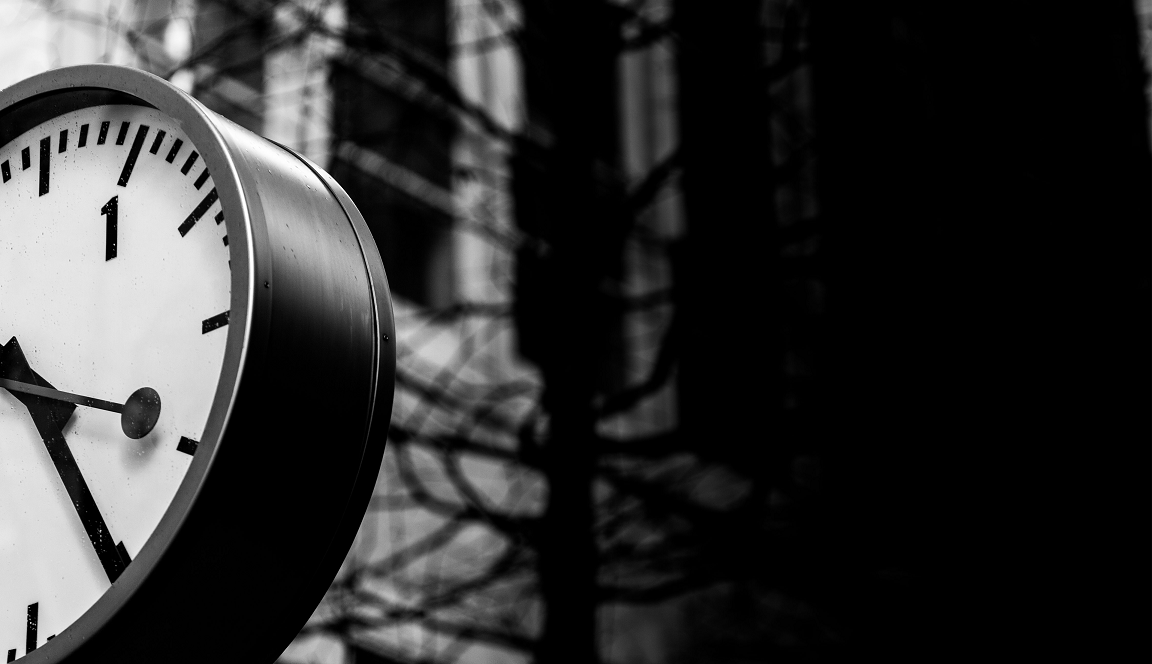 The passing of the $900bn Covid-19 aid bill days before Christmas provided a final fillip to equity markets into year-end, and a reminder that global fiscal and monetary policy should remain conducive to further equity market appreciation. Whilst Europe and the US suffered with a resurgence of Covid-19 cases and deaths over the holiday period, much of the emerging world saw a continuation of the downward trend and more evidence of an associated pick-up in economic activity. Although a further deceleration in western economies is not helpful, it does highlight the widening gap between the recoveries in the emerging and the developed world in 2021.  
With ballooning deficits and interest rates pegged to the floor in the US, we expect further weakness in the dollar and associated strength in global commodity prices. This combination tends to be a constructive one for EM equities, both in absolute terms and relative to their DM counterparts. The fact that multiple Covid-19 vaccines have now been approved in many jurisdictions provides hope that the spread of the virus will be curtailed and that a cyclical rebound in activity lies ahead. Economically sensitive areas of the market should benefit most from the recovery, particularly given the very easy comps from Q1 2020. Consequently, the fund has been shifted to a more cyclical stance over recent months. With this in mind, the key risk would appear to be that a variant of the virus (such as the one in South Africa or another version that is yet to be identified) is either entirely resistant or less affected by the vaccines. Whilst we are monitoring the situation closely and would adjust positioning if we felt it was necessary, we were reassured by recent comments from BioNTech saying that it would take around 6 weeks to produce a new vaccine against mutations of the coronavirus. 
The portfolio's cyclical tilt is clear from a sector perspective, with significant exposure to Materials and Real Estate. We also retain significant exposure to Indian Financials, which should benefit from a reopening of the Indian economy. We were encouraged by a recent press article suggesting that total restructuring in the Indian banking system could be less than 2% of loans. Most of this will be concentrated in the state-owned banks, which implies that restructuring in the private sector banks that we own should be minimal. Pre-provision profits at these private sector banks are now back to their highs, and net profits should follow once provisions normalise. We therefore continue to see significant upside.   
Elsewhere in Asia, we retain substantial exposure to Korea, which we believe offers a combination of attractive valuation and strong cyclical/industrial exposure.  
In EMEA, Brazil and Russia are two cyclical, commodity sensitive markets whose currencies look cheap and where we expect a strong recovery ahead.  That said, we have been looking to reduce Russian exposure at the margin because of concerns that Biden will soon impose financial sanctions in retaliation for the SolarWinds hack. 
Important Information:

Nothing in this document constitutes or should be treated as investment advice or an offer to buy or sell any security or other investment. TT is authorised and regulated in the United Kingdom by the Financial Conduct Authority (FCA).