Latest Emerging Markets (Unconstrained) economic and market outlook.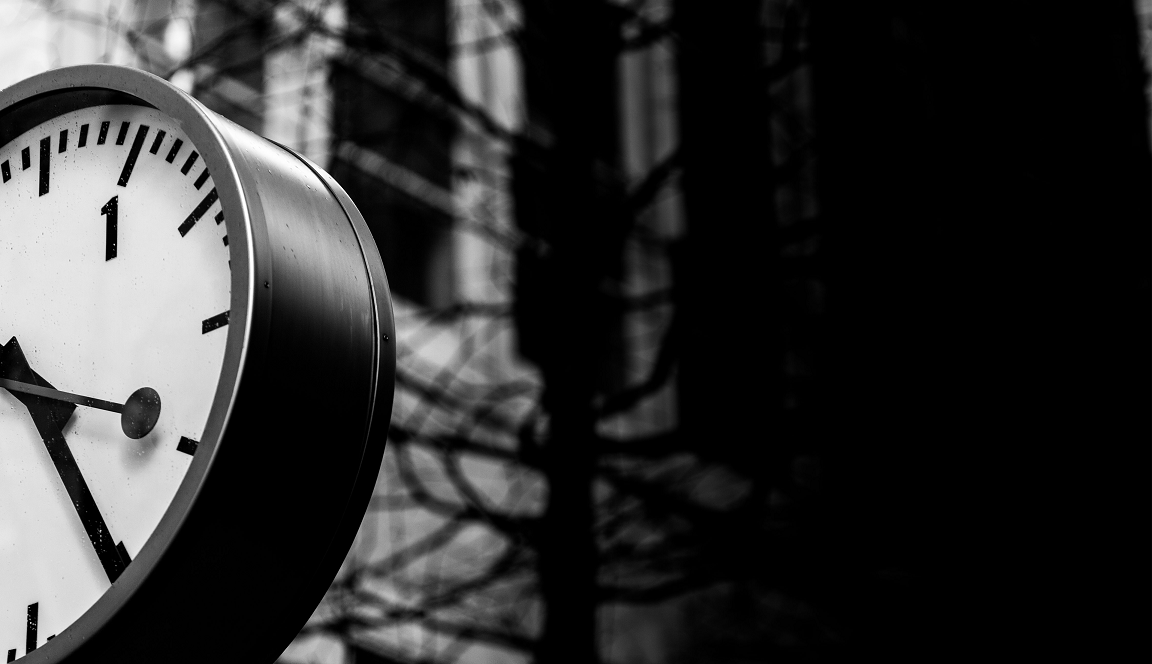 We are still cautiously optimistic as several important factors should continue to support equity markets. As vaccines are rolled out, the global economy is slowly being reopened and should deliver its strongest performance in 20 years. Stimulus remains accommodative, and has helped to bolster the balance sheets of consumers globally. This should enable a strong rebound to take place once pent-up demand is unleashed. Meanwhile, there is still a very healthy earnings picture in much of our universe, with the breadth of positive revisions in Asia particularly encouraging. 
That said, markets now look quite extended in the short-term and we have been actively reducing the beta of the portfolio down towards 1. There have been some strong moves in many of the commodity names and we have been taking profits in miners. Some of the proceeds have been used to nibble back at growth stocks that have corrected. However, we have been reluctant to add significantly to internet, tech and high growth stocks until we see evidence that volatility in US yields has stabilised and that equity markets have resumed a clear upward trajectory.
Adding to several growth stocks has seen us increase our China exposure. While we still struggle to find value in many A-shares and internet companies, there are an increasing number of these stocks where we see huge potential after the correction. Elsewhere in Asia we retain substantial exposure to Korea as we believe it provides attractive exposure to two key themes: memory and EVs. 
We also retain significant exposure to Brazil. While the macroeconomic and political backdrop is a clear negative, we believe a lot is now in the price. This is evidenced by the fact that, despite the western media publishing articles claiming that Bolsonaro will attempt a coup, Brazil's currency and equity markets are strengthening. Meanwhile, the central bank is raising rates and is committed to being hawkish, which is helping the currency to strengthen. Brazil's terms of trade are another positive as prices of iron ore and other key commodities are still high. 
Finally, we have a fair amount of exposure to Russia, largely for bottom-up reasons. We would ideally like to have more exposure as we are finding some good ideas, but are cautious about potential US sanctions related to the SolarWinds hack, which we expect will be announced in the next few weeks.
Important Information:

Nothing in this document constitutes or should be treated as investment advice or an offer to buy or sell any security or other investment. TT is authorised and regulated in the United Kingdom by the Financial Conduct Authority (FCA).