Latest Emerging Markets (Unconstrained) economic and market outlook.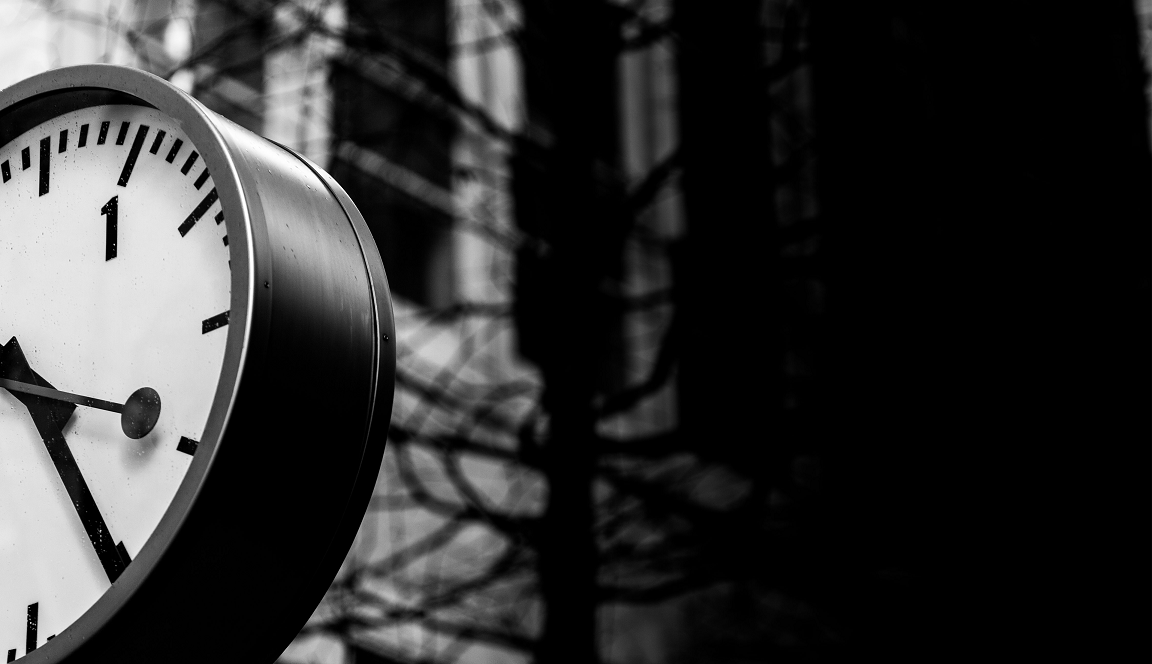 As has been the case for some time, the US economy is performing well, with growth accelerating to an annualised pace of 4.1% in Q2. But there are few signs that inflationary pressure is feeding through to the labour market. While nominal wages have risen, they have failed to do more than simply keep pace with consumer price inflation, meaning real wages are essentially unchanged over the past year. The picture is consistent with a large reserve of underemployment holding down labour costs, suggesting that the economy has still not generated enough jobs for a wage-price spiral to take hold. Another indicator that should give the Fed pause for thought is a flattening yield curve, traditionally a harbinger of economic slowdown. Indeed, the spread between 2- and 10-year Treasury yields is now at its lowest since 2007. Thus, we continue to expect only gradual, data-dependent rate rises.
China's economy grew at its slowest pace since 2016 in the second quarter, and the deceleration is expected to continue for the rest of the year. That appears to be prompting policymakers to pivot away from a previous emphasis on restraining debt, instead favouring a shift towards stimulus. Indeed, Beijing has recently announced a mix of tax cuts and infrastructure spending as it ramps up efforts to stimulate demand. It has also injected $74bn into the banking system through its Medium-term Lending Facility, the biggest ever single-day cash injection using that tool. These measures provide mounting evidence that policymakers are concerned about how the trade war with the US will exacerbate a domestic slowdown and follow earlier actions to loosen monetary policy. The central bank has already cut the required reserve ratio for some banks three times this year in a bid to boost the money supply. Despite this shift towards stimulating the economy, policymakers seem to grasp that they must keep control over credit growth, which expanded at a record low pace for a fourth consecutive month in June.
We remain positive on India. As a relatively insular economy, it is more protected from the fallout from a potential global trade war. India also has a strong domestic growth outlook because the economy is just coming out of a bad NPL cycle and the banks are beginning to lend more. Meanwhile, the government is encouraging infrastructure investment and is looking to stimulate the property sector through positive measures on affordable housing. All these factors are leading to a pickup in the industrial economy. We own selected Indian banks, which should benefit from the economic recovery and decline in credit costs, as well as steel companies as we believe that a capex cycle will support demand for materials.
We also continue to have a constructive mid-term view on Argentina. It has excellent governance, an undergeared private sector, and substantial structural and cyclical upside to both agricultural and hydrocarbon production. Despite the recent relief rally, valuations are extremely depressed and are pricing in a worst-case outcome, both economically and politically. We do not believe this will play out. Indeed, despite the recent turbulence, Macri's popularity has held up reasonably well against a fractured opposition.
While we are also constructive on Russia, we are being prudent with the size of our overweight position, given the risk that the US could retaliate further against Russia for alleged electoral interference. The Russian market is cheap, while the oil price is reasonably high and the ruble is weak. One of the reasons for this is that the government is choosing to operate as if the oil price is $45. Surplus dollars generated by the higher oil price are currently being funnelled into the Russian reserve fund rather than sloshing around the economy. This is keeping the currency weak, presenting a fairly unique situation for many companies. For example, Russian oil producers like Rosneft, which have dollar revenues and ruble costs, are enjoying the benefits of a weak currency and a higher oil price at the same time. Moreover, Russian companies have generally been lifting their dividend payout ratios in recent years. Finally, the macro situation in Russia is improving at the margin after a few tough years. This is in contrast to many of the economies we look at, where economic data is marginally deteriorating.
Conversely, following a recent research trip to South Africa, we have become less positive on the domestic economy. The economic rebound that we expected to occur following Ramaphosa's election victory does not appear to have materialised. Moreover, we see earnings risk in sectors such as Telecoms. 
Important Information:

Nothing in this document constitutes or should be treated as investment advice or an offer to buy or sell any security or other investment. TT is authorised and regulated in the United Kingdom by the Financial Conduct Authority (FCA).