Latest Emerging Markets (Unconstrained) economic and market outlook.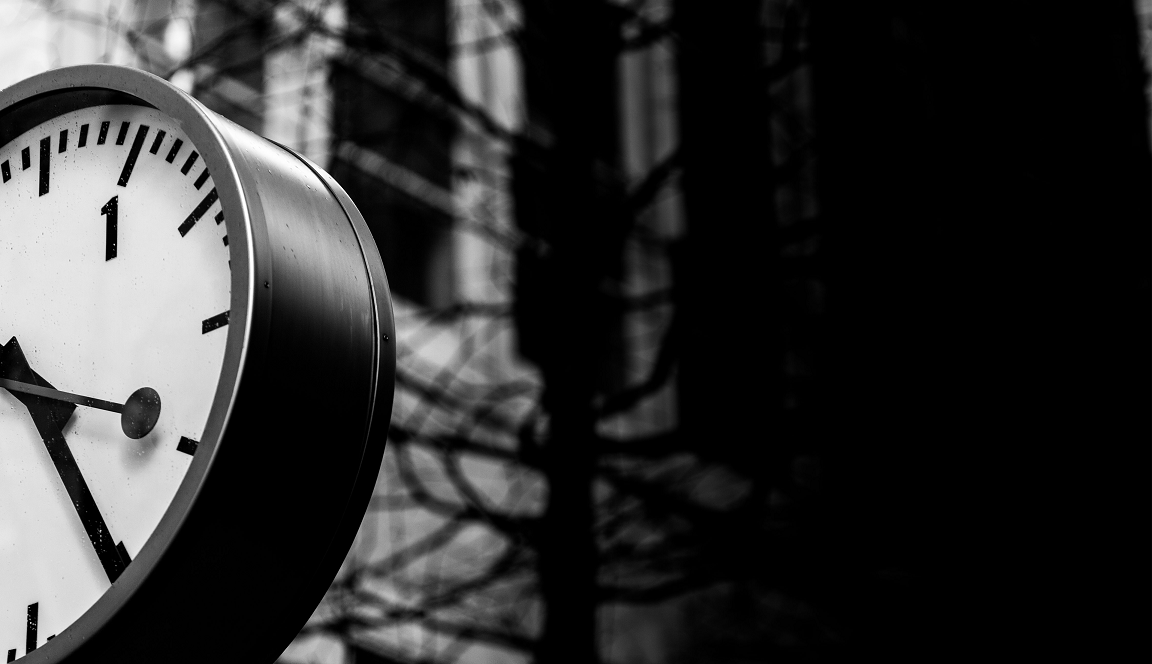 While the US economy is undoubtedly now slowing, growth remains solid. One particular bright spot is the labour market, where jobless claims have fallen to the lowest level since 1969. Despite this, inflation remains subdued and seems likely to stay that way. This lack of inflationary pressure has enabled the Fed to state it will now be patient in terms of further monetary policy tightening, especially after recent financial market volatility and increasing concerns about global growth. It is far from certain that the US has seen the final rate increase in the current cycle, but the bar to a further tightening now seems appreciably higher than it was.
The Chinese economy continues to decelerate, as evidenced by the manufacturing PMI, imports data and the producer price index. However, we believe that we are approaching the trough in Chinese economic activity. Indeed, Beijing has bolstered policy easing in recent weeks, which should support a growth recovery starting in 2Q19. Moreover, there is still room for further support should the economy need it, including the possibility of benchmark lending rate cuts, fine-tuning of the pace of financial deleveraging, or a subtle relaxation of housing market restrictions. On the political front, while the Sino-US trade negotiations appear to be progressing, it remains unclear how seemingly intractable issues such as intellectual property protection and forced technology transfers will be solved.
Growth dynamics are improving in India. Oil prices have collapsed 30% since October 2018, bond yields have fallen by almost 70 bps from their highs, and monetary conditions have eased to a two-year low. Moreover, non-food bank credit growth has picked up sharply, accelerating to a 4-year high of 14%. At the same time, inflation is falling, which has led the Central Bank of India to cut interest rates. A shallow easing cycle over the coming months should boost growth further. This cyclical pick up is in contrast to the poor data that is coming out across most of Asia and indeed the rest of the world. Consequently, we remain heavily overweight India, and have added to some of our core holdings in this market. India underperformed in January, which is exactly what we would expect in a strong risk-on market. However, we do not believe these conditions will last. In less benign market conditions, our Indian exposure shouldprovide a defensive growth angle to the portfolio.
Outside of Asia, we have slightly reduced our exposure to Argentina. Although our base case remains that Macri wins, supported by an improving economy, Christina Kirchner's poll ratings have held up better than expected and a victory for Macri cannot be guaranteed.
In Russia, we continue to find some excellent companies trading on attractive valuations. However, we are not comfortable moving further overweight as there are a number of overhangs for the market, including the Ukrainian elections, the Mueller investigation, and the scrapping of the nuclear missile pact between Russia and the US.
The Brazilian market has rallied hard since Bolsonaro's election victory. It is now 1 standard deviation expensive versus its history and could easily have a correction if sentiment turns. We are therefore moving into a more uncertain and challenging period. As a result, we are reducing our exposure.
Conversely, we are becoming more positive on South Africa. There are only three countries in Latam/EMEA where economic momentum is improving – Argentina, Brazil and South Africa. As in Argentina, the re-election of the incumbent president in South Africa later this could catalyse a significant market rally. 
We are cognisant that risk assets such as EM equites and currencies have rallied hard in the past few weeks. This seems largely due to a more dovish tone struck by the Fed. Clearly such fickle sentiment can easily reverse, particularly as most economies around the world are decelerating and risks to global growth are to the downside. We have therefore been using what we see as a short-term cyclical rally to reduce exposure to names that have bounced without a meaningful improvement in fundamentals, and to right-size positions where bottom-up conviction is diminishing. Meanwhile, we have added to high-quality consumer and financial stocks where we see growth as more structural than cyclical and where valuation support is strong.
Important Information:

Nothing in this document constitutes or should be treated as investment advice or an offer to buy or sell any security or other investment. TT is authorised and regulated in the United Kingdom by the Financial Conduct Authority (FCA).