Latest Emerging Markets (Unconstrained) economic and market outlook.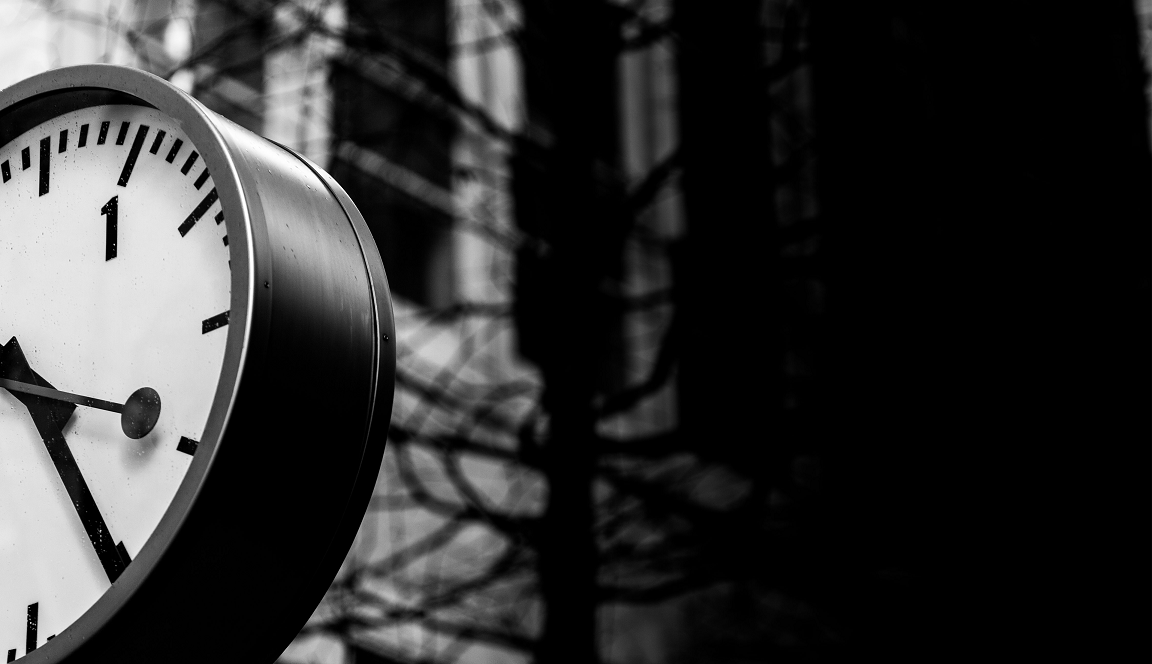 Overall we remain reasonably constructive on EM equities in 2022. Despite strong earnings growth, EM equities generally underperformed global markets last year and now trade at an even more significant discount. This was largely due to a perfect storm in China consisting of tighter regulation and an economic slowdown tied to property market weakness and a zero COVID policy. However, we believe that all these factors will incrementally improve in 2022. We retain exposure to Chinese property management companies, where we expect fundamentals to reassert themselves as sentiment surrounding the property developers improves. We also continue to own many Chinese clean tech companies such as Yunnan Energy, EVE Energy and Pylon Technologies. 
India was one of the stronger performing markets in 2021, and for good reason; we still expect to see virtuous new cycles take hold in property, capex and bad debts. In our view, the best way to gain exposure to this continues to be through the Financials, which are still far cheaper than the consumer names. The fund has significant exposure here, as it does to technology, particularly in Korea and Taiwan. Within this thematic we are particularly overweight memory and the autos supply chain. 
Outside of Asia we have reasonably limited exposure to Brazil going into an election year. At some point this year we are likely to increase exposure once it becomes clear who will win the election and the market has digested this. Inflation and interest rates are likely to peak and then start to fall, allowing growth to pick up at a time when the political situation is settling down. 
The main risks in 2022 are persistent inflation, Fed rate hikes, ongoing spats between the US and China, and heavy handed government reactions to COVID. Of these risks, inflation is probably the most significant, with the Fed seemingly becoming more hawkish as a result. We foresee several US rate hikes this year, which could test many of the richly valued mega-caps. Importantly, we believe that the portfolio is well positioned for higher inflation and interest rates, should they come to pass. Indeed, it is cheap versus EMs more broadly and very cheap in a global context, largely eschewing exposure to long duration stocks with limited earnings and 'blue sky' valuations. Clearly however, potential concerns over the pace of US tightening could lead to more widespread market volatility, and so we are also beginning to look at adding several outright defensive positions to protect the portfolio in such a scenario.
Important Information:

Nothing in this document constitutes or should be treated as investment advice or an offer to buy or sell any security or other investment. TT is authorised and regulated in the United Kingdom by the Financial Conduct Authority (FCA).