Latest Emerging Markets (Unconstrained) economic and market outlook.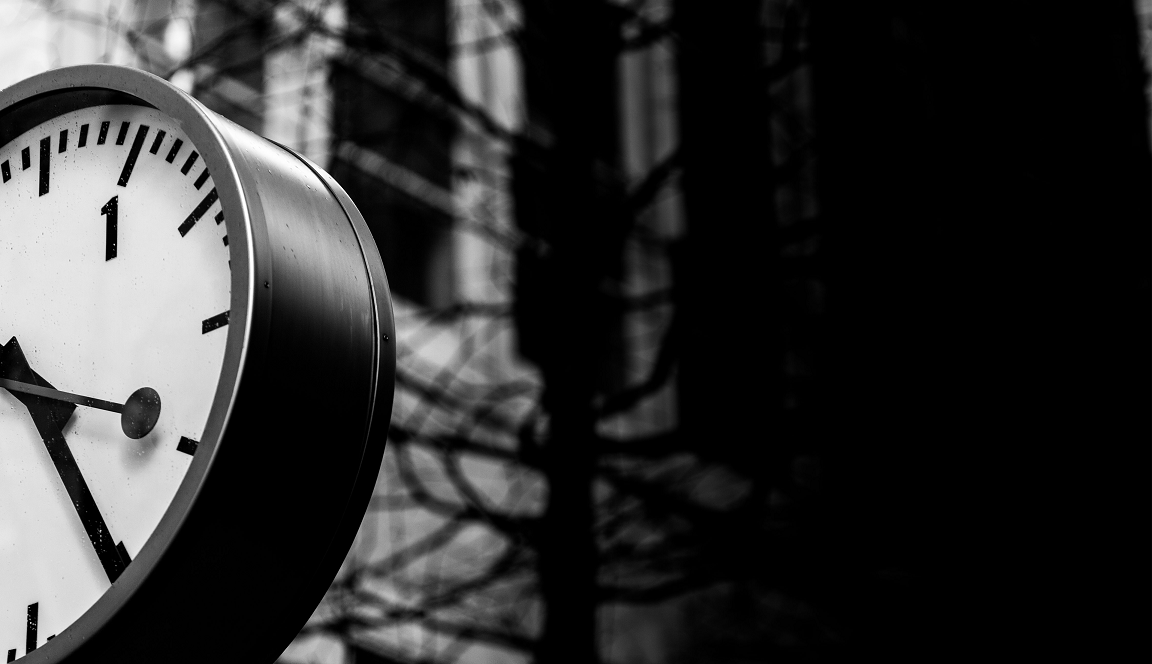 Economic momentum continues to ebb away in the US. This can be seen in the ISM index, which fell to its lowest level since 2009, raising concerns of a manufacturing recession. Meanwhile, slower job creation suggests that the labour market may be hitting its peak. Thankfully, data has been more encouraging in other areas of the economy. For example, strong retail sales and higher wages show that consumer spending should continue to support growth. With regard to the trade negotiations, it is extremely difficult to forecast the eventual outcome. We have been pessimistic for some time, believing that many of the issues are intractable. However, our network of experts and politicians is becoming more constructive, arguing that there has been sufficient deterioration in the US economy and political backdrop to warrant some concessions to the Chinese in return for more agricultural purchases. Data certainly suggests that Trump's approval ratings are suffering from incremental tariffs. The President will be keenly aware that to appeal beyond his core support base, the economy will be key. Perhaps he will pivot back to issues such as the economy and immigration that are more powerful vote winners for him. We note that the Chinese have recently increased their agricultural purchases twice. Hopefully this will be enough to persuade the US to at the very least maintain the status quo and not ratchet up tariffs further.  
It is interesting to note that, at least from a Chinese earnings perspective, the trade war is having less of an impact than initially feared. Looking at the most exposed industrial Chinese A-share companies, their revenues have missed by 2% on average, yet earnings beat estimates by 7%. This suggests that tariffs have been offset by falling material costs or that these companies have been able to pass on the tariffs successfully by squeezing suppliers. Either way, it is a good sign. Another good sign is that the Chinese government has allowed more bond issuance to finance various infrastructure projects. This suggests that Beijing recognises that Fixed Asset Investment has been too low and that further loosening will be required. 
Elsewhere in Asia we welcome the corporate tax cuts by the Indian government. They should add about 10% to corporate earnings, which should boost capex and job creation in the medium term. We had been assessing whether India could benefit from companies shifting manufacturing facilities from China due to rising labour costs and trade war concerns. Corporate tax was one area that made India unattractive, but this has now been addressed. We therefore see this action as both important and sensible. 

We are becoming less positive on Russia and have reduced our exposure, largely for bottom-up reasons. More generally, we sense that the Russian story about corporate governance improvement may be almost played out for the time being. Many companies have rerated and the oil price is drifting lower. 
We have also turned more bearish on South Africa and now have very limited exposure to the domestic economy. The country has large fiscal and current account deficits and anaemic economic growth. Worryingly, we have not seen any meaningful policy announcements or reform to address these issues. Of course, these problems have been obvious to investors for some time, and it is true that South Africa has been one of the worst performing markets over the past few months. That said, valuations are still not particularly cheap in absolute terms and it is difficult to identify a catalyst to reverse the underperformance.  
Conversely, we are turning more positive on Mexico and have reduced the fund's underweight. Economic growth is weak, but should now improve as the country is starting a rate cutting cycle and government expenditure is due to increase. The President is starting to make more positive noises about the private sector and its importance to the Mexican growth model. 
Important Information:

Nothing in this document constitutes or should be treated as investment advice or an offer to buy or sell any security or other investment. TT is authorised and regulated in the United Kingdom by the Financial Conduct Authority (FCA).