Latest Emerging Markets (Unconstrained) economic and market outlook.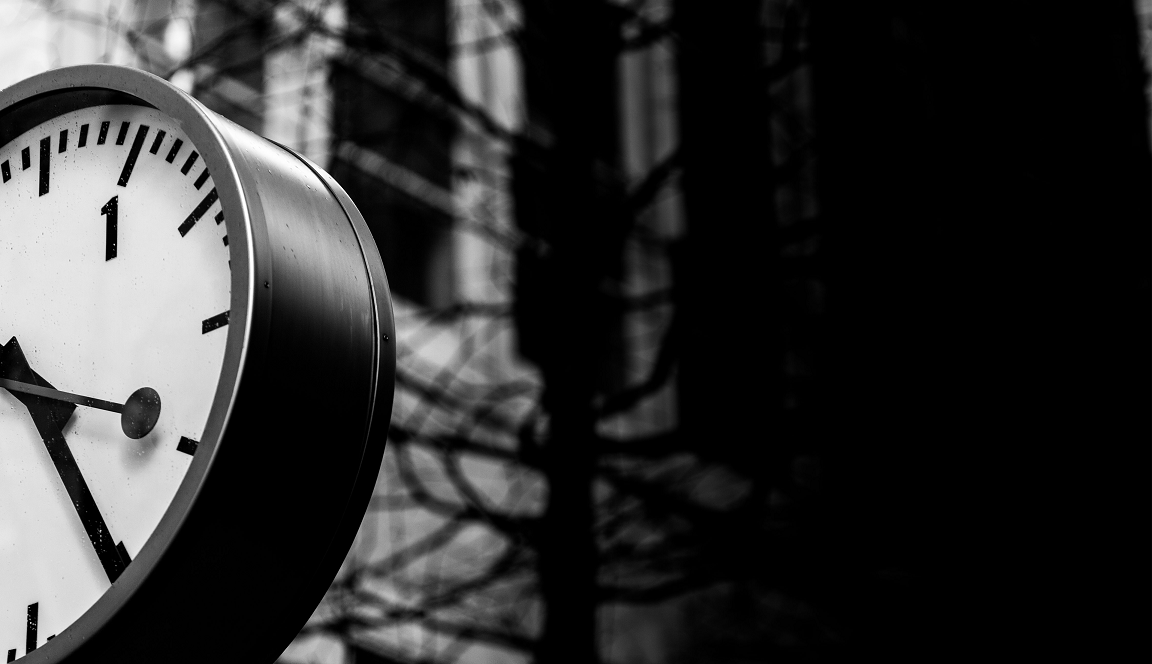 In recent months we have seen a significant sell-off in global equities, with most markets looking reasonably cheap, particularly in EM. Inflation and central bank tightening remain key concerns; the rate of change in the former has probably peaked for now, and we believe it is becoming less likely that rate hikes exceed investor expectations. Whilst markets appear reasonably cheap, we are mindful of the risk of further earnings downgrades. Indeed, the downgrades that we have seen thus far have not been as significant as in a typical recession or bear market. We would characterise the last few weeks as a bear-market rally, of which we are perhaps two-thirds of the way through. We have been using this opportunity to fade down some of our lower conviction names and prepare for more market volatility and potential downside ahead. Thus, our view could be described as tactically optimistic, but strategically cautious. 
In terms of catalysts required for market sentiment to shift decisively, perhaps the most important would be an easing of inflationary pressures that allows the Fed to tighten less aggressively and dollar strength to gradually abate. Another catalyst would be any positive progress with Russia and Ukraine as this would lower the risk premium and help to reduce inflationary pressures. China becoming sufficiently vaccinated to ditch its zero-COVID policy would also be a key catalyst. Unfortunately at this stage there is limited visibility on any of these issues, except perhaps inflation to some degree. Although we think we are approaching a near-term peak, the problem is that inflation is at a very high level and, unless it comes down much quicker than investors and policymakers expect, it's hard to see the Fed backing off any time soon. With regard to China, it appears that the situation is improving in Shanghai, which could provide some short-term respite, but we remain mindful that the zero-COVID policy hasn't changed, so it is quite possible that we see more lockdowns in the future, at least until the Chinese population has been sufficiently vaccinated. Meanwhile, we are witnessing a material improvement in regulatory pressures impacting the Chinese internet sector. We are encouraged by many supportive announcements in the last few weeks, from buy-back approval for Chinese ADRs led by Alibaba to new title approvals for Chinese gaming companies, and an end to the regulatory probe for US-listed ride-hailing companies.
In recent weeks we have been adding to Indian Financials as we believe they offer the best structural growth opportunities within the sector and also benefit from the cyclical positive of higher yields. We have also added to more defensive structural names in the Tech sector such as TSMC that appear to have sold off excessively, whilst reducing more cyclical names including Yageo. Meanwhile, we continue to run our EV battery supply chain and renewables themes as we believe the structural growth opportunities continue to improve for these companies.  
Important Information:

Nothing in this document constitutes or should be treated as investment advice or an offer to buy or sell any security or other investment. TT is authorised and regulated in the United Kingdom by the Financial Conduct Authority (FCA).