Latest Global economic and market outlook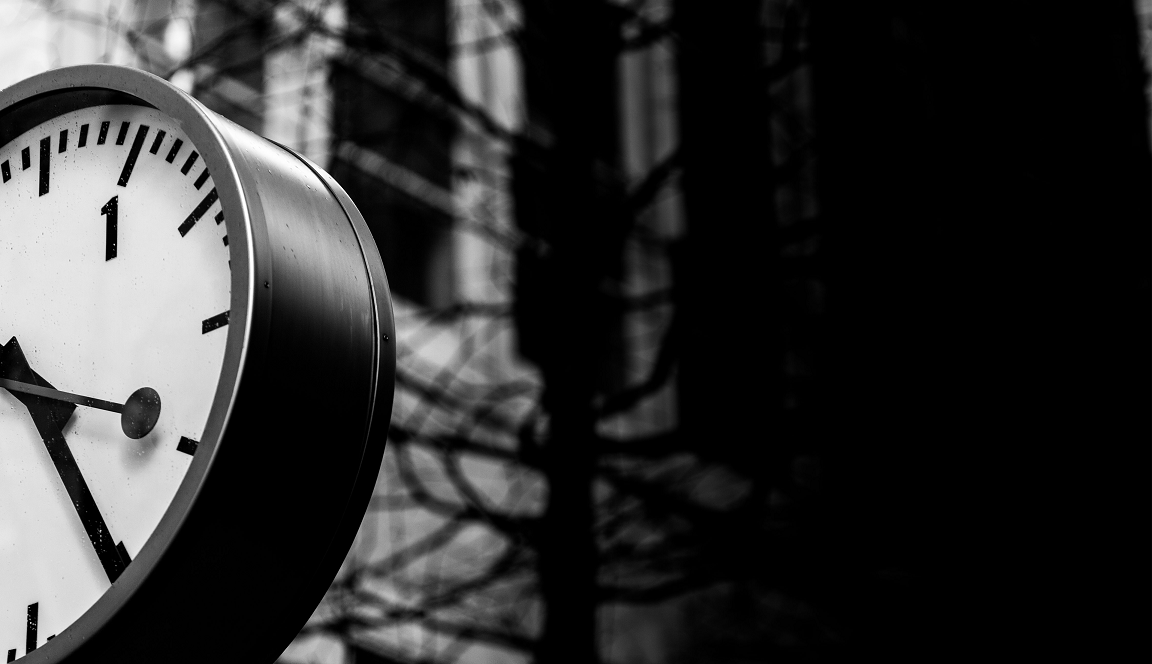 The current value rotation, which began in earnest with the first vaccine announcements in November, has surprised many in terms of both its magnitude and duration.  As we stand today, there are many aspects of the trade which look to be long in the tooth; bond yields, commodity prices and even index levels themselves are all trading at or above where they were prior to the pandemic. 
This is leading some to argue that we have hit a level whereby we might see a pausing of the reflation trade and the resumption of growth leadership.  We feel that while this might be true in the short term, the reality is that we still have a great reopening ahead of us. And with inventory levels generally low, supply chains already in tatters and household cash balances sitting at record levels, it seems likely that as and when this happens, there will be a reflationary impulse surging through the economy unlike anything that has been since 1945.  
The real question is whether this proves to be a one off flash-in-the-pan or whether it will be the start of a new and more inflationary regime which will undo the massive growth outperformance we have witnessed over much of the last decade.  At the moment, it feels a little too early to tell, but with the Fed very clearly indicating a willingness for the economy to overshoot for a while, we continue to be positioned in a more procyclical fashion, as ever, with a skew towards high-quality business models with strong balance sheets.

Important Information:

Nothing in this document constitutes or should be treated as investment advice or an offer to buy or sell any security or other investment. TT is authorised and regulated in the United Kingdom by the Financial Conduct Authority (FCA).