Latest Global economic and market outlook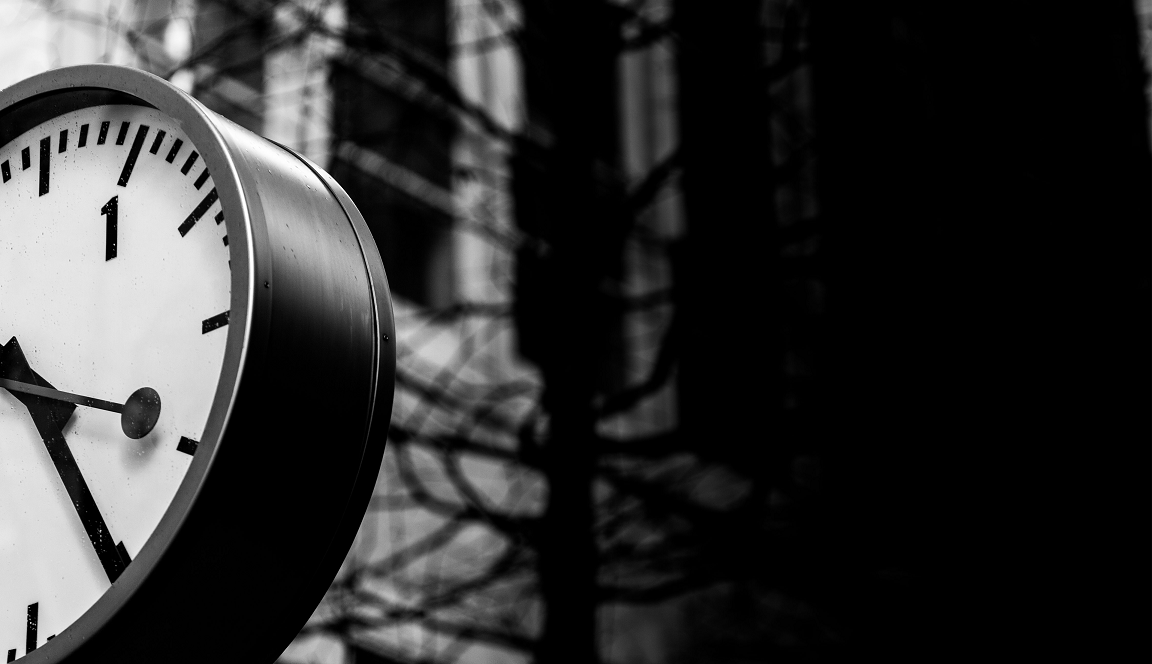 If you were told at the start of 2020, with markets at all-time highs and Tesla on the verge of bankruptcy, that you would spend the majority of the year locked at home amid a global pandemic and the worst recession in 300 years, would you have predicted that the market would finish up nearly 15% and that Elon Musk would become the richest man in the world?
For most of us, the answer is no. Of course, the missing piece of the puzzle is the extraordinary levels of stimulus that have been thrown at economies by central banks and governments to prevent the unthinkable from happening, were fundamentals allowed to run their course. 
With nearly 30% more dollars in circulation at the end of 2020 than at the start, this newly created money would inevitably find its way into financial markets. As bonds now offer negative real yields for the most part, this new money ended up in equity markets. More specifically, it found its way to the one part of the equity market not seeing earnings evaporate – long duration tech. Trillions of newly printed dollars all chasing the one sector representing relative economic resilience led to a huge scarcity premium being placed on a handful of large-cap Tech names, which saw their share prices increase substantially, despite very little material change in their outlook in our view.
As we look to 2021, we see the current vaccine rollout as a game changer; economies will gradually reopen, surplus household cash balances will be spent, loose supply chains will become tight, and the steady process of normalisation will begin.  In such a world the earnings prospects for the Tech sector no longer look so special.  Indeed, based on consensus estimates, YoY earnings growth for the Tech sector rank 7th out of 11 sectors.  By contrast, more cyclical sectors such as Industrials, Consumer Discretionary and Materials are expected to inflect very aggressively from the trough. Consequently, we expect the trends witnessed during Q4 to essentially continue throughout the course of 2021 and we are looking to continue to add to our quality cyclical and Emerging Markets names at the margin.
Important Information:

Nothing in this document constitutes or should be treated as investment advice or an offer to buy or sell any security or other investment. TT is authorised and regulated in the United Kingdom by the Financial Conduct Authority (FCA).