Latest Global economic and market outlook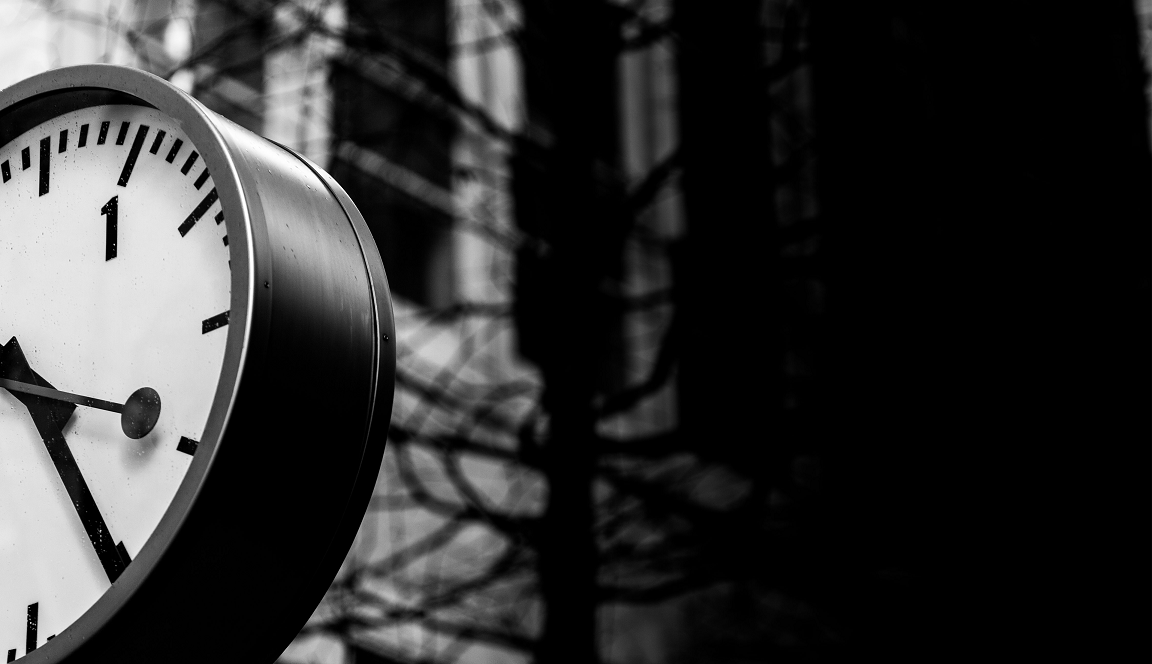 In a recent speech Boris Johnson described the current state of the UK as being "between the flash of lightning and the thunderclap", which seems like an apt description of wider global markets at present.  
If Q1 was characterised by a large exogenous shock and Q2 was defined by unprecedented stimulus and the "bouncing back" of economies, then over the next year we are likely to reach the point where investors can figure out exactly where we "bounce back" to. At present, the rate of change in the economic data is clearly stellar – the Citigroup US economic surprise index, for example, just printed the highest number since it began back in 2003. Global PMIs all look to have bounced off the lows and, in the case of a number of countries, are now back to levels which would imply outright economic expansion. Stock markets have responded accordingly, with many of the companies most exposed to a protracted lockdown bouncing hard off the lows as the stimulus benefits counteracted the bankruptcy risk. The question from here, however, is whether such momentum can be maintained. After all, PMIs are formulated by asking a selection of purchasing managers whether business this month is better, the same or worse than last month.  If the basis of comparison is a completely locked down economy, then it is not particularly surprising to see record month-on-month improvements. Will this still look the same by year-end, when the government cheques stop in the US at the end of July, and restaurants and airlines still have to run at suboptimal capacity? We have our doubts and think it likely that what looks like an initial 'V-shaped' recovery may gradually fade into something more closely resembling a square root sign or even a 'W', if the scale of the upcoming solvency crisis begins to build negative momentum of its own.

As ever, the TT Global fund remains a bottom-up selection of high-quality companies with strong balance sheets, which should perform well regardless of the macroeconomic environment. If the economic momentum continues, then following the initial "dash for trash", our portfolio of companies with high returns on capital should be able to compound earnings at a higher rate than the market. If the future does not prove quite so sanguine, then the strength of our companies' balance sheets and dominant competitive positions should mean that they emerge relatively unscathed, even in the event of a "thunderclap".

Important Information:
Nothing in this document constitutes or should be treated as investment advice or an offer to buy or sell any security or other investment. TT is authorised and regulated in the United Kingdom by the Financial Conduct Authority (FCA).