Latest Global economic and market outlook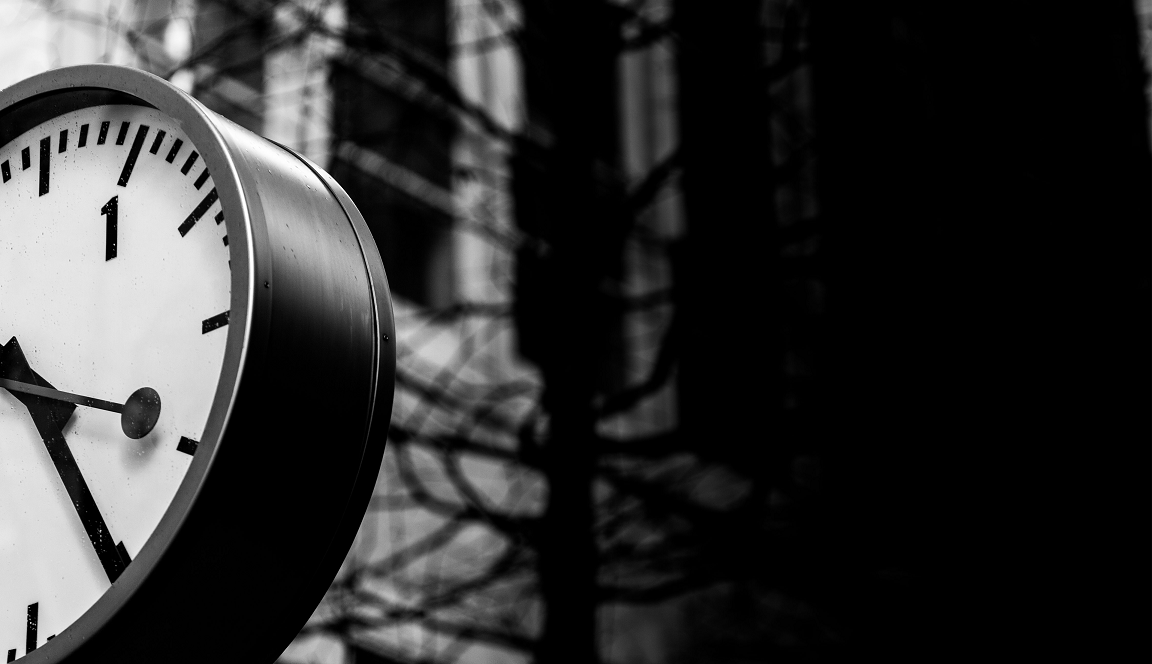 Given the magnitude of the collapse in economic activity back in late March/April 2020 and the scale of the subsequent rebound, mathematically, Q2 was always likely to be the peak in many of the YoY economic numbers, most notably inflation. Many investors clearly regard such a rebound as transitory, and there has been a rotation back towards the kind of trades which have dominated most of the last decade (long duration/tech etc). To us, this looks to be more of a pause/positioning washout than anything more fundamental. Indeed, we are struck by the fact that, despite the rolling off of the base effect, economic data continues to strengthen; PMIs in most areas of the world continue to hit all-time highs, economic surprise indices remain in positive territory, and even the all-important US CPI inflation number (currently 5%) continues to rise month-on-month (beating consensus expectations).
Ultimately, we cannot say whether all of this fades over the coming quarters or not.  What we do know is that a partial lockdown still exists in much of the world and that there is still a long way to go until we get to some semblance of normality.  As such, we remain reasonably balanced, with a portfolio overwhelmingly made up of bottom-up, stock specific ideas, some of which fall into the 'structural growth' camp, and some of which remain more geared to a reopening/reflationary environment. The net effect is that of a very high-quality portfolio, with limited balance sheet or factor risk and very modest pro-cyclicality.
Important Information:

Nothing in this document constitutes or should be treated as investment advice or an offer to buy or sell any security or other investment. TT is authorised and regulated in the United Kingdom by the Financial Conduct Authority (FCA).