Latest Chinese economic and market outlook.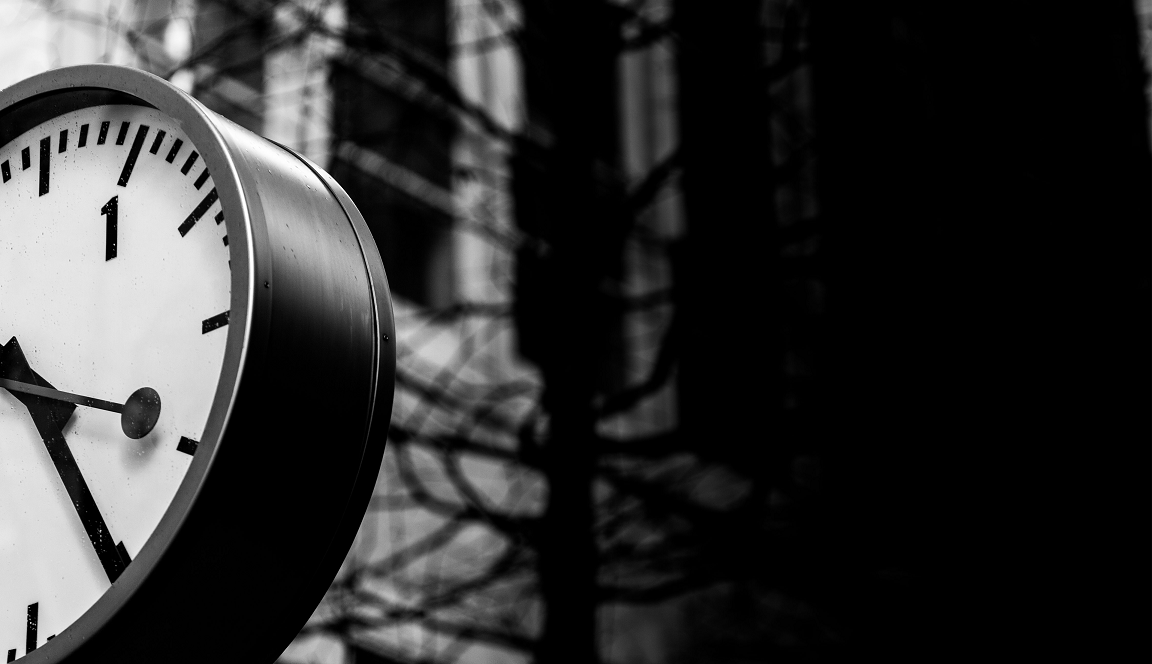 The US economy defied fears of a first-quarter slowdown to deliver annualised GDP growth of 3.2%, leaving it on track to post its longest-ever expansion later this year. While economic growth and the labour market remain solid, inflation has been perplexingly low. With this in mind, it seems likely that the Fed will remain on hold for some time, and could even cut rates before year end if economic data deteriorate.
Back in late 2017, as the Chinese authorities embarked on a deleveraging drive, China was the first of the major global economies to top out and enter a slowdown. However, with policymakers now employing targeted monetary and fiscal easing, it appears to be first major economy to be kicking into recovery mode. We expect this to continue as infrastructure investment picks up and tax cuts fuel consumption. This could be the first time in a decade that Beijing has managed to stabilise the economy without adding significantly to the debt burden. If that proves to the case, it would be a significant positive development. Of course, Chinese equities have rerated substantially to reflect this recovery. Whilst there could be a near-term consolidation, we remain constructive on 2H19. Although the escalating trade war could threaten this positive outlook, it is important to note that, so far at least, there is no real evidence that tariffs have had a significant impact on US import spending patterns. Until the end of last year, US imports from China were growing strongly, and substantially faster than imports from elsewhere. Although spending on Chinese goods has now weakened, that could just as easily be a natural offset to the unusual strength of China-sourced shipments in 2017-18. We will continue to monitor the data closely.
Important Information: 

Nothing in this document constitutes or should be treated as investment advice or an offer to buy or sell any security or other investment. TT is authorised and regulated in the United Kingdom by the Financial Conduct Authority (FCA).