Latest Chinese economic and market outlook.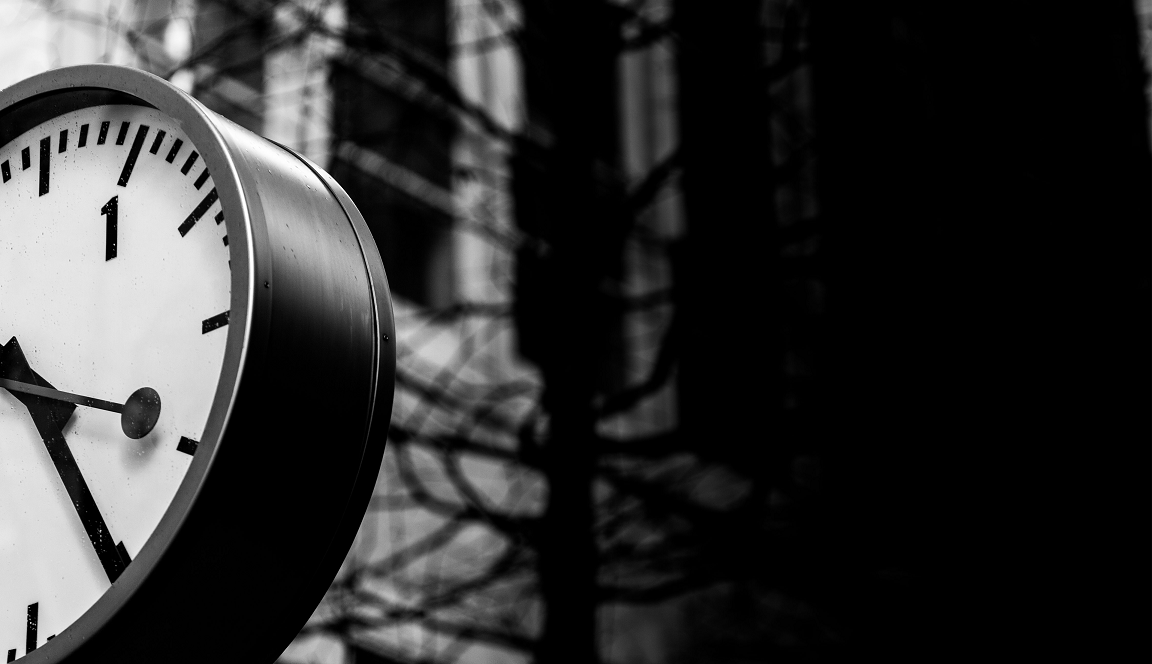 US economic momentum continues to be reasonably robust, but there are growing signs of a broad-based slowdown starting to emerge. Recent data in the housing sector showed a moderation in home prices and declining new home sales. The manufacturing sector is also under increasing pressure, recently expanding at its slowest pace since October 2016. Weaker data in the US as well as rising risks to global growth due to the Sino-US trade war suggest that the Fed could cut rates imminently. Chairman Powell has said that "an ounce of prevention is worth more than a pound of cure" – a hint that the Fed is moving towards embracing the argument for precautionary rate cuts.
Domestic growth momentum in China remains fragile. Recent activity data has been mixed, with both industrial production and fixed asset investment weaker than expected, but retail sales rebounding notably. We still expect economic activity to bottom out as the government's stimulus efforts take hold. For example, consumption should be supported by income tax cuts and a relaxation of restrictions on car buying. That said, producer price disinflation and soft industrial profits have led to weak manufacturing investment. Thus, the operating environment will likely remain challenging for the corporate sector, particularly with trade tensions continuing to rumble on. Despite the trade war uncertainty, consensus forecasts still expect earnings to grow 15% for MSCI China this year.  
Important Information: 

Nothing in this document constitutes or should be treated as investment advice or an offer to buy or sell any security or other investment. TT is authorised and regulated in the United Kingdom by the Financial Conduct Authority (FCA).