Latest Chinese economic and market outlook.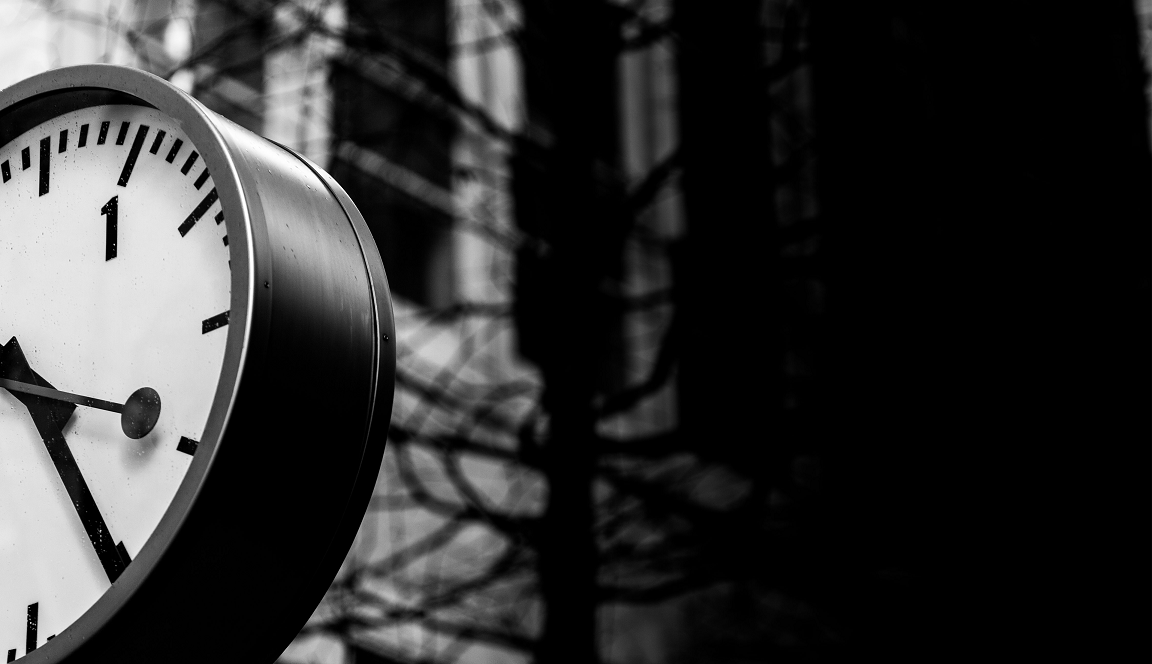 Our conviction view that rises in US inflation would be limited seems to be playing out. Indeed, the core PCE deflator – the key measure of inflation watched by the Fed – has edged down over the past 6 months. This development, combined with increasing financial market volatility, has resulted in more dovish comments from the Fed. The central bank is now signaling that it will be more data dependent when deciding on further rate rises. This suggests additional rate hikes will be limited as the US economy is now clearly slowing, most notably interest rate sensitive areas such as housing, autos and capital expenditure.
The slowdown in Chinese growth appears to be intensifying. Industrial output is rising at its slowest rate since 2008, retail sales are increasing at the weakest pace since 2003, and growth of outstanding total social financing has slowed to an all-time low. However, economic activity should stabilise in 2H19 as easing measures kick in. There has been more positive news in this regard as policymakers recently announced further easing measures, including additional tax cuts and funding for infrastructure. That said, scope for more significant easing is limited by already elevated debt levels, an ongoing campaign to rein in risky financial practices, and the narrowing differential between interest rates in China and the US, which could exacerbate devaluation pressure on the renminbi and spark capital outflows.
Important Information: 

Nothing in this document constitutes or should be treated as investment advice or an offer to buy or sell any security or other investment. TT is authorised and regulated in the United Kingdom by the Financial Conduct Authority (FCA).