Latest Chinese economic and market outlook.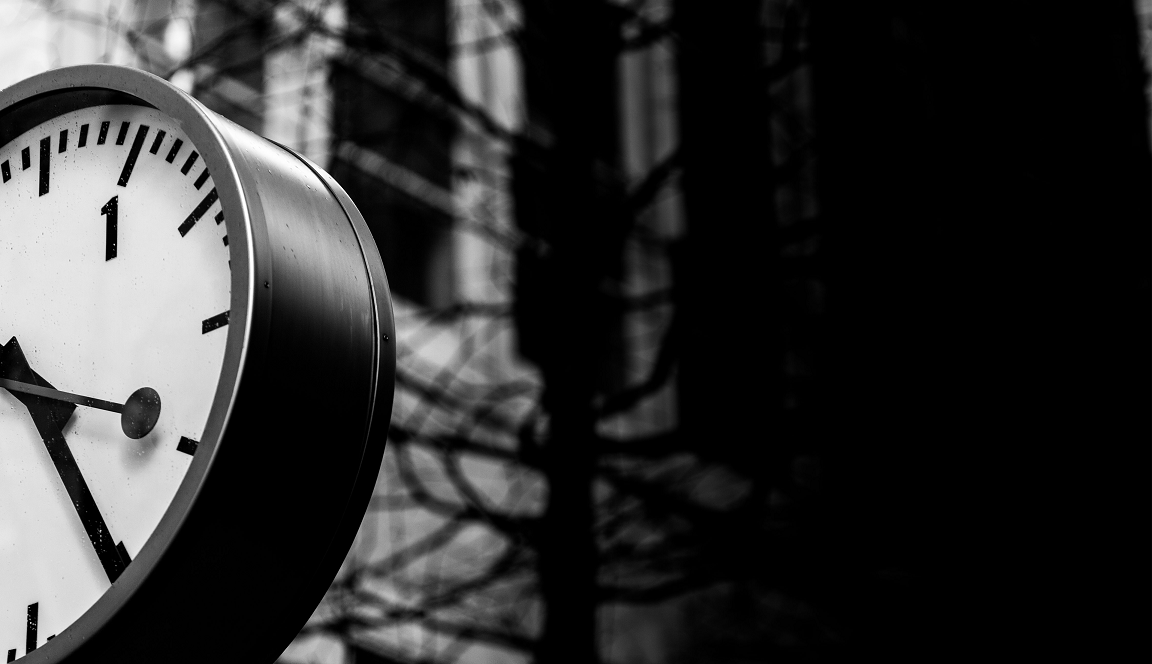 2021 was a difficult year for investors in Chinese equities. Beijing's efforts to deleverage the property sector, increase its control over other areas such as technology and education, and stick to a strict zero-COVID policy had unintended consequences in the form of an economic slowdown and an equity market correction. Thankfully, Chinese regulators are beginning to backtrack, with the tone of official communications now shifting to emphasise economic growth being maintained at 5-5.5%. This will require both monetary and fiscal easing, including RRR and interest rate cuts, as well as higher fixed asset investment. The market is still trying to ascertain when policy will turn decisively more supportive, but there does appear to be an increasing sense of urgency from policymakers as high frequency data for consumption, investment and exports are all presently pointing to further economic slowdown. Once policy does shift, Chinese equities should perform well from their current depressed levels. 
At this stage it is worth specifically discussing the ongoing issues in the Chinese property sector, where many developers are struggling under the heavy burden of high leverage and significant refinancing issues. We cut our remaining property developer exposure over the quarter, but still retain positions in property management companies Country Garden Services and Times Neighbourhood. It is important to stress the difference between China's property development sector and its property management sector. The former is undoubtedly challenged, whereas the latter is in rude health, with many companies appearing to offer a rare combination of strong earnings growth, net cash balance sheets and extremely attractive valuations. 
Whilst our property managers could significantly outperform over time, they have clearly been painful for the fund in recent months, and for them to generate meaningful outperformance, sentiment surrounding the property developers must improve first. Thankfully, we may already be seeing tentative signs of that as seven developers raised some US dollar debt in December. The issuances were relatively small and came at a higher cost, but the mere fact that they were able to access the US dollar bond market is a positive signal that suggests a slight thaw in liquidity conditions. Other developers will hopefully be able to follow suit. We have also seen in recent days more M&A activity in the sector, with higher rated private developers and state-owned developers acquiring assets, or entering talks to acquire assets, from more stretched developers. Successful completion of such transactions will ease the liquidity burden on the more stretched developers. We believe the risk-reward for the property management sector is heavily skewed to the upside and that the strong fundamentals of these companies will eventually reassert themselves. 
Important Information: 

Nothing in this document constitutes or should be treated as investment advice or an offer to buy or sell any security or other investment. TT is authorised and regulated in the United Kingdom by the Financial Conduct Authority (FCA).