Latest Chinese economic and market outlook.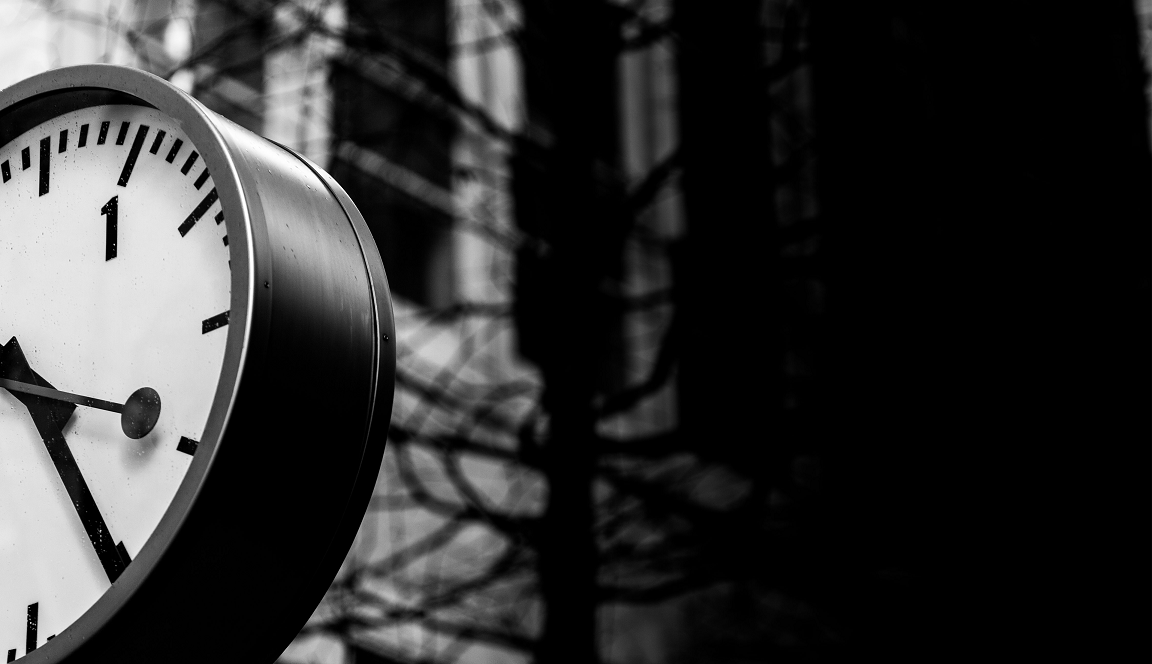 New 'lines in the sand' have been drawn that determine how China's internet giants can behave. For example, the '996' culture – where employees typically work 9am-9pm 6 days a week – is effectively over as it was seen to be exacerbating the problems of a poor work-life balance, low birth rates, and wealth accumulation being concentrated in the hands of a relatively small number of employees. At the same time, data security and hosting must be localised, with proper 'Chinese walls' being erected between the operating companies of the large platforms. Meanwhile, private capital cannot invest in the education sector for profit, given the incongruence between profit maximisation and societal benefit. It is a similar story in the healthcare sector. These moves are in line with China's new 'common prosperity' goal, and the message from Beijing is loud and clear. For many years China's internet giants have benefited from a lack of foreign competition, low tax rates and government support. Now they must do more for wider society. Ultimately this will mean higher taxes, labour costs and charitable donations. Tencent and Alibaba have already pledged RMB50bn and RMB100bn respectively to the government over the next 5 years to help with common prosperity initiatives. Others will surely follow their lead. 
Clearly these are negative developments from an investment perspective. However, with many internet companies now trading at 5 or even 10-year lows, much of the bad news would appear to be in the price. This seemed to be confirmed when Tencent actually bounced following an announcement that online gamers under the age of 18 will only be allowed to play for an hour on Fridays, weekends and holidays. While the operating environment will undoubtedly be more challenging for these companies going forward, platform dominance will persist, and earnings growth should remain above 20% for the industry as a whole. 
With uncertainty starting to diminish and the risk/reward seemingly skewed to the upside, the obvious question is why we haven't been committing significant capital to the space. In fact, we have continued to sell some of these companies such as JD.com, where we expect a prolonged regulatory overhang, particularly at JD Health. The simple answer is that we see better places to generate returns at present, most notably the environmental thematic, where government policy remains unquestionably supportive. China is striving to gain soft power by leading the charge towards carbon neutrality. It also has the world's deepest supply chain in environmental tech. We expect such green tech companies to grow rapidly for many years to come. Examples include Pylon, Sinoma and Beijing Jingyuntong. Similarly, the Sino-US trade war has forced China to look inwards to innovate and diversify away from foreign technology. Consequently, it is aiming to achieve technological independence by 2035. The country has a scale advantage as it is a large single market with a fast-adopting, highly interactive user base. Consequently, we own companies such as ACM Research and CATL, which should be beneficiaries of this trend. Another area that we are constructive on is cloud/data. Given that all data generated in China must now remain in the country, domestic companies and multinationals will have little choice but to use local data centres to keep all their customer data. We own Kingsoft Cloud and 21Vianet, both of which should be major beneficiaries. Finally, China is the world's largest consumer, with millions of people seeking healthier, improved lifestyles as their wealth grows. The premiumisation of consumption, particularly in lower tiered cities, should continue to drive growth in the consumer sectors.  We own companies such as Hainan Meilan International Airport Co. Consumer-facing companies such as Hainan should also benefit in the short-term as the economy reopens.  
Important Information: 

Nothing in this document constitutes or should be treated as investment advice or an offer to buy or sell any security or other investment. TT is authorised and regulated in the United Kingdom by the Financial Conduct Authority (FCA).