Latest Chinese economic and market outlook.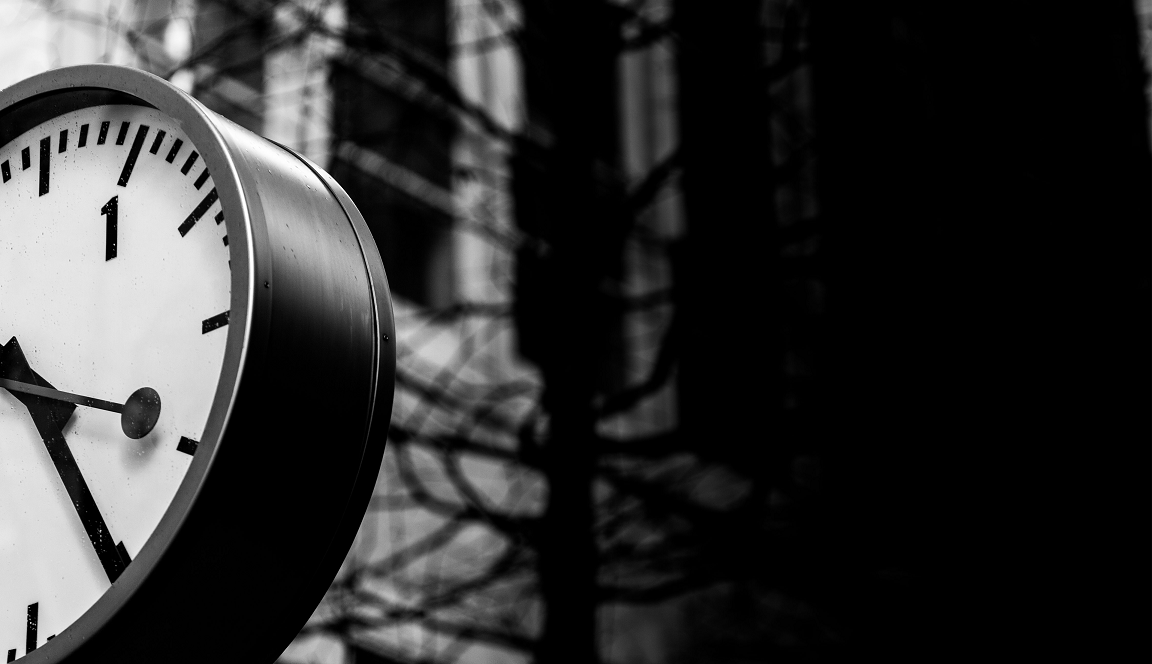 The US economy continues to cool, growing at an annual pace of 1.9% in the third quarter. Weaker growth comes amid a backdrop of a global economic slowdown, trade friction and a fading impact from Trump's tax cuts. In light of this, the Fed delivered its third interest rate cut of the year at the end of October. However, the central bank signalled that further rate cuts are unlikely in the near future, particularly as a preliminary US-China trade deal and lower risk of a no-deal Brexit have the potential to increase business confidence. As we suggested last month, it seems that the US and China are moving closer to an initial trade agreement. While a limited resolution is largely priced into markets, any commitment by the US to roll back tariffs would likely be a positive surprise. 
In China, growth is more or less stable at 6%. This level is sufficient to deliver on the commitment made by President Xi to double incomes over the ten years from 2011. If growth falls short, there can be little doubt that the authorities have the means and the will to stimulate demand via tax cuts, fixed asset investment and looser monetary policy. However, such measures may not be necessary as China's leaders will be reassured by various encouraging data releases in recent weeks, including a rebound in the Caixin manufacturing PMI to its highest level in almost 3 years. 
Important Information: 

Nothing in this document constitutes or should be treated as investment advice or an offer to buy or sell any security or other investment. TT is authorised and regulated in the United Kingdom by the Financial Conduct Authority (FCA).