Latest Chinese economic and market outlook.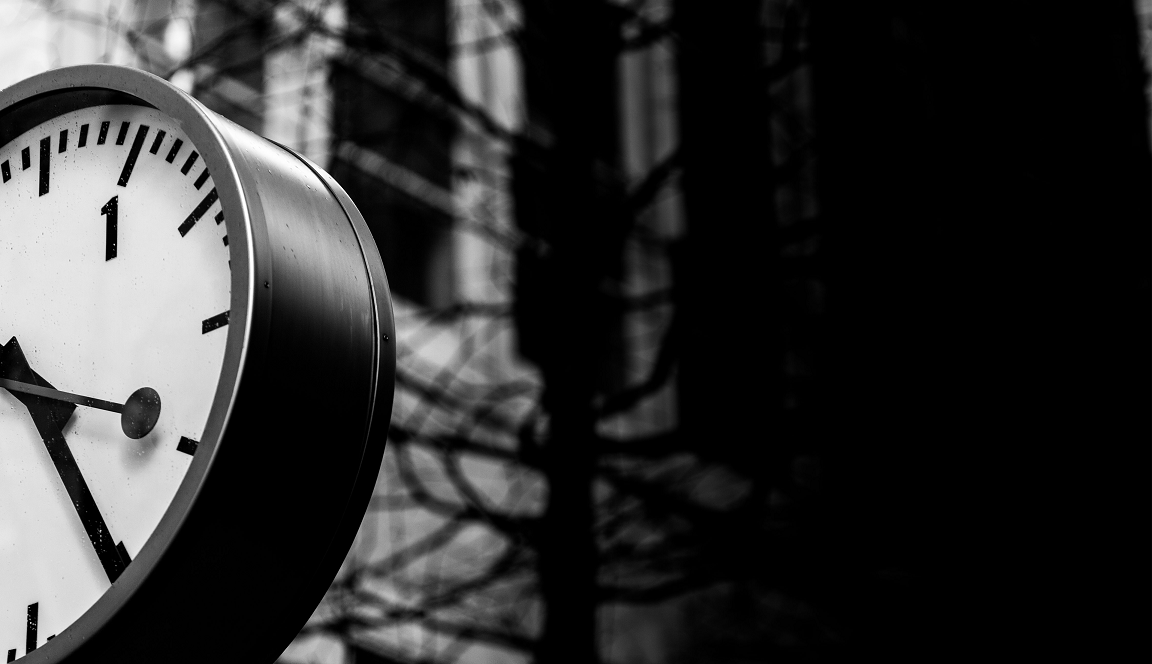 The passing of the $900bn Covid-19 aid bill days before Christmas provided a final fillip to equity markets into year-end, and a reminder that global fiscal and monetary policy remains conducive to further equity market appreciation for the time being. Whilst Europe and the US suffered with a resurgence of Covid-19 cases and deaths over the holiday period, much of the emerging world saw a continuation of the downward trend and more evidence of an associated pick-up in economic activity. Although a further deceleration in western economies is not helpful, it does highlight the widening gap between the recoveries in Asia and the developed world over the next couple of quarters.  
With this in mind, we think the first half of the year will be supportive of Chinese equities and the renminbi. However, we do expect a sequentially tougher second half of the year as financial conditions are tightened and investors potentially rotate from China to other economies that are beginning to enjoy nascent recoveries. 
In terms of positioning, we remain overweight Real Estate, notably property management companies, where yields remain about 10% in many cases. The government's "three red lines" policy for property developers aims to control excessive debt in the sector and could lead to slower growth. However, the government is still supportive of property management companies. Ten government bureaus recently released policies supporting the property management industry, including broadening service scope and more market-based pricing. 
Conversely, we are underweight Financials as we expect the regulatory clampdown on property developers to pressure loan growth at banks, and also foresee tighter financial conditions in the second half of the year. 
Important Information: 

Nothing in this document constitutes or should be treated as investment advice or an offer to buy or sell any security or other investment. TT is authorised and regulated in the United Kingdom by the Financial Conduct Authority (FCA).