Latest Chinese economic and market outlook.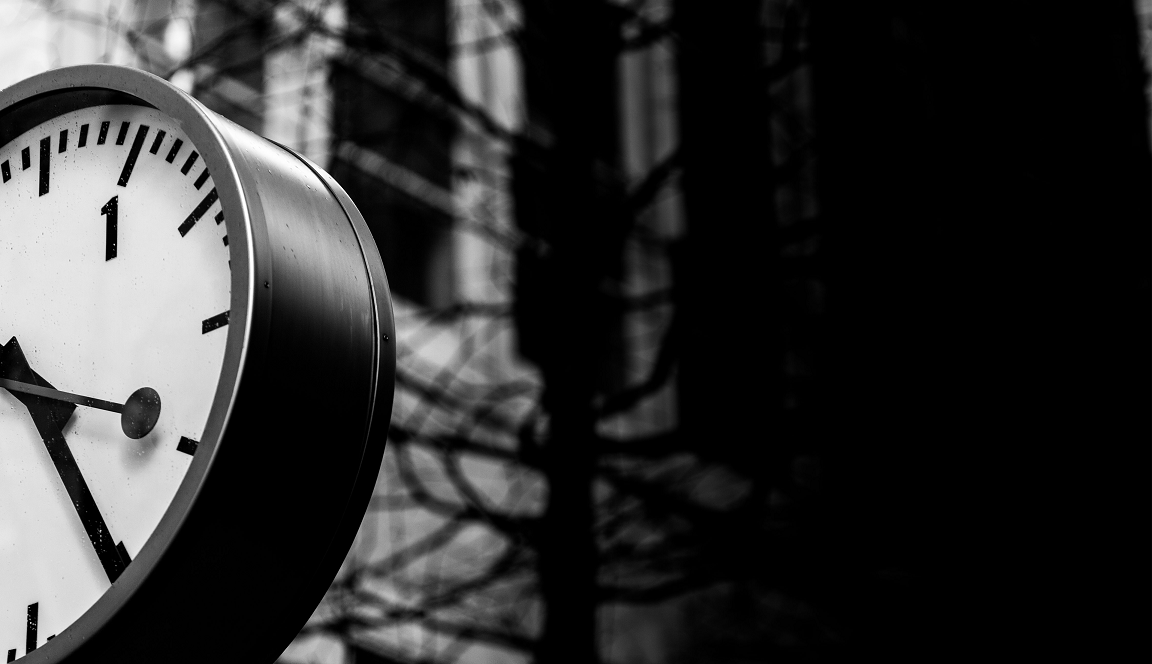 It has been a tumultuous first quarter for global equities, with Russia committing the biggest act of aggression on European soil since the Second World War. As Lenin famously remarked: "There are decades where nothing happens; and there are weeks where decades happen." Russia's invasion of Ukraine has turbocharged the spike in commodity prices across the board and already appears to have catalysed a momentous shift in global energy policy. The inflation genie may finally be out of the bottle, with central banks scrambling to shift their monetary policy stance in an attempt to regain control. Meanwhile, Chinese equities experienced a violent sell-off due to the prospect of widening lockdowns to contain COVID, as well as the overhang of potential further regulation in the Tech sector. They then rallied sharply after Beijing encouraged regulators to issue market-friendly policies to "invigorate the economy". The extent of the relief rally suggests that markets are interpreting the Chinese State Council's comments as similar to Mario Draghi's watershed "whatever it takes" speech that saved the euro. 
The key issues that have been casting a shadow over the Chinese market have been COVID, the property cycle and the regulatory backdrop. Unfortunately China's zero-COVID policy is being severely tested by a rapidly expanding outbreak. The country is making progress with MRNA vaccine development and rollout, but this will take time. Meanwhile, although we have seen signs of easing in the property market, sales have not yet picked up. We expect further easing to stabilise the market, but the government may need to row back from its focus on price control, which is part of the "property is for living not speculation" drive. Where we have far higher conviction is in the regulatory backdrop, which we believe will now become sequentially more favourable. It is very encouraging to see efforts by Beijing to co-operate with the US and allow auditing of US-listed Chinese ADRs. We are also hearing from various sources, including our investee companies, that ADRs will be split into two camps according to whether the companies have access to state secrets. Those that don't will be able to co-operate much more freely with the US. Clearly the ADR issue has been a substantial source of pain for the fund, which is frustrating as the fundamentals of many of our ADR holdings have improved materially. To take one example of many, Miniso recently released strong results and also announced a $200m buyback programme. As the regulatory backdrop slowly improves, we believe this will be a significant catalyst for the portfolio. It is also important to note that the companies in China which have outperformed this year have tended to be banks and stodgy SOEs. These are precisely the types of companies that the fund typically avoids in favour of more dynamic private businesses. We are confident however that once Beijing's market and growth friendly policies are implemented and risk appetite improves, many of our private sector holdings will lead the rally. Similarly, whilst our renewable energy names have struggled against a risk-off backdrop, we believe their structural growth opportunity has actually been enhanced by recent events. Again we see significant pent-up performance in these names.  
Another source of outperformance should be the portfolio's increasing exposure to Energy, given the surge in commodity prices following Russia's invasion of Ukraine. We believe that the supply impact of the green energy transition is exacerbating the fundamental tightness in the oil market, meaning that prices should remain elevated. Many oil companies are actively encouraged by investors to return capital or invest in renewable energy rather than drilling for more oil. Consequently, non-OPEC oil supply appears to be peaking, while OPEC is delivering below its quota. We are therefore seeing spare capacity fall and inventories drawing down at a time of the year time when they are usually increasing. 
Important Information: 

Nothing in this document constitutes or should be treated as investment advice or an offer to buy or sell any security or other investment. TT is authorised and regulated in the United Kingdom by the Financial Conduct Authority (FCA).