Latest Chinese economic and market outlook.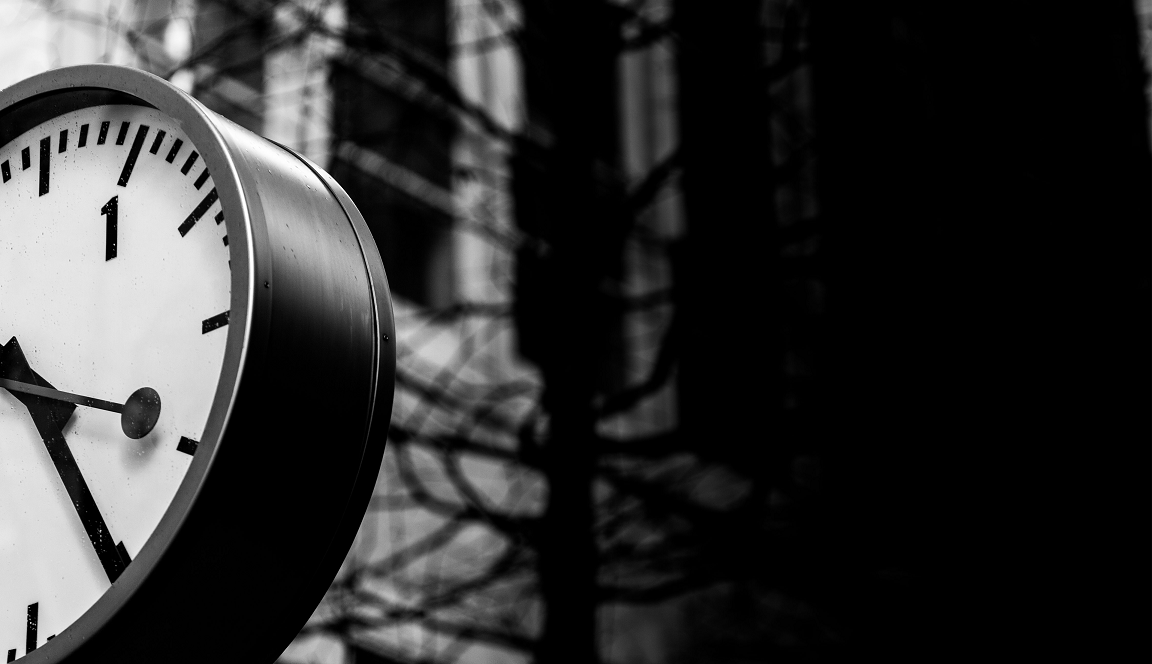 The outlook remains largely unchanged from the start of the year. As vaccines are rolled out, the global economy is slowly being reopened and should deliver its strongest performance in 20 years. Stimulus remains accommodative, and has helped to bolster the balance sheets of consumers globally. This should enable a strong rebound to take place once pent-up demand is unleashed. As China is the factory to the rest of the world's consumption, it will undoubtedly benefit from such a global recovery. Meanwhile, there is still a very healthy earnings picture in most of the world, including China. EPS growth is forecast to be 14% and 17% this year for the MSCI China and CSI 300 indices, respectively. 
However, there are three key risks to this benign outlook that we are monitoring closely. Firstly, we expect to see monetary tightening taking place in China in the second half of the year. In fact, there have already been some early warnings given to the market. This is unsurprising as the economy is clearly recovering well, with factory gate prices up 4.4% in the year to March. However, we do expect Beijing to stick to its 'no sharp policy shift' commitment.
Secondly, there is a heightened risk of further industry-specific government policy action. There have already been numerous examples of this in many industries including Internet, Financials, Education, Health Care and Renewables. As it did in 2018, the government is using the fact that the economy is recovering well as an opportunity to tighten its stance on certain industries and ensure that industry dynamics are aligned with the government's priorities. This has contributed to the sharp sell-off that has been seen in many of the growth names, and we have used this correction to add back to quality growth stocks. Over the next quarter or two, we expect to take more profits in many of our value/cyclical names as the inflation scare abates. 
Finally, there is the risk of a deterioration in US political relations. Blinken and Biden have taken a strong approach, coercing allies to get onside with the US political stance, even on softer issues such as the Olympics. While such tension is an overhang for markets, we take comfort from the fact that there are ongoing conversations and so far the conflict has been confined to specific issues rather than a revival of a full-blown trade war. 
Important Information: 

Nothing in this document constitutes or should be treated as investment advice or an offer to buy or sell any security or other investment. TT is authorised and regulated in the United Kingdom by the Financial Conduct Authority (FCA).