Latest Chinese economic and market outlook.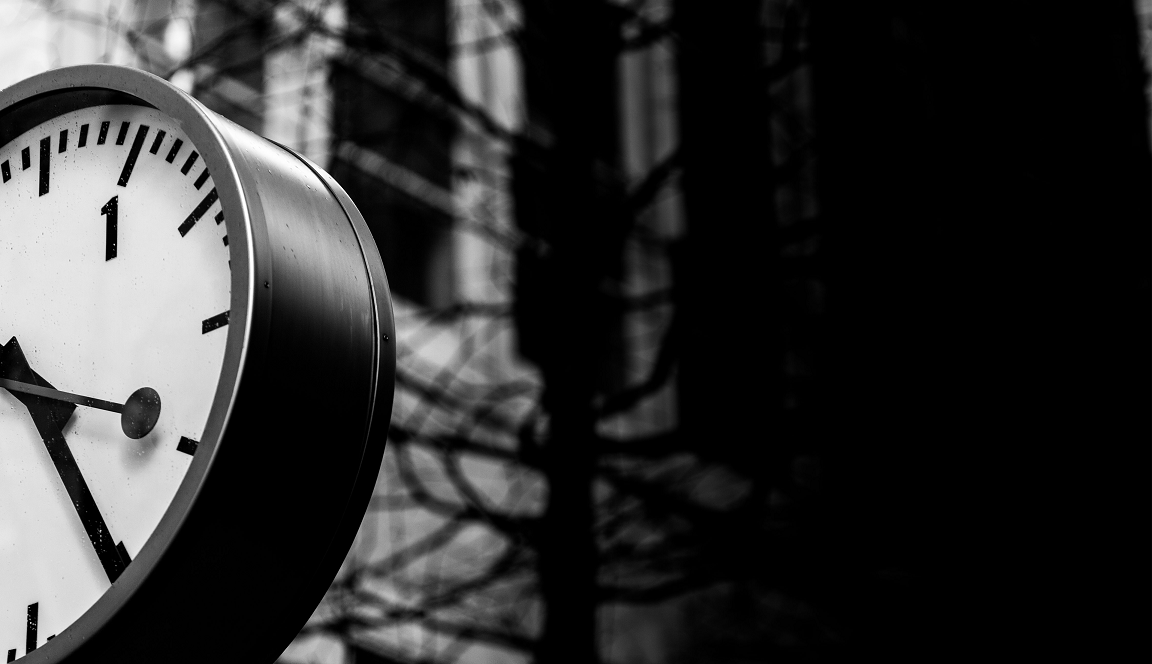 US GDP has averaged a respectable 2.6% in the first half of the year. However, it is unlikely to match this pace in the second half, given that the escalating trade war is clearly weighing on business investment, manufacturing and exports. Concerns about the impact of the trade war on growth are reflected in the increasing inversion of the yield curve. Yields on 2-year Treasury notes recently reached 5bps above those on 10-year government bonds, the widest gap since the early days of the Global Financial Crisis in 2007. This is a clear sign that many investors are expecting a recession. To mitigate this risk, the Fed is likely to cut interest rates further over the coming months. 
The Chinese economy continues to face challenges, notably the trade war and to a lesser extent the disruption in Hong Kong. We expect the gradual slowdown to continue, with the trade war itself reducing growth by around 0.5-1%. However, there are early signs that the stimulus measures implemented earlier this year are beginning to stabilise the economy. For example, the manufacturing sector rebounded to a five-month high in August, bolstered by infrastructure spending. Moreover, we believe that much of the slowdown has already been priced into the Chinese equity market. Thus, while growth will likely be slower than in the past and risks seem higher, we are not overly concerned. 
Important Information: 

Nothing in this document constitutes or should be treated as investment advice or an offer to buy or sell any security or other investment. TT is authorised and regulated in the United Kingdom by the Financial Conduct Authority (FCA).