Latest Chinese economic and market outlook.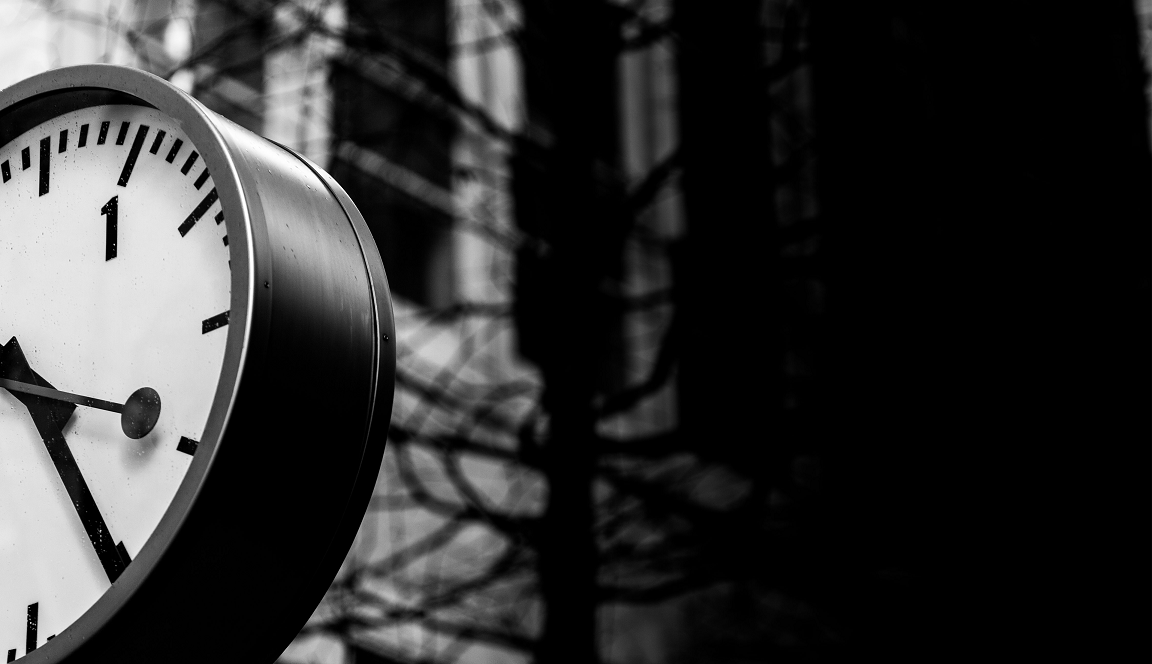 The Fed has sharply changed its tone over the economic outlook in recent months, emphasising risks to growth at home and abroad, and shelving previous plans for further rate rises. It has now gone one step further, signalling that it could complete the process of reducing its multitrillion-dollar balance sheet later this year. Such an end to quantitative tightening should assuage one of the biggest concerns in financial markets. Another major concern, namely Sino-US trade tensions, also appears to be moderating. President Trump has delayed the deadline for a planned rise in tariffs on Chinese imports, citing "substantial progress" in negotiations with Beijing. This has increased expectations that a deal will be reached to end the trade war. However, even if a deal is reached, this is unlikely to be the end of the conflict as many of the issues are seemingly intractable.
In China, we continue to expect Beijing's easing measures to stabilise the economy in the second half of the year. Bank loans and total social financing – the country's broadest measure of credit – rose to a record high in January.  This indicates that the PBoC's easing efforts are finally kicking in, with liquidity being passed on from financial institutions to the real economy. China's economy should be boosted further by $300bn of tax cuts and increased government spending. Crucially however, policymakers still seem keen to avoid unleashing a colossal stimulus programme like they did back in 2008. This would lead to rising leverage and greater systemic risks.  

Important Information: 

Nothing in this document constitutes or should be treated as investment advice or an offer to buy or sell any security or other investment. TT is authorised and regulated in the United Kingdom by the Financial Conduct Authority (FCA).