Latest Chinese economic and market outlook.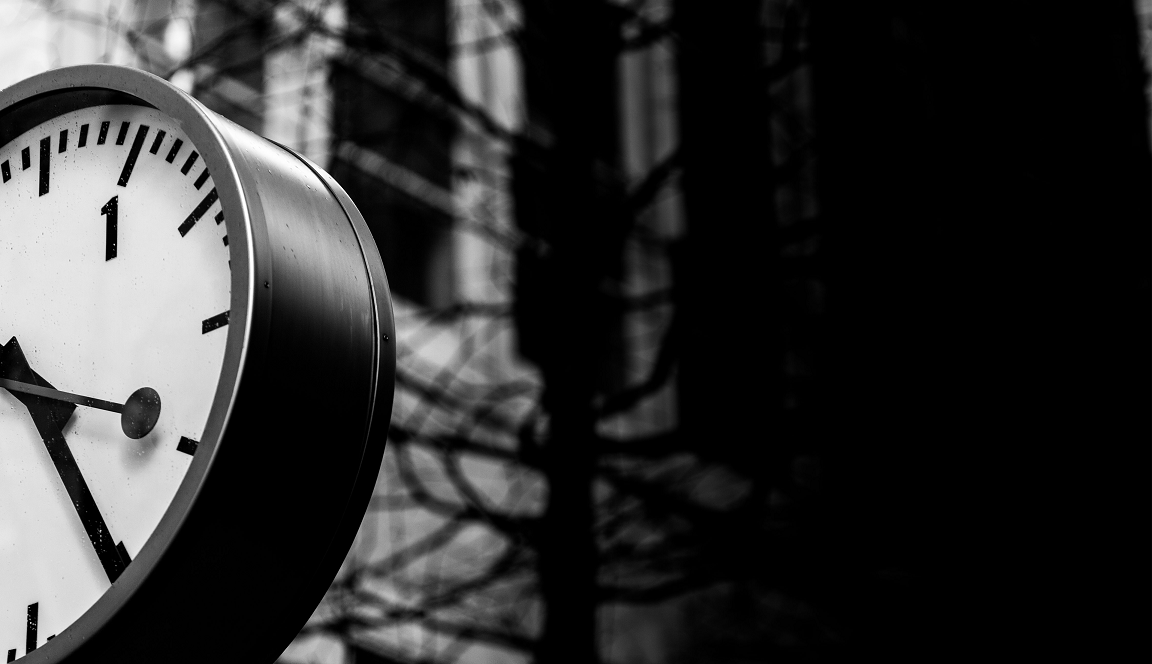 The key issues currently impacting China's economy are its zero-covid policy and property market slump. The former is undoubtedly exacerbating the latter, with lockdowns contributing to slower sales as people have been unable to visit property show rooms. This has deprived developers of a key source of liquidity. To help combat this, the government has recently opened up financing channels for the sector, with 5-10 listed developers now having their bonds backed by the state. However, confidence has certainly been undermined, and this will take time to rebuild. We remain underweight, with no developer exposure, but continue to hold property services companies that have a high proportion of recurring revenues and very attractive valuations in our view. 
We also see an extreme valuation case for continuing to hold our core ADR positions such as Alibaba. In our view the PCAOB auditing development represents a positive step forward, though clearly the proof will be in how the actual audit of Alibaba proceeds. Given that valuations seem to be completely disconnected from fundamentals, we see limited downside from here, but accept that having patience and a 'plan B' such as the dual primary listing that Alibaba is pursuing will be critical. 
The final point that is worth touching on is geopolitics. Regardless of what happens in the US mid-terms, we believe that Sino-US relations will remains tense, and could potentially deteriorate further amid inflammatory rhetoric on Taiwan from both sides.  
With all that in mind, the portfolio currently has exposure to four major themes: consumers trading down amid challenging economic conditions; supplier substitutions as China and the West decouple further; general defensiveness against a backdrop of ongoing market volatility; and a small number of companies such as casino operator Melco and travel company Trip.com that would benefit from any eventual relaxation of covid rules (albeit we have taken most of our profits in this theme following substantial rallies in many stocks). Our downtrading plays include discount buying platform Pinduoduo and sportswear business Anta Sports. Stocks such as Shandong Pharma and Daqin railway could be considered defensives, and the likes of chemical company Rianlon and battery equipment manufacturer HangKe are part of our supplier substitution thematic. The argument for this is two-fold. Firstly, as some of the West's preferred suppliers like Korea and Vietnam continue to increase their share of exports, they will still rely heavily on Chinese equipment and components to do so, boosting the order books of many Chinese companies over the next few years. Secondly, Chinese manufacturers that have historically procured high-value components such as chipsets from the West will increasingly source these from domestic suppliers.   
Important Information: 

Nothing in this document constitutes or should be treated as investment advice or an offer to buy or sell any security or other investment. TT is authorised and regulated in the United Kingdom by the Financial Conduct Authority (FCA).