Latest Chinese economic and market outlook.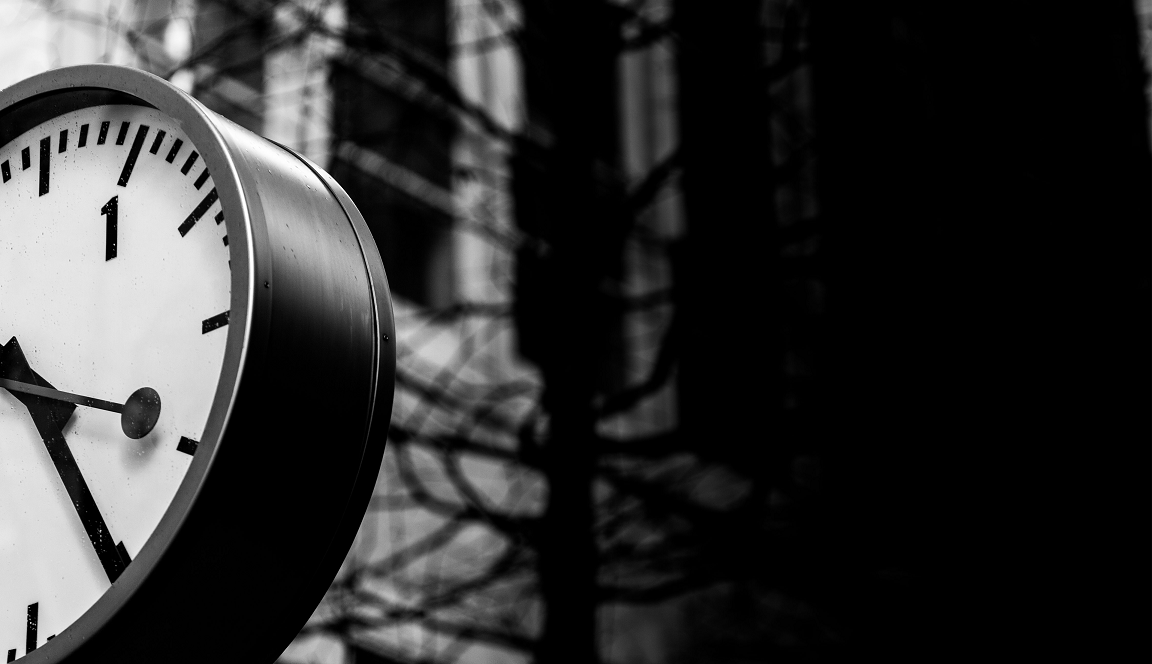 The US economy remains reasonably strong, with personal incomes and new home sales rising 0.6% and 7.9% respectively in the month of January. However, the outlook is growing far more uncertain as a result of the coronavirus. While the spread of the virus in the US has so far been limited and its trajectory is still unclear, disruptions in the global economy will probably be enough to dent domestic economic activity in 2020. Consequently, the Fed has cut interest rates by 50bps, and many analysts forecast that it will cut by the same magnitude in the second quarter. 
Unlike in the developed world, the pace of new coronavirus infections has been slowing in China for some time. This is partly due to the drastic action that Beijing has taken to contain the virus. The pace of new infections should continue to slow as we move into spring, given that viruses such as these typically struggle in warmer conditions. Industrial production should rebound significantly in the next few months as factories are restarted, particularly as there is likely to be a sizeable backlog of unfilled orders and pent up demand to help fuel the initial recovery. However, there are several significant obstacles that stand in the way of a quick normalisation of output. Firstly, some orders might already have been lost to alternative suppliers. Perhaps more importantly, there may well be shortages of components or even of electricity if supplies of coal to power plants have been severely disrupted. In addition, we know from various surveys that few SMEs in China have the cash or resources to withstand a significant loss of revenue that lasts longer than a couple of months. Because the current disruption to output is so much more severe than the Sars outbreak, this will likely be a major challenge for policymakers. Thankfully, lenders can be reasonably confident of a quick rebound in cash flow at distressed companies, and will be under huge political pressure to exercise forbearance. Meanwhile, many of the larger companies that are linked to central or local government will not be allowed to fail. 
Whilst we have been selectively adding to certain companies on weakness, we maintain a balanced portfolio.  Although we continue to look for oversold opportunities in current market volatility, we are mindful that a protraction of infections into Q2 may have a material effect on global growth and supply chains. We will therefore remain vigilant and aim to factor worst case scenario planning into our stock analysis.  
Important Information: 

Nothing in this document constitutes or should be treated as investment advice or an offer to buy or sell any security or other investment. TT is authorised and regulated in the United Kingdom by the Financial Conduct Authority (FCA).