Latest Chinese economic and market outlook.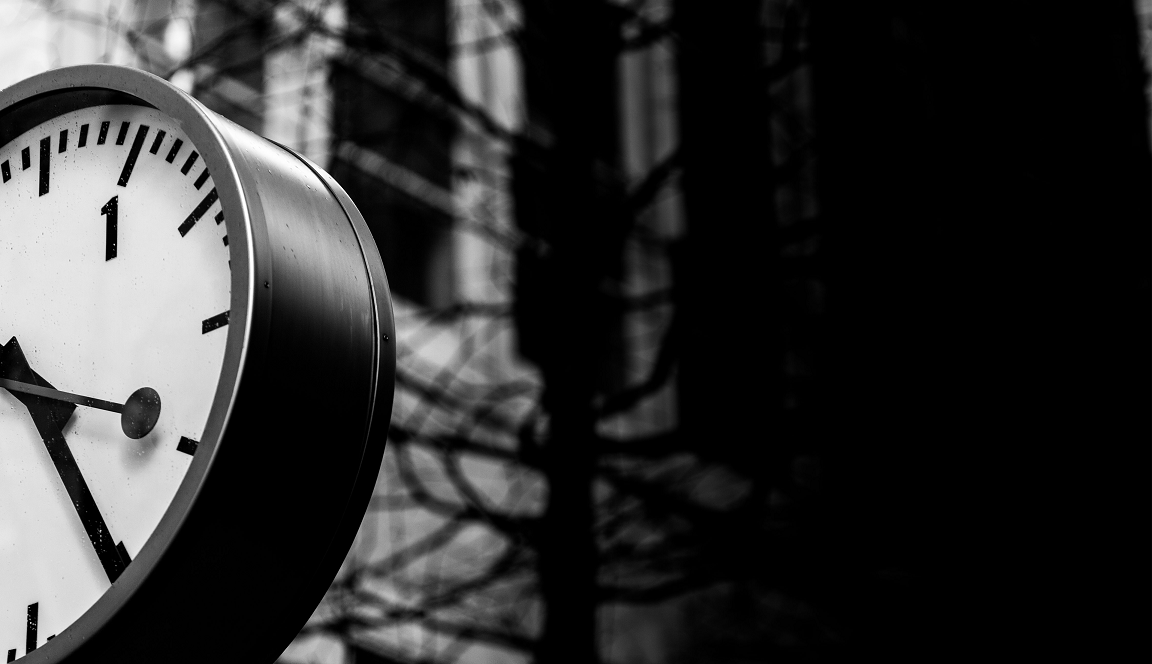 The US economy continues to generate above-trend growth, due to a combination of fiscal stimulus and previously easy financial conditions. However, broad financial conditions are now turning negative, and the fiscal stimulus will have run its course by the end of 2019. At that point, growth is likely to move back towards trend. Despite impressive growth and an unemployment rate below the NAIRU, there are still few signs of inflation taking off. With a strong dollar helping to keep inflation subdued, the Fed should be able to maintain its gradual pace of interest rates hikes in 2019.  On the political front, US votershave delivered a split verdict, with the Republicans retaining control over the Senate, but the Democrats taking back control of the House of Representatives. Ultimately, this will mean that president Trump now faces greater opposition when trying to put his agenda into action.
Chinese economic growth decelerated to 6.5% in Q3, the slowest pace since the global financial crisis. However, what is more important to us is the quality of China's growth. In the past the Chinese authorities achieved their growth targets by encouraging huge expansions of credit, often leading to wasteful investment and debt writedowns. Thankfully, policymakers now better understand the risks associated with such growth. Thus, we do not believe that they intend to unleash a tidal wave of credit to bolster the economy, as they did after the 2008 financial crisis. However, Beijing quite reasonably wants to sustain economic momentum and confidence in the face of increasing external pressure from the US.  Thus, the Chinese authorities have allowed local governments to tap the bond market more actively and have cut banks' reserve requirements several times this year, in order to lower interest rates and increase credit tocompanies. We expect such easing to boost the economy towards the end of the year and into 2019.
Important Information: 

Nothing in this document constitutes or should be treated as investment advice or an offer to buy or sell any security or other investment. TT is authorised and regulated in the United Kingdom by the Financial Conduct Authority (FCA).