Latest Chinese economic and market outlook.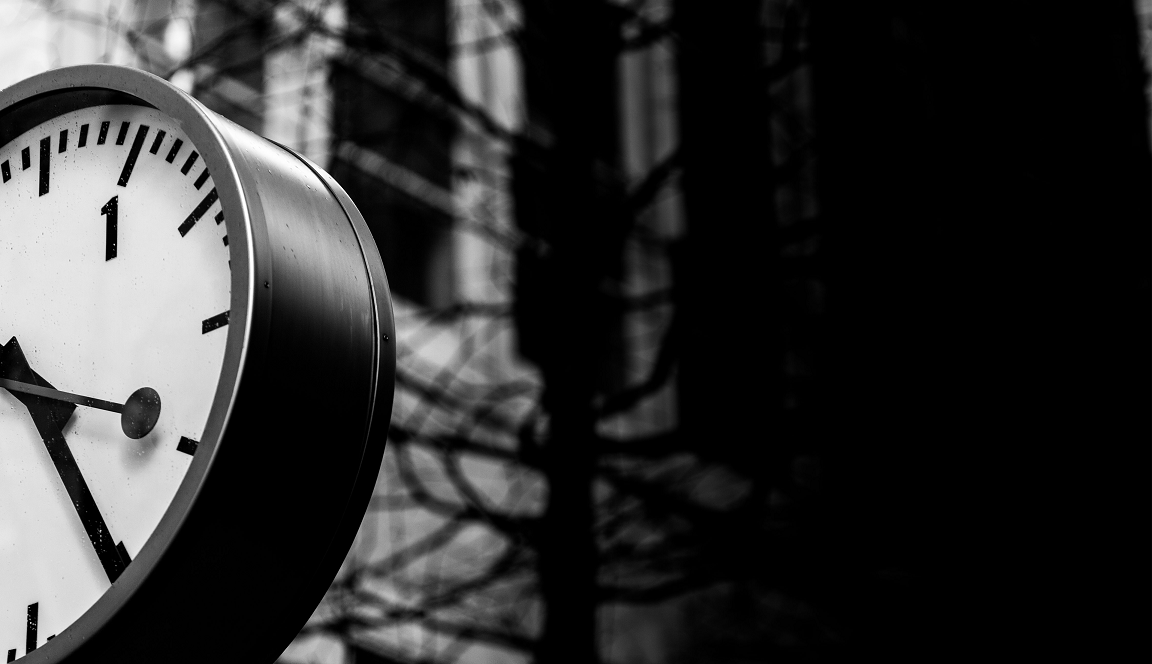 Although post-reopening economic data was reasonably encouraging in Q1, it has since weakened quite sharply, with property sales, retail figures and export data all down. One of the main issues has been a general reluctance to spend by consumers that have been scarred by prolonged lockdowns and uncertainty. At the same time, we are starting to see significant pressure on local government finances. Chinese local government entities have limited tax-raising power, and have instead been funding themselves through land sales to property developers for the past 20 years. However, with property developers struggling due to weak demand and excess leverage, local government revenues have dried up. This, combined with the fact that local governments also faced huge covid-related costs last year, means that they are now coming under real pressure. It is likely that property taxes will be rolled out to ease the pressure, but this is clearly negative for consumption, while federal bailouts will also probably become more commonplace over the next few quarters, which is bad for market sentiment. Taking all of the above into account, it would appear that China's reopening dynamic has stalled in Q2, despite strong monetary stimulus and reserve rate cuts. 
With this in mind, the portfolio is positioned relatively defensively, with exposure to companies that are more focused on exports, or which are dollar earners.  
Given persistent geopolitical tensions and Xi's focus on national security and self-sufficiency, we also have exposure to domestication names as we believe that local champions will be encouraged to take domestic market share from their international competitors. Examples include Beijing Huafeng Test (semiconductor test systems), Proya Cosmetics, Xpeng (autos), Shandong Sinocera (ceramic powder) and Mindray (medical equipment). 
Important Information: 

Nothing in this document constitutes or should be treated as investment advice or an offer to buy or sell any security or other investment. TT is authorised and regulated in the United Kingdom by the Financial Conduct Authority (FCA).