Latest Chinese economic and market outlook.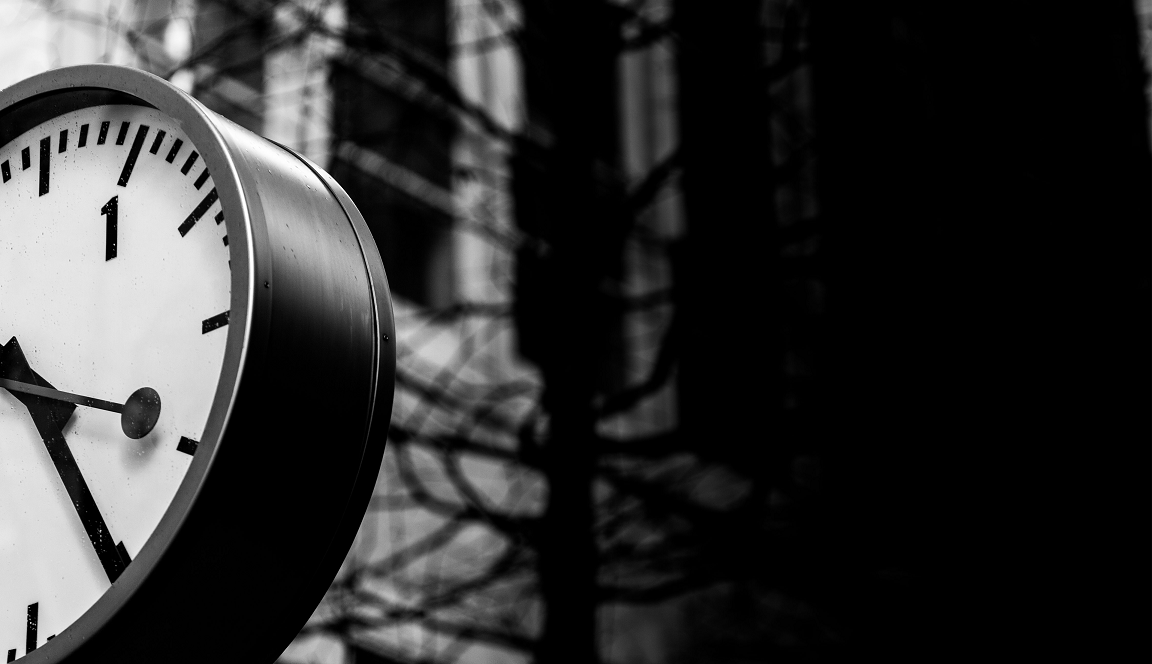 So far we are yet to see higher producer prices feed through into substantially higher consumer prices. As a result, the PBoC appears to believe that there is not enough evidence of runaway inflationary pressures to warrant a significant tightening of monetary policy, particularly with the unemployment rate at 5%. However, there has been tightening in the form of tougher industry-specific regulation. This has hit sectors such as Education, Internet and Property. In the Internet sector, Alibaba founder Jack Ma was seen as having too much influence and being politically ambiguous, while online gaming was seen as discouraging young couples from having babies. In the Property sector, high prices and leverage were seen as major threats to financial stability. Thankfully, we believe we are past the point of greatest pain with regard to such regulation. 
What is also causing pain in the market in the form of liquidity drain is the elevated IPO and placement activity. Typically a bank might see 40 deals in an entire a year, yet 45 are already slated for 2H21. Ready or not, companies are coming to market to take advantage of the excess liquidity provided by the world's central banks. But so much competition for capital is leading to indigestion in Chinese markets, limiting gains in the near term. 
The other risk is Sino-US relations. There remains significant uncertainty in China over Biden's policies. It appears that the US has changed tack, attempting to use their allies to pressure China rather than standing against China one-on-one. Consequently, Europe is emerging as the battleground between the US and China. Thus far, major European economies like France and Germany have been reticent to openly take the US side and be too hard on China as it doesn't necessarily serve European interests. 
It certainly appears from Xi Jinping's recent 100-year speech that China has given up on the US. It now accepts that a resolution on trade issues and a comradely relationship are unlikely between the two countries, and that they are very much long-term adversaries. China is clearly keen to go it alone and achieve technological and economic self-reliance. Consequently, the portfolio is focused on domestic consumption and companies that will benefit from a domestic tech cycle. It is also actively looking for more A-shares, increasing exposure to those companies that will benefit from policy support. 
Important Information: 

Nothing in this document constitutes or should be treated as investment advice or an offer to buy or sell any security or other investment. TT is authorised and regulated in the United Kingdom by the Financial Conduct Authority (FCA).