Latest Chinese economic and market outlook.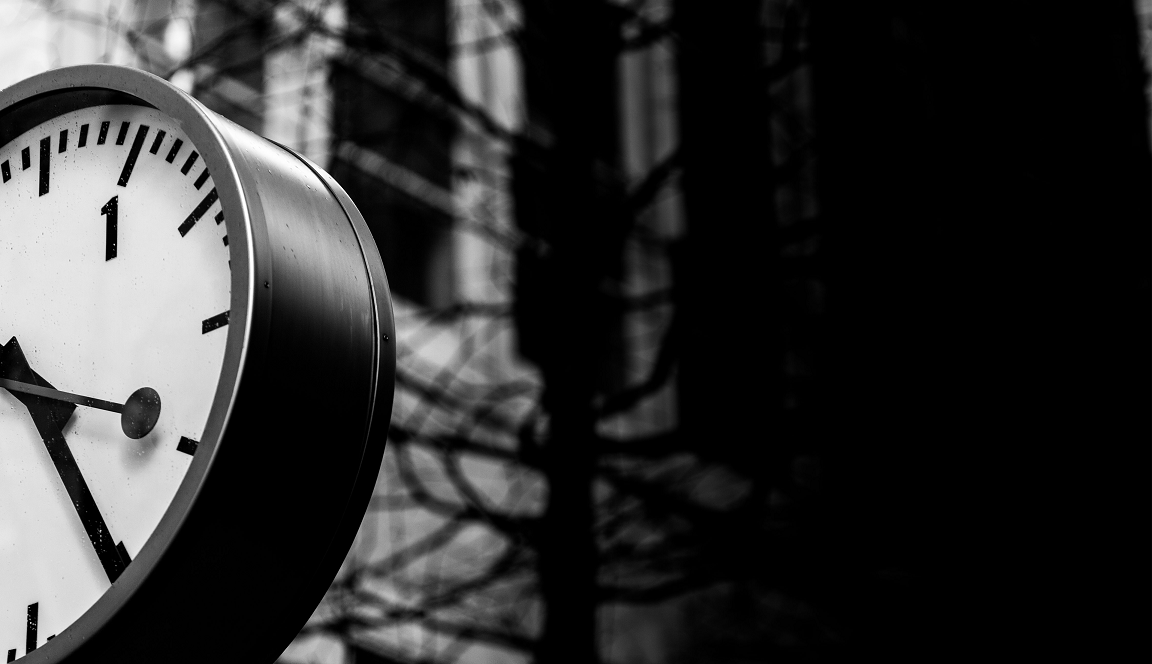 With Covid-19 seemingly under control in the country, the Chinese economy continues to recover. Activity in the services sector climbed to a 3-month high in September, retail sales are rising, and industrial production is strong. However, the rapid recovery has meant that the Chinese authorities now feel confident enough to begin removing some of the stimulus measures that have been put in place. In recent weeks there has been incremental tightening of fiscal policy, and monetary tightening is likely to follow in Q4 and into the first half of next year. 
As a result, we are becoming more cautious at the margin, particularly as there is likely to be uncertainty and thus volatility around the US election. Indeed, there are unprecedented risks with this election in particular as the outcome may be unclear for weeks afterwards because of changes to election protocol in the wake of Covid-19, and the incumbent may choose not to accept the ultimate result. This result is important for Chinese equities as a Biden presidency would likely lead to a more conciliatory stance towards China, which would be a good outcome for Chinese Tech giants such as Huawei and exporters more generally as trade tariffs may be rolled back. Conversely, a Trump victory would likely see us shift our focus more towards domestic consumption plays. 
From a technical perspective there are also reasons for caution. For example, there is a flood of Chinese IPOs about to come to market. Ant Financial is due to raise $30bn alone in the largest IPO ever. This, combined with a dozen or so other high profile launches amounts to $50-60bn worth of IPOs over the next 6 months. With relatively limited inflows into the market, these IPOs need to be funded from somewhere. In our view, small-caps are likely to be hit, and in fact we have already witnessed liquidity in these stocks drying up severely. As a result, we are trying to steer clear of these stocks generally. 
Important Information: 

Nothing in this document constitutes or should be treated as investment advice or an offer to buy or sell any security or other investment. TT is authorised and regulated in the United Kingdom by the Financial Conduct Authority (FCA).